RICHARD OSMAN: SNOOKER BRINGS ME INNER PEACE
TV presenter and writer Richard Osman picked the BBC snooker theme as one of his music selections on Desert Island Discs this week.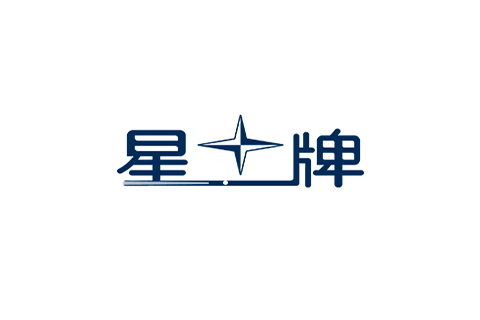 The Pointless host appeared on the BBC Radio 4 show on Boxing Day. He said: "One of the sports which has given me a huge amount of joy over the years is snooker. I was sitting on the sofa a few months ago, the snooker started, I had a packet of Frazzles, and I thought 'I'm 50, and the nine-year-old me was doing the exact same thing.' The lovely thing is that the theme music has not changed either. The second I hear it, it brings me such great inner peace, and reminds me of happiness at all my ages."
Listen to the episode here.
Related News