"The halo behind the star generation referees" Xingpai Cangzhou station composes a different kind of scenery
On October 20th, Beijing time, the second qualifying round of the 2012 CBSA Star Cup National Chinese Billiards Ranking Tournament Zhejiang Branch-Hebei Cangzhou Qualifying Tournament officially kicked off in Cangzhou Zhangjin Star Billiards Club. The first day was a double-elimination group match. As a high-level ranking event, the Beijing Billiards Association also sent 10 elite players to judge the game. Not only did the game go smoothly, their youthful demeanor also added a lot to the game.
Chief Referee: Zong Sheng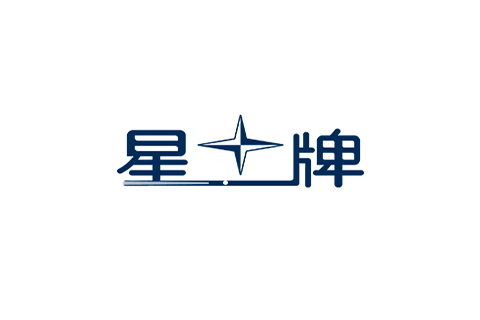 If you don't tell you the age of the chief referee, you will definitely not see that he is approaching 30. When the reporter asked about his experience as a referee, other colleagues also jokingly said that he was a "backflip" referee, because "backflip" is one of his proud skills. In a suit, he also pretended to try his skills and smiled. : "Today's clothes are not suitable and can't be stretched, or I can perform for you." The modest and amiable personality has brought good popularity to Zongsheng, but in the arena, he does not change his serious personality.
Keep busy before and after, update the lottery, announce the game information through the microphone, and help the players solve the problem. At the end of the day, the chief referee took his responsibilities seriously. Zong Sheng, who has been serving for the Beijing Taiwan Association for a long time, had an indissoluble bond with billiards as early as 10 years ago: "I went to school in Beijing in 1999 and met Wang Xiaoqian, who was a club coach in 2003. At that time, a professional referee in Beijing was also involved. We were less, and then we trained us to be referees. From then on, I also got in touch with Teacher Liu Jian of the Beijing Taiwan Association, and then took the referee test. Billiards is one of my hobbies."
Zong referee introduced his career experience.
Speaking of it, the referee has also been active in various Xingpai games. He admitted that this is also an indissoluble bond: "I think the Chinese billiards are really driven by Xingpai. I am also in charge of judging. Having played many star major league games, it can be regarded as a kind of fate with Xingpai!
Weekend for boys born in the 90s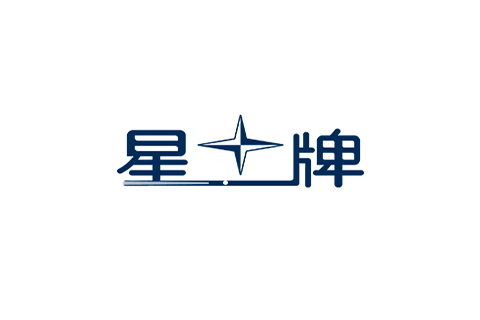 His name is Cui Yue, a sunny boy born in the 90s who loves billiards. When he is called a "post-90s", he seems a little unwilling. He thinks he is more mature than his actual age. Office workers from Monday to Friday, billiard referees on weekends, this kind of life for Cui Yue, who loves billiards, is both fulfilling and a combination of his hobbies.
Putting on a straight suit and bow tie, Cui Yue leaped into the meticulous judgment. His good quality also benefited from his four years of university, and he just graduated from Capital University of Physical Education this year. "It has been more than two years since I took the referee certificate. Being able to serve as a referee in my spare time not only enriches my life, but also increases my knowledge. I am very happy to be the referee of this game." Cui Yue said frankly.
The coincidence of materials graduate students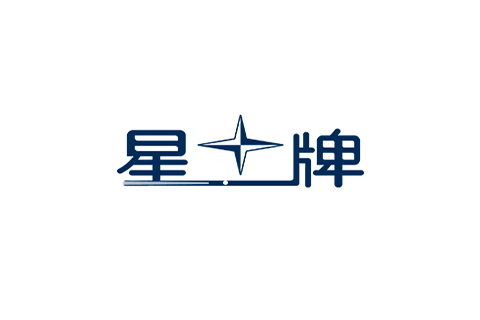 Maybe you don't believe it. Xiao Yuqin, a girl who is studying for a graduate student in the Department of Materials Science, has also become the second qualifying round of the 2012 CBSA Star Cup National Chinese Billiards Ranking Tournament in Zhejiang—the 10 referees of the Hebei Cangzhou Qualifying Tournament. One of them. The first day of the group match schedule was very tight, and Xiao Yuqin, who was in continuous refereeing, fell asleep with exhaustion during the lunch break.
Xiao Yuqin, who is in the second year of graduate school at the University of Science and Technology of China, took the road of refereeing by chance: "I never thought about being a billiard referee before. There is a club in the school that organizes such training for billiard referees. Before being a referee, I have also been in the star game many times before." From Xiao Yuqin's words, we can also feel that the sport of billiards is constantly entering the lives of more and more people. It even took root on the campus of a university and became the most common sport in leisure life.
The reason why there are referees like Zong Sheng, Cui Yue and Xiao Yuqin who may be ordinary but passionate about billiards and loyal to their posts can ensure the smooth progress of the 2012 CBSA Star Cup National Chinese Billiards Ranking Tournament in Hebei Cangzhou. They also use their own Professionalism provides a fair and just environment for each participating player, and encourages the players to perform to their due level.
Related News