O'Sullivan: Coming to China feels like a vacation, not caring about huge bonuses
News from the official website of the China Billiards Association On April 2, 2018, the 2018 Fuhua Group Snooker China Open officially kicked off. In the afternoon, O'Sullivan made his debut. In a contest with Rose Muir, the Rockets beat their opponents 6-2 with a single shot and advanced to the race. O'Sullivan came to the press center for an interview after the game.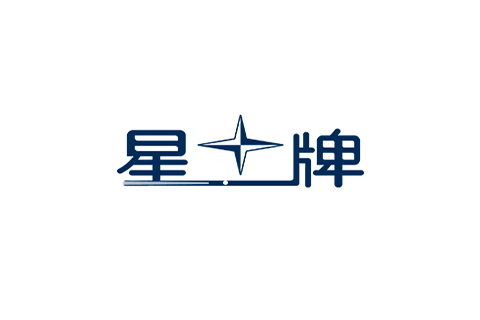 "I'm a bit tired recently, maybe I didn't have a good rest." Maybe because of jet lag, O'Sullivan didn't rush to the stadium until 25 minutes before the start of the game.
In the first game of the game, the Rockets scored 110 points on a single stroke to seal their opponents, and the score at halftime is tentatively scheduled to be 4-0. Although the opponent had counterattack in the second half, O'Sullivan secured the victory with 64 points and 84 points. "Rose Muir performed well in the face of so many spectators, and I am very happy for him." O'Sullivan affirmed his opponent after the game.
The Snooker China Open ushered in a comprehensive upgrade this season. The total prize money of the event exceeded one million pounds, which is very attractive for most players. However, in O'Sullivan's view, his participation is not for bonuses. "I am very happy to come to China. I am very happy to see my fans here. I like China. Every time I come here it feels like a vacation. I am willing to come whenever I have a chance. I don't care about bonuses or anything."
Signature: Star Billiards
Related News