O'Sullivan advances to the semi-finals against McGill, Wilson v Swiss dark horse
China Billiards Association official website news 2017 Snooker England Open quarter-finals, O'Sullivan 5-2 against Klisovsky; Swiss dark horse Usenbach continued to upset, 5-0 sweeping Michael White. McGill and Karen Wilson in "91 Three Tigers" also advanced smoothly. The semi-finals were against O'Sullivan and McGill, and Usenbach against Wilson.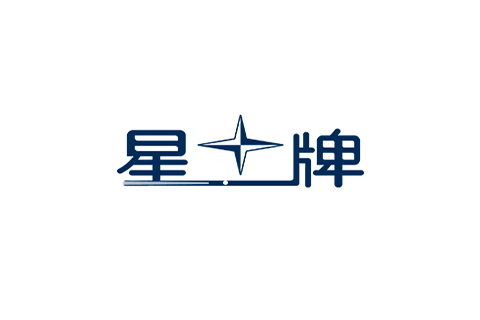 In the last round, O'Sullivan and Higgins joined forces to offer a classic battle. The Rockets trailed three times and tied the score three times and then beat the Wizards in the deciding game. All seven games had a single shot above 60+. which performed. Lisowski eliminated Trump, who had just won his eighth ranking championship two weeks ago, 4-3, and broke into the top 8 rankings for the third time in his career.
This is the only England derby in the four quarter-finals. Born in 1991, Lisovsky won with 128 points in a single shot. However, as the Rockets took off strongly, he immediately fell into a passive position. O'Sullivan scored 64 and 125 points in a single stroke, and won the fourth and fifth innings 73-48 and 65-45. In a blink of an eye, O'Sullivan had won the match point 4-1.
In the sixth game, Lisovsky finally recovered, with 66 points and 61 points in a single shot. However, the good times didn't last long, O'Sullivan beat it back to its original form 69-7, so O'Sullivan easily won the English Civil War 5-2 and advanced to the top 4.
Swiss rookie Usenbach's dark horse is undiminished. After 4-1 Lectra champion Sean Murphy, he played against Michael White, one of the "91 Three Tigers" that day. Usenbach scored 55 points in a single stroke. 84 points, 51 points and 93 points went straight to the four cities, 4-0 holding a lot of match points. Little White, who has two ranking championship titles under his name, has been unable to feel it for a long time. Usenbach made another victory 74-28. In the end, the Swiss dark horse went to the top 4 in the rankings for the first time in his career. .
McGill and Wilson in the "91 Three Tigers" lived up to expectations. The Scottish Rising Star knocked out the three champion Neil Robertson 5-3, and Karen Wilson from England won the Iranian player Wafi 5-3. In this way, the semifinals of the first half will be played between O'Sullivan and McGill, and the semifinals of the second half will be played between Wilson and Ussenbach.
Signature: Star Billiards
Related News