Grand Prix Ding Junhui advances to the semi-finals 5-3 and will fight the world first
On the evening of February 23, Beijing time, the quarter-finals of the 2018 Snooker World Grand Prix were all over. Ding Junhui defeated the post-90s rookie McGill 5-3 to advance to the semi-finals and defeated Michael White's world No. 1 player 5-2. Kirby competed for a ticket to the final.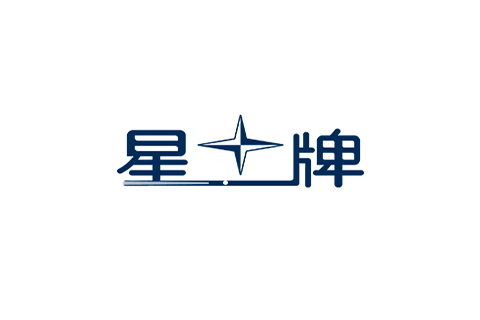 In this Grand Prix, Ding Junhui changed from the downturn in the past six months and easily defeated Mark King and Joyce two 4-1, successfully qualifying for the top 8. McGill, as one of the representatives of the post-90s generation, although he and Ding Junhui ended in failure in two official encounters, his strength should not be underestimated.
In this duel, the two played very close together. In the first game, they played for nearly an hour, and finally Ding Junhui seized the opportunity and ended the tug of war 70-39 with difficulty. In the second game, the state of the two people still did not improve, and McGill finally pulled back a game 71-13. In the third game, Ding Junhui missed the bag at 41-6, but he took advantage of his opponent's 74-14 to win the game and regained the lead with 2-1. In the fourth game, McGill took advantage of Ding Junhui's cue ball smashing opportunity to complete 43 points in a single shot, and finally equalized the score again with 76-16. In the fifth game, Ding Junhui scored 96 points on a single stroke, leading 3-2 for the third time. In the sixth game, Ding Junhui made a low-level error, McGill won with 53 points on a single stroke, and tied Ding Junhui 3-3 for the third time. In the seventh game, Ding Junhui did not let everyone down, clearing the table with a single stroke of 134 and winning the match point 4-3 first. In the eighth game, both sides played more cautiously. In the end, Ding Junhui fixed the total score at 5-3 and advanced to the top 4.
Another quarter-final was held between Selby and Michael White at the same time. In the end Selby advanced to the top 4 5-2. In this way, Ding Junhui and Selby will meet in the semi-finals.
Related News