Ding Junhui enters the list of candidates for the 2019 CCTV Sportsman of the Year Non-Olympic Athlete Award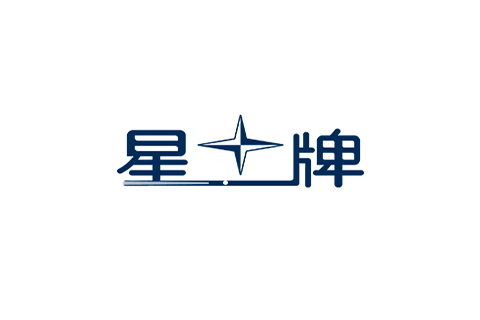 Xingpai Billiards News Ding Junhui is definitely the favorite to win. Although it has been a long-term downturn, he rebounded strongly at the British Championships, one of the three snooker tournaments, defeating O'Sullivan, Yan Bingtao and Maguire to win the championship and start the king. Considering the high degree of recognition in the British Championships, Ding Junhui has a good chance for the return drama.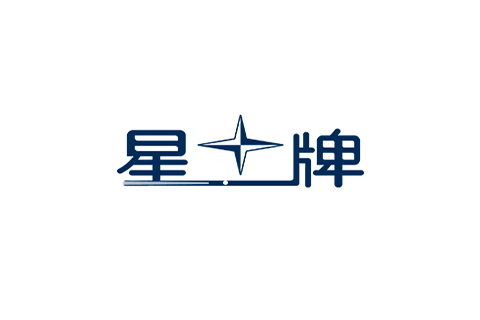 Ding Junhui is a "super genius" in Chinese billiards. He started to practice billiards at the age of 8, won the Asian Invitational Championship at the age of 13, and became a professional player at the age of 16. He has won 14 ranking championships, 2 PTC championships and 1 Wembley Masters in his career. Champion, a total of 6 single shots 147. On December 3, 2014, he was ranked No. 1 in the world, becoming the eleventh in the world, and also the first Asian player to win the No. 1 in the world.
For many billiards fans, Ding Junhui is a unique existence. He is no less than Yao Ming for basketball and Li Na for tennis. From becoming a professional player in 2003 to now, Ding Junhui's career development has gone through 16 years, and he has always been a flag on the global snooker arena. It is precisely because of him that many people began to know and became fascinated by the sport of snooker, and a large number of outstanding players such as Liang Wenbo and Tian Pengfei have continuously emerged in China. Thanks to Xiaoding's solid and outstanding performance for so many years, snooker has made great progress in China.
Looking forward to 2020, I hope Ding Junhui can once again make a blockbuster.
Related News