CBSA Star Cup Chinese Billiards Grand Prix champion Shi Hanqing won the championship and Wang also successfully defended the title
On December 10th, China·Guizhou·Guiyang 2019 CBSA "Xingpai" Cup Chinese Billiards China Grand Prix came to a successful conclusion. In the end, Shi Hanqing defeated Chaolumen to win the men's championship, and Wang defeated Yu Hong to defend the women's championship.
At 10 o'clock in the morning, the men's and women's semi-finals will start at the same time. Shi Hanqing faced the "dark horse" Zhang Taiyi on the 1st stage. The Tianjin star continued the good feel of this game and took a 5-1 lead at the opening. Zhang Taiyi once caught up to 3-5, but made a fatal error in the 9th game and missed the best chance to catch up to the score. Shi Hanqing didn't have any softness, and stretched the score to 8-3, and kept the advantage to the end, 11-6 entering the final. In the other semi-final, Chaolumen defeated Dai Yong 11-8 when he fell behind 1-5.
For women, the top seed Tang Chunxiao and last year's runner-up Yu Hong had a fierce battle. Yu Hong once led 7-4. Tang Chunxiao stubbornly caught up to 7-8. The 16th inning fell into chaos. After several ball rights exchanges, he finally Red won the game and won 9-7. In the other semi-final, Wang also defeated Xia Feizhu 9-3.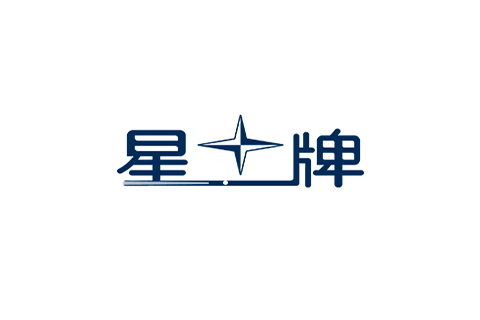 At 14:00 in the afternoon, the women's finals began. Wang Ye and Yu Hong copied the final match of the Chinese Grand Prix last year. After Wang Ye established a big advantage at the start, the game fell into a long see-saw, but Yu Hong could not catch up to two games. In the end, Wang also held the advantage and won the cup in Guizhou for two consecutive years. It was the second consecutive stop after the Anshan China Championship. Win the ranking competition. Tang Chunxiao beat Xia Feizhu 9-3 in the three or four finals.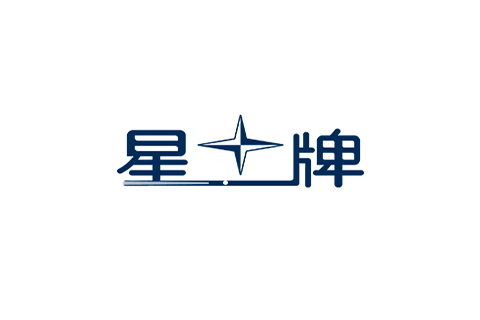 At 18:00, the finale of the game, the men's final kicked off. Shi Hanqing quickly entered the form and got a 3-0 start. Chaolumen once caught up to 4-5, but in the 10th game, Chaolumen made a fatal error with a good chance and missed the perfect opportunity to tie the game. The next game completely entered the rhythm of Shi Hanqing, he played a 7-1 climax, 13-5 victory and won the championship. Zhang Taiyi defeated Dai Yong 11-8 to win the third place.
Related News