Higgins unfortunately missed a shot 147
On November 15, 2017, John Higgins, who won the 2012 Shanghai Masters champion, defeated Chinese teenager Zhou Yuelong 5-1 and advanced to the top 16.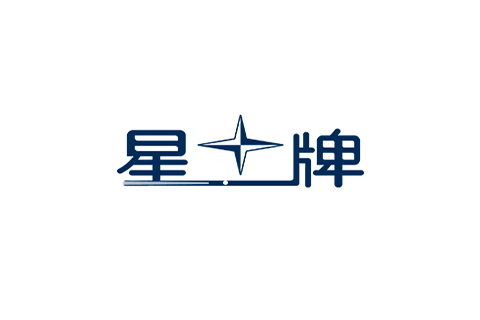 The most notable thing about this game was that Higgins missed a 147 shot. In the first game of the game, Higgins scored consecutively around the black ball, but in the final clearing stage, the white ball accidentally fell into the bag and wasted all his efforts. After the game, Higgins said he was a bit disappointed to lose this shot 147. He was a little bit lucky, not as good as Liang Wenbo.
At the recent English Open, Liang Wenbo scored his second career stroke of 147 full points, and received a full score of up to 40,000 pounds and the highest single-stroke award of 2,000 pounds. Professional Snooker 147 Full Score Award adopts the cumulative system, and the basic award is 5,000 pounds. Before Liang Wenbo scored 147 full points, there were 7 vacancies in the middle, so Liang Wenbo's 147 full points prize has accumulated to 40,000 pounds. Even if he failed to defend his title, he still took away a high bonus. And even if Higgins hit this shot 147, his bonus is far lower than Liang Wenbo, so I have to say that Liang Wenbo's luck is indeed very good!
At this point, the "75 Three" Higgins, O'Sullivan, and Williams have all reached the top 16. The fierce competition in the next game can be imagined. Although it is a pity to miss a shot 147, the next competition will be more difficult, so Higgins should turn disappointment into strength and go all out to go further and further.
Related News