O'Sullivan was eliminated by World 111 in the second round
In the early morning of February 23, Beijing time, the 2020 Snooker single limited time match ended the second round of competition. Five-time World Championship champion "Rocket" Ronnie O'Sullivan, was eliminated 30-66 in the match with the 111th-ranked Billy Joe Castle in the world, and returned to the single limited time game 5 years later Say goodbye after only two rounds!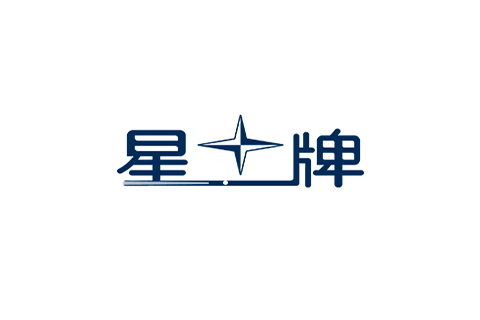 As we all know, a single limited time match is a very special game, that is: a game is determined, each time limit is 10 minutes, within 10 minutes, the first five minutes is limited to 15 seconds, and the last five minutes is limited. In 10 seconds. Ordinarily, this kind of event that requires pole time should be suitable for O'Sullivan, who has a fast pole. However, there is only one game per game, which will have a lot of chance and luck.
The last time O'Sullivan participated in a single limited time match was already in 2015. In the game 5 years ago, O'Sullivan "two-wheeled tour". In the first round, he defeated David Harold 81-16; but in the second round, he was blocked 0-55 by Tom Ford. After 2015, he did not participate in this event for 4 consecutive years.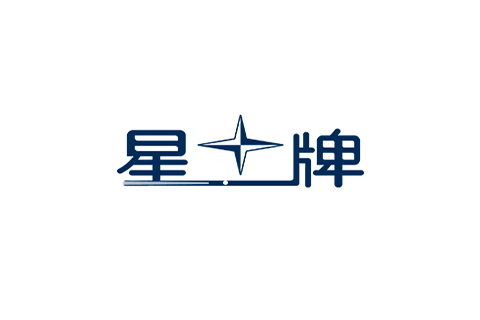 After a lapse of 5 years, O'Sullivan once again boarded the single-limited time train in 2020. In the first round, his opponent was Alan McManus, ranked 54th in the world. The two sides have had 17 clashes in the past. O'Sullivan has a clear advantage of 11 wins and 6 losses. In this campaign again, O'Sullivan won the game 54-10.
In the second round, O'Sullivan's opponent was Billy Joe Castle, ranked 111th in the world. O'Sullivan and Castle have never played against each other before, and this game is completely an encounter. As far as the strength of the two is concerned, there is no doubt that O'Sullivan has a very big advantage.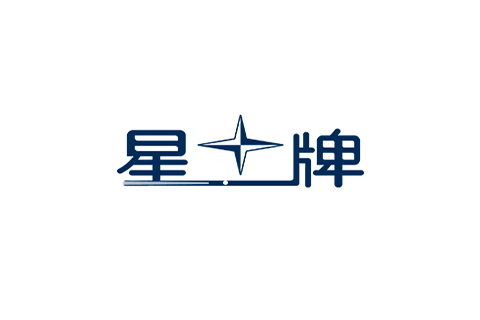 But in one game, it is very difficult to predict the outcome of a single limited time match. The final result once again verified that the single limited time match is a hotbed of unpopularity. The five-time World Championship champion, 30-66 was eliminated by the World 111.
Signature: Star Billiards
Related News