147 club has one more Chinese player
On the evening of December 12, 2017, Chinese snooker player Cao Yupeng scored 147 points on his career first shot against England's Andrew Higginson in the first round of the Scottish Open. Next, if no other player scores 147 full points, Cao Yupeng will enjoy the 147 rolling bonus of 20,000 pounds and the highest single-stroke prize of 2,000 pounds.
This shot 147 is the 134th shot in the official snooker record, and is also the 68th full-point shot witnessed by the star pool table. Cao Yupeng's excellent skills are fully reflected on the Xingpai pool table. His persistence is consistent with Xingpai's persistence, his low-key is consistent with Xingpai's low-key, and his hard work is consistent with Xingpai's hard work.
With this 147, Cao Yupeng became the fourth Chinese player in the 147 club after Fu Jiajun, Ding Junhui and Liang Wenbo. Up to now, Ding Junhui has 6 shots and 147 scored, Fu Jiajun 4 shots, Liang Wenbo two shots, Cao Yupeng 1 shot, and the Chinese Legion had a total of 13 shots and 147 full shots.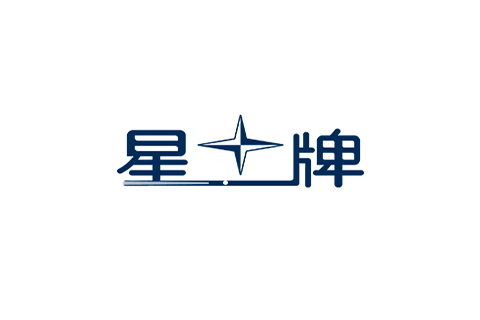 Xingpai billiards expects more players to realize the "147 dream" on the Xingpai billiard table, so that they can witness each other's excellence. This is really great.
Related News