O'Sullivan says it is feasible to play another 21 games to win the million-dollar prize
In the 2017 Snooker England Open finals, O'Sullivan continued his hot touch to the end. He broke the 100 four times, plus five 50+, defeating Karen Wilson 9-2, 29th in his career. In the ranking competition, he was crowned king for the second time.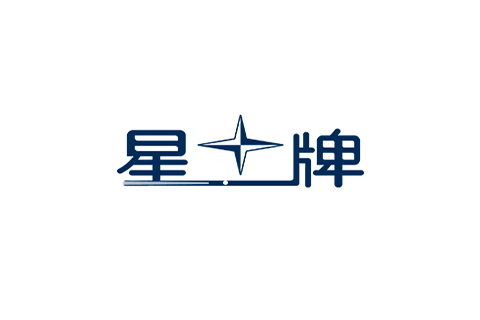 Throughout the audience, O'Sullivan's offensive success rate was as high as 98%. In the last six consecutive games he won, he only spent 70 minutes in total, which really showed a "rocket"-like speed.
The English Open is the first leg of the four British home series. The other three are the Welsh Open, the Northern Ireland Open and the Scottish Open. Players who win all four local series titles will receive up to £1 million in prize money. There are three more stops waiting for the Rockets to conquer. Next month, he will set off to Belfast to play in the North Ireland Open.
O'Sullivan's last ranking champion had to be traced back to the 2016 Wales Open 20 months ago. With this trophy, O'Sullivan set aside Steve Davis and tied Higgins with 29 ranked champions, only seven steps away from Hendry's 36 crown record.
Looking back this week, O'Sullivan, 42, overcame the inconvenience caused by a foot injury, and proved with practical actions that as long as he enters the state and maintains his focus, he still has the strength to destroy the dead. Most of the time, his psychiatrist Steve Peters always silently supports him in the corner, which is also one of the factors for his success this week.
The champion brought O'Sullivan 70,000 bonus points, and his world ranking also jumped from 12th to 9th. According to this momentum, before Christmas, O'Sullivan is expected to usher in a new wave of outbreaks.
"I'm very happy to take another ranking title. I'm always harsh on myself, but today is really good," the Rockets couldn't help but say after the game. "I played a lot of very important single shots and felt great when hitting the ball. I will keep it going and reach a higher level."
There is an obvious change between the old and the new in this station. As many as 6 of the top 8 are born in the 90s. To the semifinals, O'Sullivan became the only non-90s generation. O'Sullivan said he enjoyed accepting the challenge of these young people.
Speaking of the £1 million extra big prize, O'Sullivan said: "Listen, that's another 21 games and it's achievable. However, a short-game system with four wins in seven games is possible. difficult."
Karen Wilson reached the ranking finals for the fourth time in his career, finishing second in a row for the third time in a row. "I lost to Ding (Junhui) and Ronnie (O'Sullivan) in the finals this season. They both played supernormally. They all said that it was one of the best finals of their career. They knew they had to play that way. It's very important for me to understand this in order to overcome me."
Related News