BARRY HEARN – MY LIFE: AVAILABLE NOW!
Barry Hearn's autobiography 'My Life: Knockouts, Snookers, Bullseyes, Tight Lines and Sweet Deals' is available NOW!.
To order your copy on Amazon CLICK HERE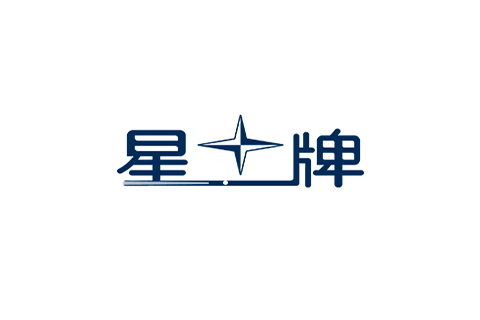 Barry transformed snooker into the biggest sport in Britain during the 1980s, promoting events and managing the Matchroom stable of players which included Steve Davis, Jimmy White and Dennis Taylor. He returned to the top of the sport in 2010 when he became Chairman of WST, and once again developed snooker on a massive scale, making it the global sport we know today.
His Matchroom promotions empire casts its net over a dozen sports – from professional boxing to darts, fishing to ten-pin bowling – and his career spans more than four decades. He also previously owned Leyton Orient football club.
Packed with hilarious anecdotes from the golden age of snooker, and behind-the-scenes insights into boxing negotiations and darts bust-ups, Barry's book is a joy to read from start to finish. Get your copy….today!
Barry Hearn will be giving fans a unique insight into his life and career in Sheffield next week.
Celebrating the release of his autobiography – My Life – the evening will take place on:
Tuesday 3rd May – The Crucible Theatre in Sheffield. Tickets are on sale now – CLICK HERE TO BOOK
It's your chance to meet the man in person and receive a signed copy of the book as part of your ticket price of £20.
Hosted by Chris Lovell, this will be an inspirational and memorable evening filled with Barry's best stories from his life and over four decades in promoting snooker, boxing and many other sports.
Related News