Xingpai + Alibaba Sports join forces to enter a new era in China's billiard industry
On January 18, 2020, Xingpai Experience Store held a grand opening and ribbon-cutting ceremony on the fourth floor of Ali Sports Center in Hangzhou, Zhejiang Province.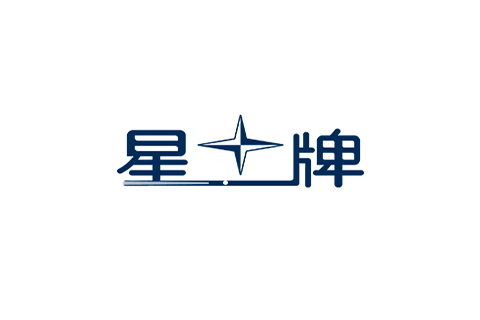 Gan Jialing, General Manager of Beijing Xingpai Weiye Co., Ltd., Xu Aifen, Executive Deputy Secretary-General of Zhejiang Billiards Association, Xuan Yi, General Manager of Ali Sports Ecological Marketing, Tianyuan, Director of Ali Sports Center, Member of China Billiards Association, Yangtze River Delta City Billiards Union Chairman Xu Ronggen, Secretary General of Shanghai Pudong Billiards Association, Chen Lei, Chief Operating Officer of Xingpai, Yang Xiaolong, Vice Chairman of Zhejiang Billiards Association, Chen Xiao, Director of Xingpai Zhejiang Office, and other relevant leaders, as well as national and local media and guests attended the opening. ceremony.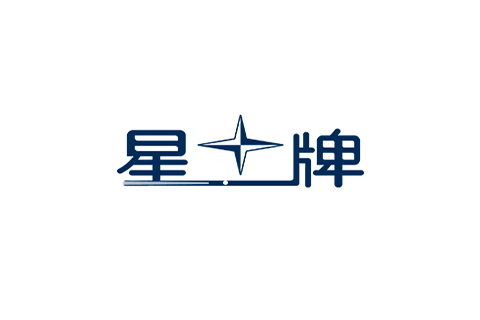 Gan Jialing, general manager of Xingwei and chairman of Xingpai Network Technology Co., Ltd., said at the opening ceremony that this time it can cooperate with the domestic Internet giant Ali Sports and open the Xingpai billiards experience store in the Ali Sports Center, which is currently the only direct operation of Xingpai. shop. Implanting "black technology" products on Xingpai's most representative products not only enhances the added value of billiards, but also sets a banner for the industry. In the future, apart from continuing to optimize its own products, Xingpai will continue to cooperate across industries and various aspects. At the same time, it also hopes to start with Xingpai billiards experience store as a starting point to develop more dimensional and deeper cooperation with Ali Sports and use the power of the Internet , Combined with Xingpai's industry accumulation, reconstruct the Chinese billiards market.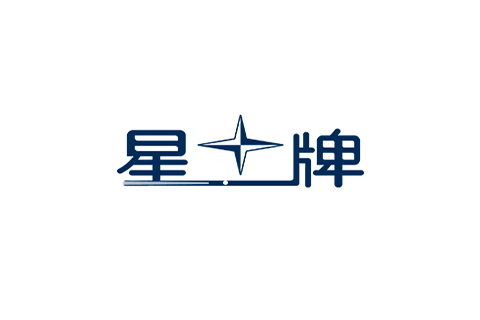 Xuan Yi, general manager of ecological marketing of Alibaba Sports, shared at the opening ceremony that he had contact with Xingpai as a child. He said that the billiards big data displayed on Alibaba Sports and Youku Sports websites showed an upward trend. There are a large number of users searching for billiards and billiard supplies on shopping sites such as Taobao and Taobao. These transactions all show the prospects of the billiards market. Nowadays, more and more people choose billiards. Alibaba Sports and Xingpai have joined forces to give play to the advantages of Alibaba Sports Internet: data and intelligence, combined with Xingpai offline stores, can drive more consumers and Participants have a different experience. In the future, you will see more and more star brand experience stores blooming all over the country.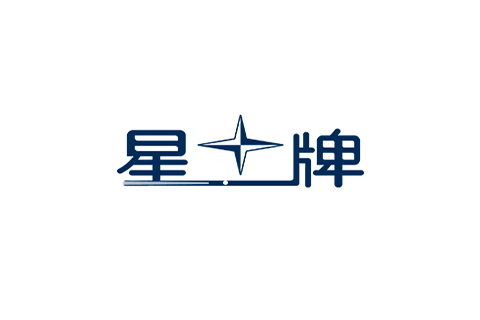 Xu Aifen, executive deputy secretary-general of Zhejiang Billiards Association, pointed out at the opening ceremony that China's billiards have developed rapidly in recent years. As a province with better development of billiards, Zhejiang has recently been under the guidance of the association's leadership and the support of various manufacturers. More and more billiard fans are participating in the game of billiards. I hope that the cooperation between Ali Sports and Xingpai will bring new atmosphere and new development to Zhejiang billiards.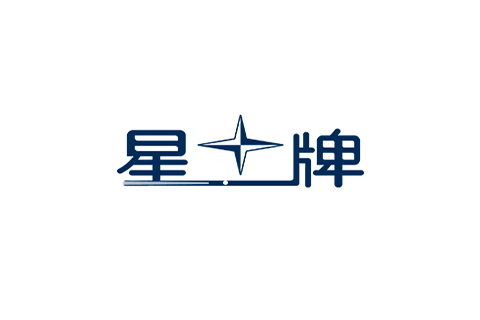 Liang Xiaolong, the manager of Ali Sports Xingpai Experience Store, introduces the "black technology" facilities of Xingpai Billiards Experience Store. He said that this Xingpai Experience Store is not only in Zhejiang Province, but also in the whole country in terms of professional facilities. The billiard club is also the arena with the most "black technology", which will also be the new standard for Chinese billiards.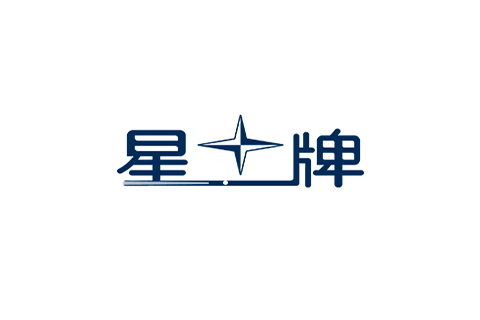 The combination of Xingpai + Alibaba Sports, combined with the new "integrated smart operation" model brought by "black technology", I believe that in addition to making this sport simple, it will bring us more vitality and excitement. , And let billiards continue to open up in China, take advantage of the momentum!
Related News