Xingpai pool table has an extra 147 full scores
On the evening of October 18, 2017, Liang Wenbo scored a perfect score of 147 in the second round of the 2017 Snooker England Open against Tom Ford, which is really gratifying! In addition to the infinite glory of full score, Liang Wenbo is also very hopeful that he can enjoy the full score award of up to 40,000 pounds and the highest single score award of 2,000 pounds to achieve a spiritual and material harvest.
Liang Wenbo was excited, clenched his fists and shouted, his expression turned cute, and the scene was boiling.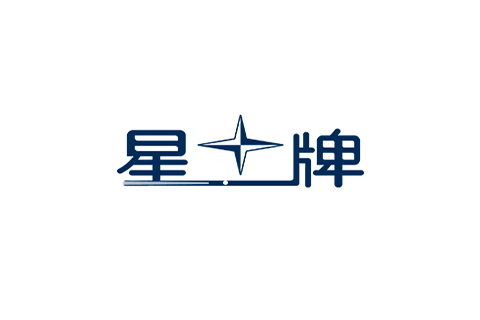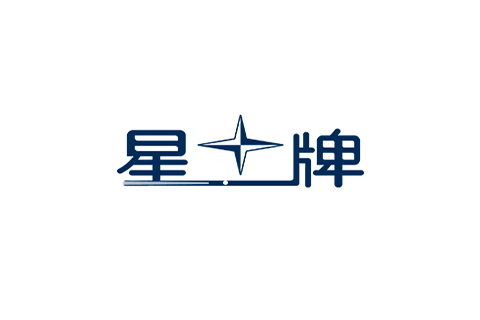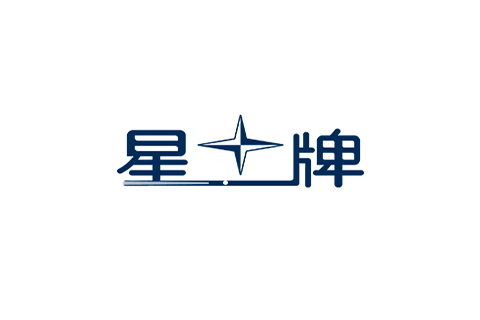 This shot 147 is the 132nd shot 147 in the official snooker record. It is also the 12th full shot scored by the Chinese Legion in an official competition. It is also the second full shot of Liang Wenbo's career. It is also witnessed by the star pool table. The 66th score is 147 points.
Xingpai billiards table was born in 1987. Because of its impeccable quality, it has been widely praised by industry insiders and professional players, and has become the designated game table for all high-end billiards events in the world. Up to now, there have been as many as 66 shots played on the Xingpai billiards table and the official snooker record of 147 full marks. as follows: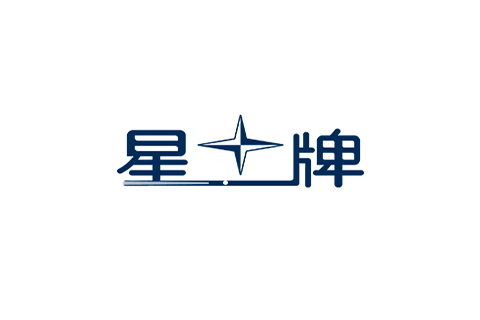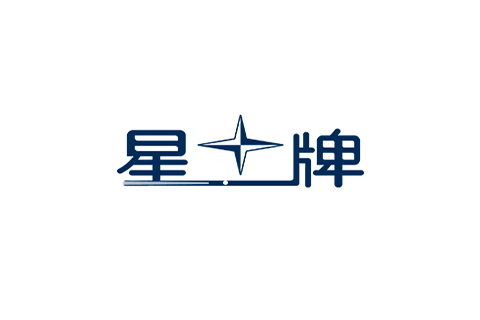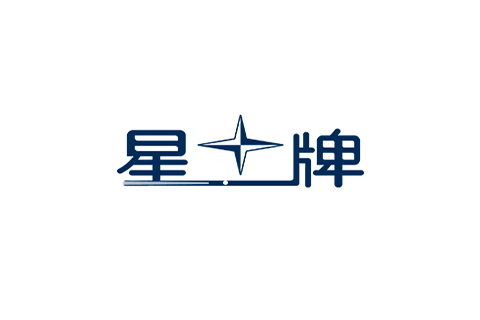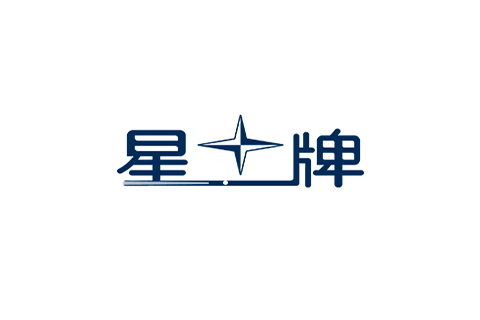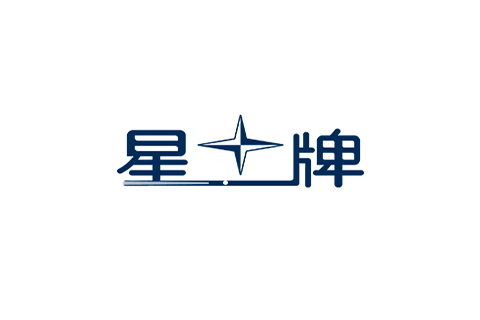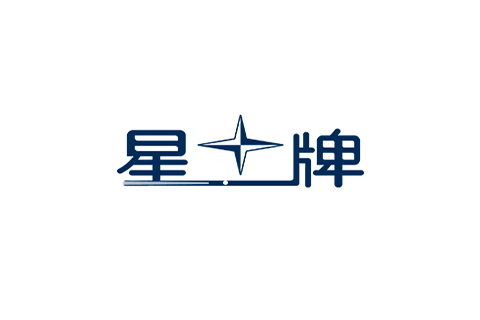 Next, the Xingpai billiard table will also witness more 147 full marks. Billiards fans are welcome to come to the Xingpai billiard table to experience the feeling of full marks!
Related News