[Patent of Xing Brand Billiard Table] The past and present of the multi-point leveling system
At the beginning of 2015, the first Chinese Billiards World Championship was grandly opened in Yushan, Jiangxi.
In this game, Chinese, American, and snooker players from all over the world competed together on the same stage, providing fans with brilliant performances and countless unforgettable classic moments.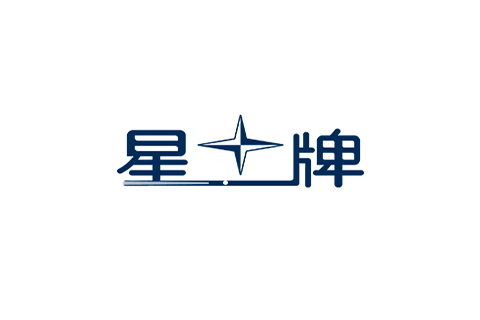 For example, Appleton knelt and roared after Selby won the championship.
The success of the first Chinese Billiards World Championships laid a good foundation for the continued development of the tournament. At present, the tournament has been held for five times. The participating countries and regions and the number of participants have continued to rise, and the recognition among fans has continued to increase.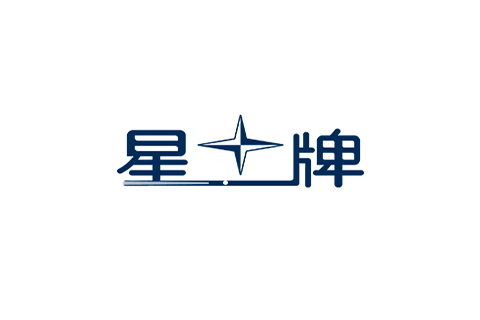 The success of the first Chinese Billiards World Championship also means that Xingpai's original multi-point leveling system successfully passed the first big exam.
As we all know, common pool tables mostly use wooden structures. But one problem with wood is that it has relatively large shrinkage, which is not conducive to the smooth movement of billiards. To solve this problem, in 2014, Xingpai began to develop a multi-point leveling system.
Multi-point leveling system refers to setting a certain number of leveling points on the table. There are two points worth mentioning about this world's first system:
1. Xingpai determines the placement of the ball according to the ball table inspection officials of the World Professional Billy and Snooker Association.
2. Computer control calibration to ensure that the sound will not be conducted downwards.
The leveling system needs to be combined with a high-quality steel frame. Just like building a house requires beaming, the fixing of the steel frame effectively improves the stability of the table, ensures the level of the table reaches each ball point, and effectively prevents wood deformation and point sinking.
After the first Chinese Billiards World Championship, Xingpai successfully applied for a utility model patent for the multi-point leveling system.
Nowadays, the multi-point leveling system is widely used in Xingpai billiard tables. It makes Chinese billiard tables have world-class standards and contributes to the thriving growth of Chinese billiards.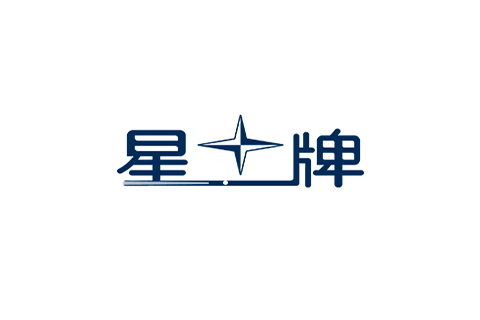 Related News