Jin Jiaying's shining star billiard club passionate magic night "laughs" full of fruit
Although the 2012 Pudong Tangcheng Cup World 9-Ball China Open is about to begin, the star contract player and world champion Jin Jiaying, known as the "Little Witch", still rushed to Shanghai Xujiahui Star Billiards Club to participate in fans in his busy schedule. Meet up activities. Despite all the hardships on the road, Jin Jiaying's fatigue was immediately wiped out in the face of the enthusiastic fans, and he showed off his "witch" style on the table.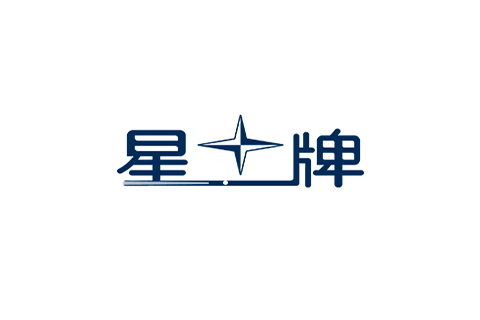 "Little Witch" Jin Jiaying accepts flowers from fans
Jin Jiaying has played in Chinese Taipei for many years, so she can speak fluent Chinese, coupled with her lively and cheerful personality and rich expressions, the atmosphere soon became relaxed and warm. To the fans' applause time and time again, the little witch responded with superb skills and exaggerated expressions, allowing the audience to see a pure, optimistic, cordial, humorous, and true Jin Jiaying outside the cold arena, and feel the international superstar. Super infectious. Jin Jiaying puts passion into the square inches of the table, giving a new interpretation of rigorous billiards, and injecting life and vitality into this ancient sport.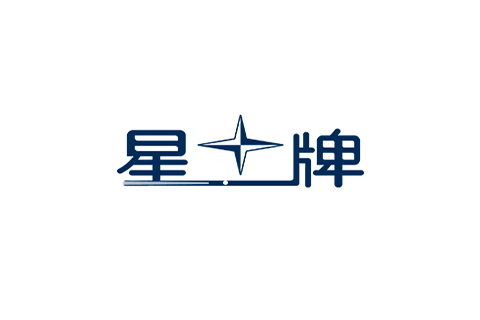 Lady Kim Ga Young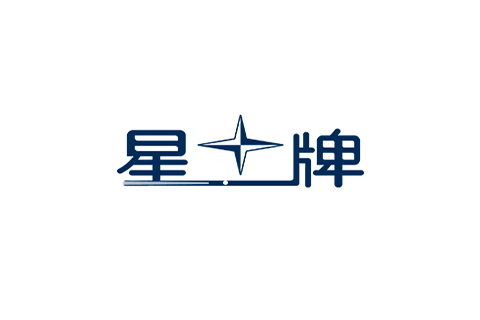 Cold and fortitude on the field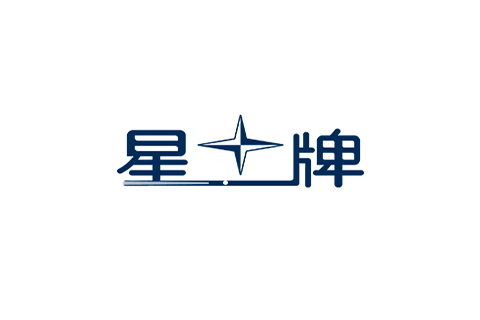 Easy and humorous offstage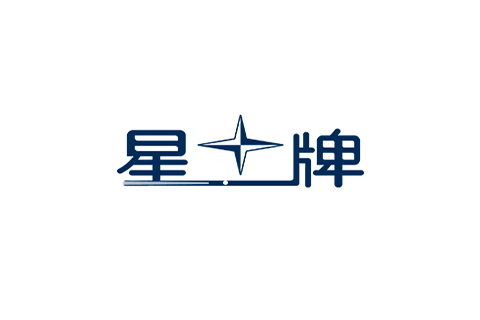 smile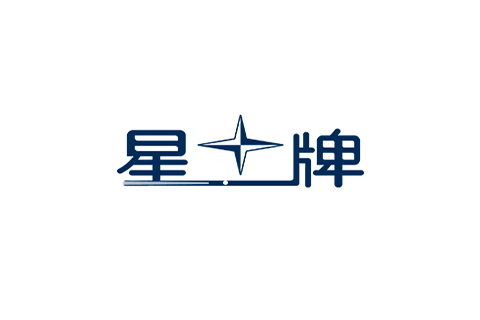 Happy smile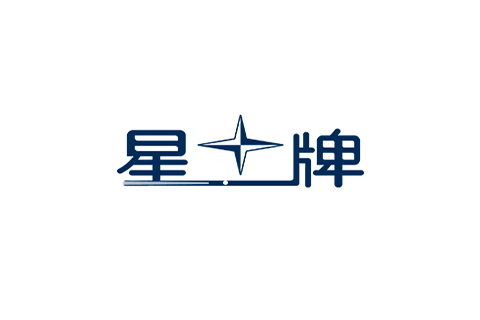 Belly laugh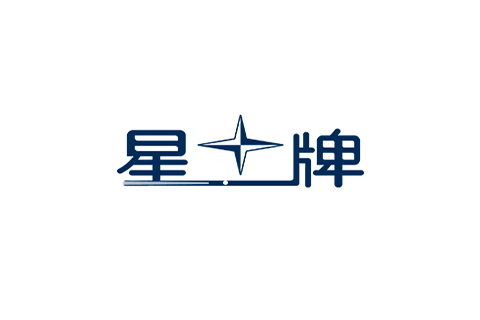 Laugh to the wall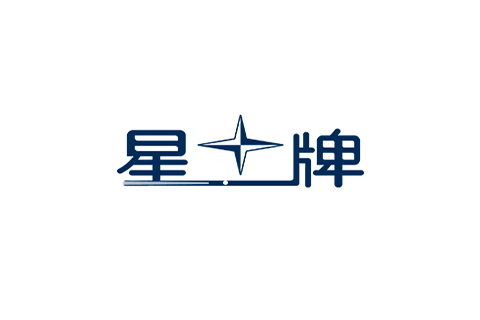 The good girl next to my mother
Related News