Mr. Gan Liantong, Chairman of Xingpai, answered reporters' questions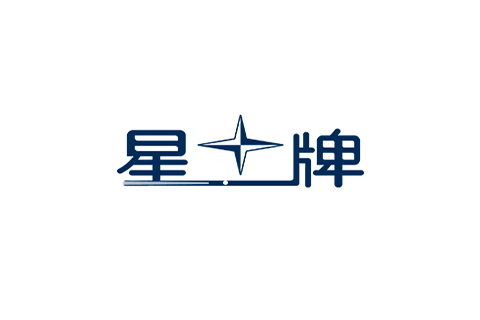 China·Shangrao·Yushan "Sanqingshan" Cup 2017 Snooker World Open (hosted by Xingpai) press conference, Beijing Xingwei Sporting Goods Co., Ltd. Chairman Gan Liantong accepted an interview with a reporter from the Global Times.
Reporter: In recent years, Xingpai and Yushan County have co-organized many high-end billiard tournaments in the world, and the results are obvious to all. It is understood that the cooperation between Xingpai and Yushan is not limited to sports events. Xingpai is also an important part of Yushan's process of building "China's billiards capital and the world's billiards city". So can you please give a comprehensive introduction to the cooperation between Xingpai and Yushan? Thank you!
President Gan: A few years ago, we had the idea of ​​cooperating with Yushan County on the billiards cultural industry project. On January 8 this year, the two sides signed the "International Billiards Cultural Industry Project". This project includes billiard manufacturing industrial park, professional competition venues with billiards as the theme, billiard training academy, billiard museum, hall of fame, billiard convention and exhibition center, apartments, etc.
Within half a year of signing the project, both Xingpai and the Yushan County Party Committee and County Government have done a lot of work. Xingpai inspected many stadiums, museums, and colleges, and the main design of the project has been basically completed. The Yushan County Party Committee and the County Government have also stepped up efforts to do a good job in land reserves, land leveling and related procedures for reporting. It can be said that the progress of the project is still very fast in just six months. If it goes well, next month, during the Snooker World Open, we will hold a grand groundbreaking ceremony. On behalf of Xingpai, Yushan County Party Committee and County Government, I welcome all leaders, friends from the media, and distinguished guests to visit Yushan to witness this moment.
After the completion of the project, it will not only fill the gaps in the Chinese billiards industry, but also fill the gaps in the global billiards industry, because there is no internationally integrated project that integrates billiards competition venues, billiards training, and billiards museums. This project will not only promote the economic and social development of Yushan, but also greatly promote the development of international billiards and billiards industry.
Hope to promote our projects more at all levels, and support and help our projects more, thank you!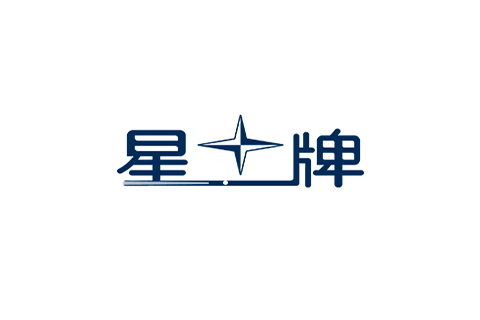 Plan of Xingpai Billiards Industrial Park
The International Billiards Cultural Industry Project is a world-wide large-scale billiards integrated industrial project co-operated by Xingpai and Yushan County. It includes billiards stadiums, museums, halls of fame, international billiards training academies, etc., all of which are pioneers in the world of billiards.
Star Billiards Industrial Park integrates production, R&D, and sales. The plan is composed of office area, living area, R&D area, production area, product display area, and warehousing logistics area. The billiards industry park will focus on billiard products, promote the cross-regional docking of billiards industry, enhance the level of agglomeration and development of billiards industry, deepen the reform of the system and mechanism, promote the high integration of billiards and Yushan, and guide the further development of billiards industry, so as to promote billiards in my country and the world. The rapid development and promotion of the industry.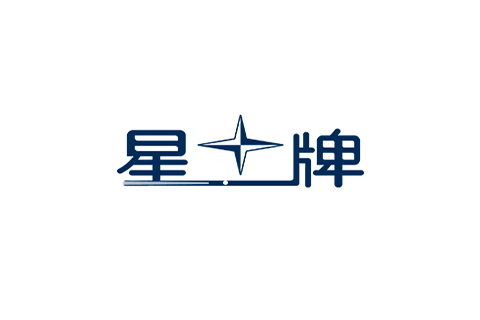 Office area plan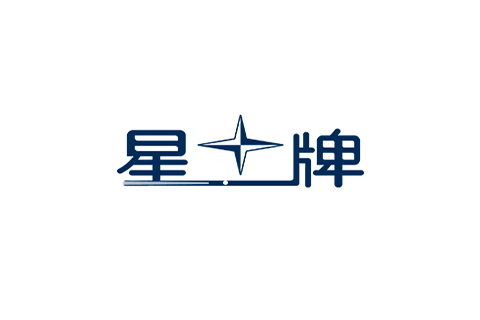 Living area plan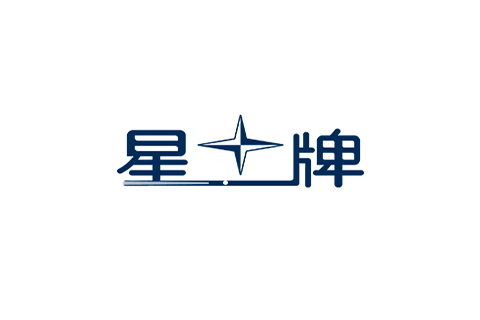 R&D area planning map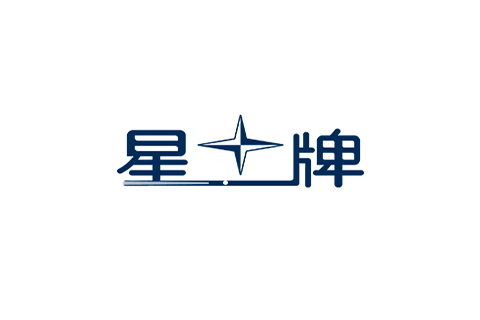 Production area plan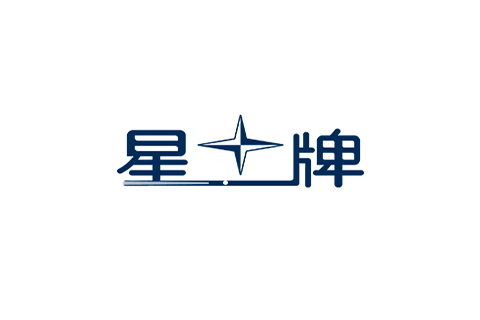 Product display area plan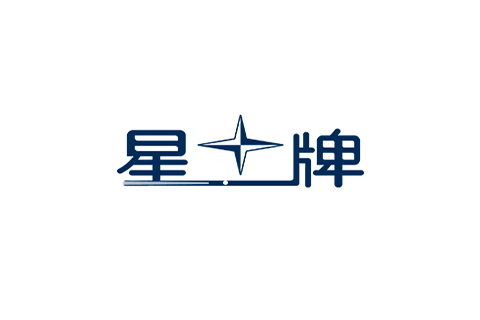 Warehousing and Logistics Area Planning Map
Related News