"Star Wars" is about to hit, the two stars of the Star Experience Store are waiting for you to fight
Ali Sports Center is Hangzhou's first large-scale smart cultural and sports comprehensive stadium. Xingpai billiards' first directly-operated store is here, and this is also the beginning of the full cooperation between Xingpai and Alibaba Sports.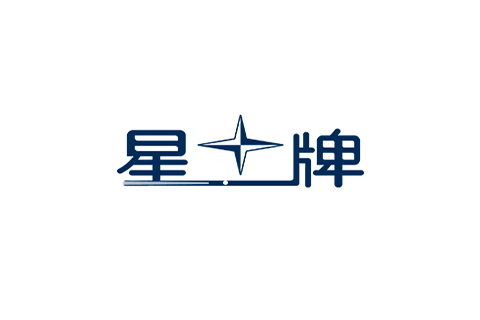 It only took three months from the signing of the strategic agreement between the two parties to the official opening. After this period of "preparation", it will officially open on January 18, 2020.
On the opening day, Xingpai prepared a lot of surprises for the friends: Xiaomi 65-inch 4K TV, Xiaomi 58-inch TV, Xiaomi sweeping robot, Xiaomi air purifier, Tmall Genie CC, Arowana corn oil, etc. Many gifts are waiting for you. And this competition is still free to register! Yes, you read that right, it's free!
The splendid activity attracted many billiards enthusiasts to register for the competition, including two well-known players to participate in the competition.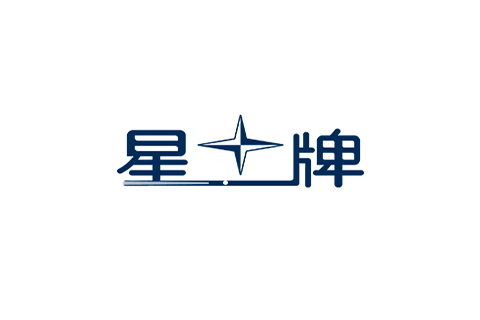 He Xinru
Taiwanese billiards player, 2010 and 2011 World Women's Nine Ball World Championships players. Because of her beautiful appearance, Pan Xiaoting is described as the "Queen of Nine Balls".
With the increase in the number of matches of He Xinru, she has also gained more and more attention in the public eye. Although her performance is not particularly good, her love for billiards is indeed in everyone's eyes.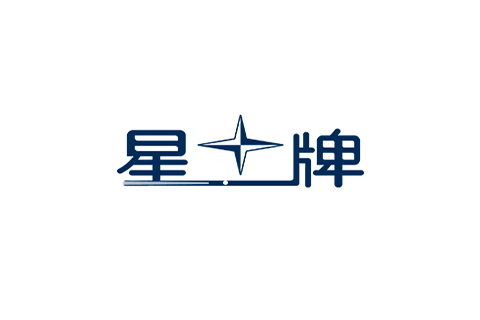 When I heard that Xingpai's first directly-operated store would open in Hangzhou, He Xinru got in touch with us and said that he would sign up for the game and feel the charm of black technology + billiards.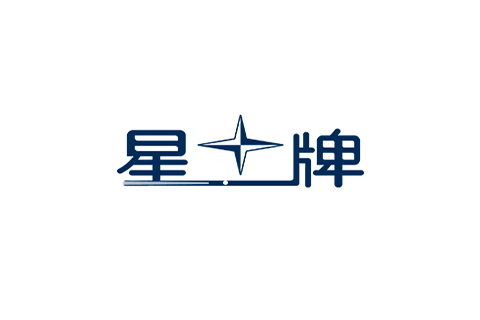 Liu Caixing
Jiatian Media signed an artist. Folk singer who was active in Hangzhou bars. In 2010, he participated in the Changsha Orange Island Music Festival; in 2013, he boarded the stage of "The Voice of China Second Season", and finally joined Wang Feng's team; in 2015, he became the program instructor of "New Voices and Fans".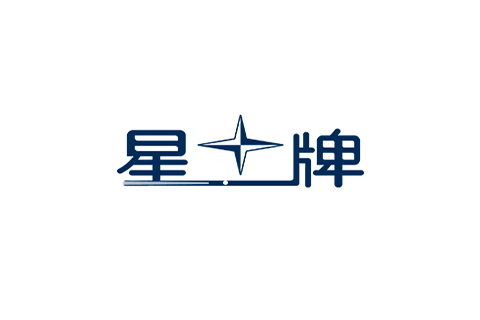 Liu Caixing is also very fond of billiards. He also watches billiards matches on weekdays. When there are no activities, he also invites three or two friends to the club to exchange skills and play a small game. It can not only enrich leisure life, exercise, but also a way to relieve pressure on business performance activities on weekdays.
Star players and singers are coming to participate in the "Star New Year Festival Team Competition", what are you waiting for! The details are as follows: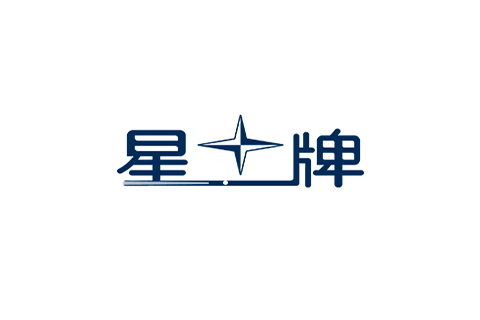 Related News