Star Superstar Service Storm: Mark Williams Ningxia Dawukou Mingxing Club Demonstrates Affinity
On September 14th, after finishing the activities of the Ningxia Wuzhong Xingpai Cool 8 Billiard Club, Mark went "non-stop" to another city in Ningxia, Dawukou, where he started the last Ningxia trip in the Mingxing Billiard Club. station.
Mark Wu Zhong already felt the enthusiasm of the fans in Ningxia, so after arriving at Dawukou, Mark seemed "easy". In interacting with the fans, in addition to showing his superb skills, he also jokes with the fans from time to time, causing the scene The audience laughed from time to time, allowing fans to feel the affinity of the world champion in the close contact with the world superstars.
It is worth mentioning that Mark joked in private that the hands of the autograph were sour and the eyes of the photographs were dizzy. However, at the scene, Mark always smiled and signed and took photos with each fan seriously, which moved the fans at the scene. Endless.
At the end of the Ningxia trip, Mark is about to move to Shaanxi. In the past two days, Mark's professionalism and affinity have moved everyone around him. At the time of parting, the fans also sent good wishes to Mark and wish Mark excellent results in the upcoming Shanghai Masters.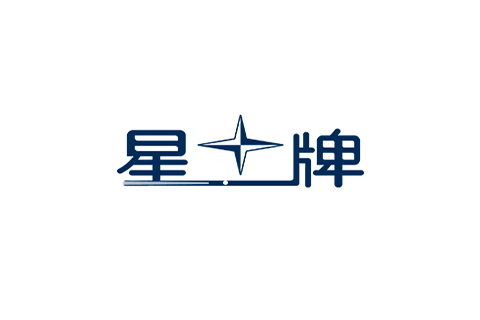 Wherever Mark went, the flowers continued to applause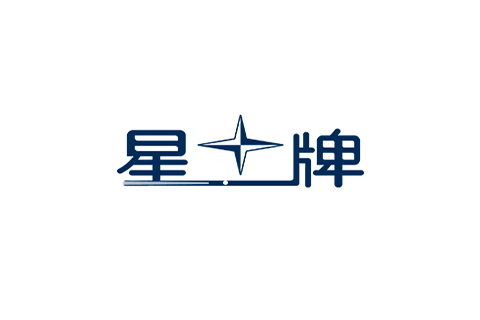 The wonderful snooker performance attracted countless fans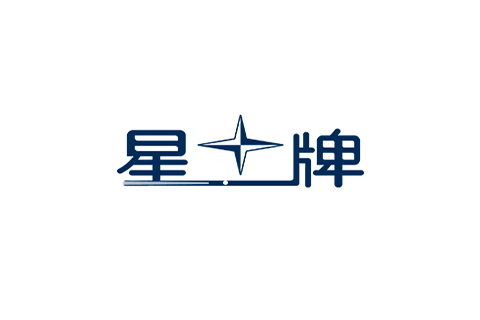 Mingxing billiard club, Mr. Cheng's family and Mark took a group photo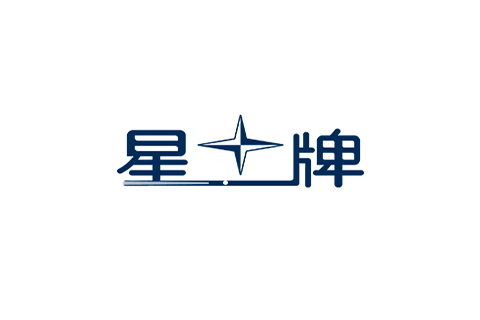 Mark's signature sign in hand soft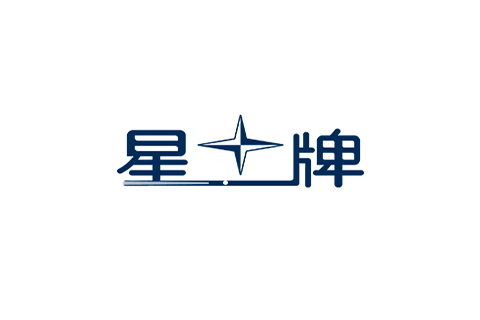 Mark Signature Edition T-shirt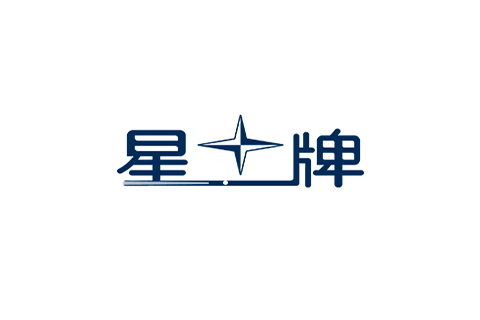 Mark's signature mobile phone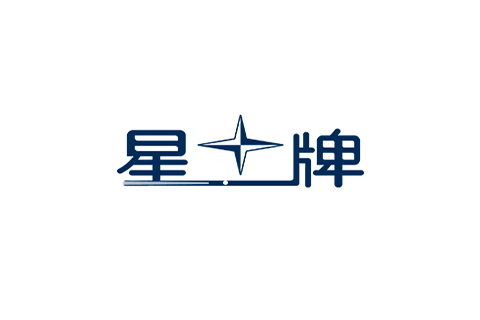 Mark signature round neck T-shirt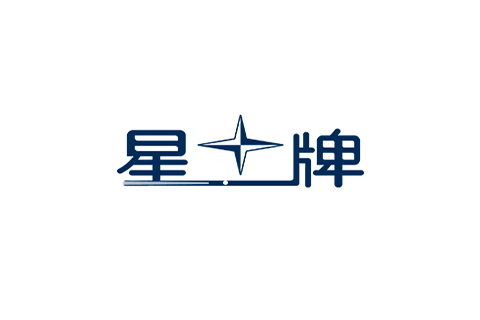 Mark Signature Edition Tea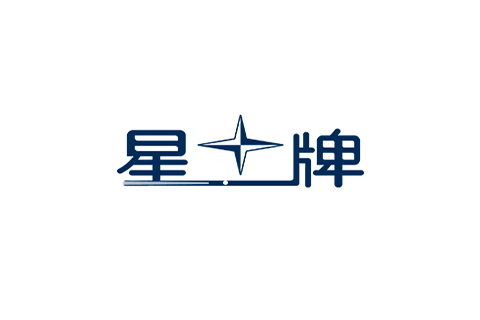 Mark's signature chocolate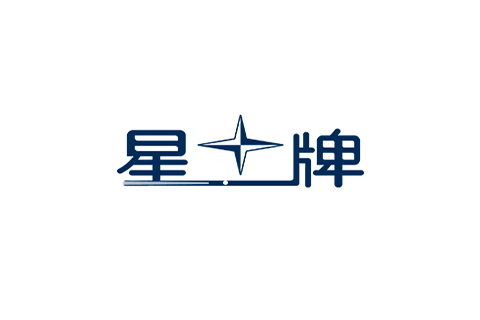 Mark Signature Edition Suit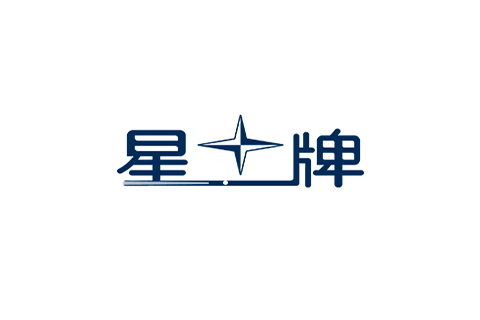 Mark Signed Trophy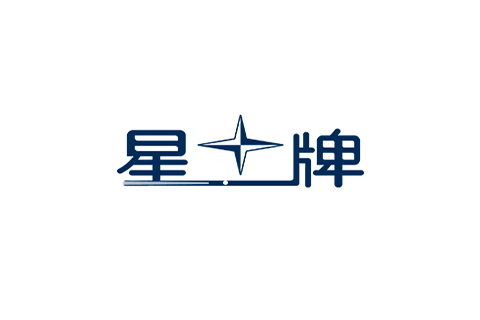 Mark Signature Edition Backpack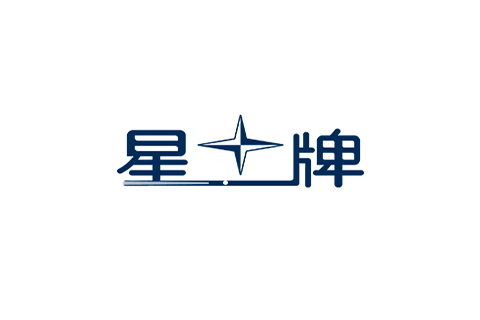 Mark signed certificate
Related News