Star Superstar Service Storm: Mark Williams drove thousands of miles to return Star Club
On the evening of September 14, 2012, just interacting with fans in Ningxia, "the most accurate man in the world" Mark Williams and Xingpai Shaanxi branch manager Zhang Qingfeng drove 600 kilometers to Yulin City. It was early in the morning when they arrived.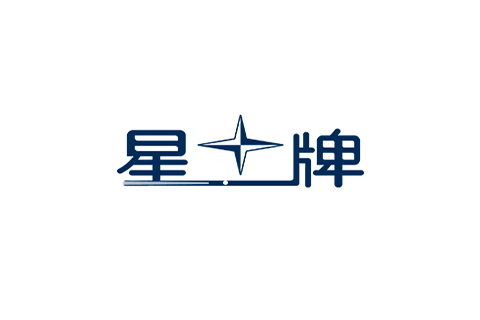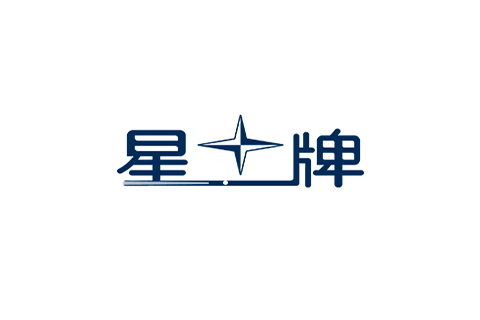 At 11 am on September 15th, Mark Williams came to Yulin One Plus One Club on time. More than 300 billiards enthusiasts and die-hard fans came to the scene early, vying to see the honor of the world champion, as well as the local Yulin The TV station and the media are ready to report on the spot.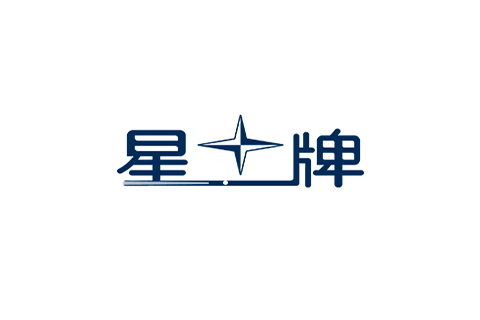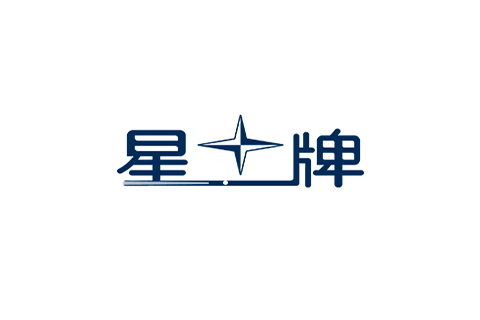 In the snooker interactive session, Zhang Xujie, known as the "Yulin First Shot" and the title of "Nigger", challenged Mark. This may be the reason for the exhaustion of the journey. The result of the match was one to one. However, Mark changed his serious face in international competitions, and his "small moves" from time to time attracted rounds of applause.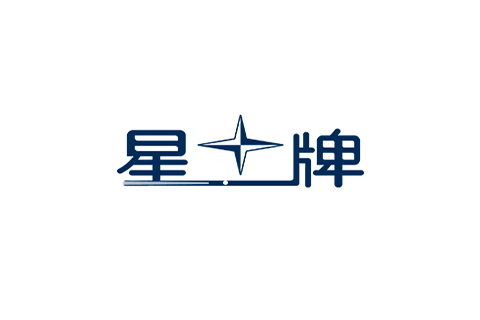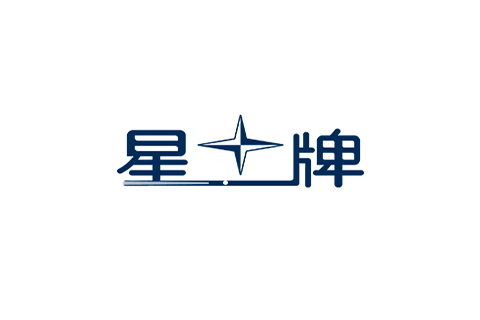 "The most accurate man in the world" has high attainments in the field of snooker, but I don't know what the level of traditional Chinese billiards is. At the request of the fans, Mark and the four local masters on the scene started a fight, but the result was out of all fans. His hobby, precise offense from afar, excellent strokes, and the failures of the masters made all the audience cheer.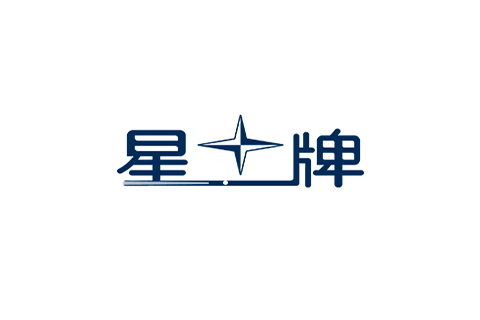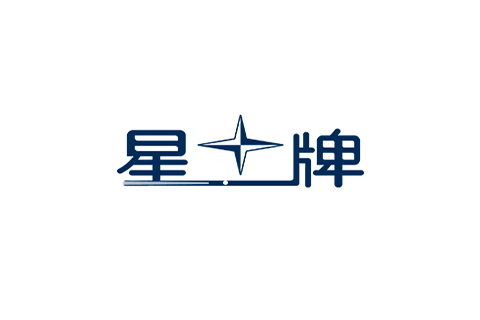 Media reporters are even more busy, taking pictures and interviews.
Related News