CCTV reported the Star Snooker World Open and witnessed Ding Junhui's victory!
The China·Shangrao·Yushan "Sanqingshan" Cup 2017 Snooker World Open, operated by Xingpai, came to a successful conclusion, and Chinese star Ding Junhui won the championship. From September 18 to 25, 2017, CCTV multi-channel and multi-column coverage of the event for 8 consecutive days, including sports, news, Chinese international, sports events, and Spanish channels, with a total coverage of 466 minutes.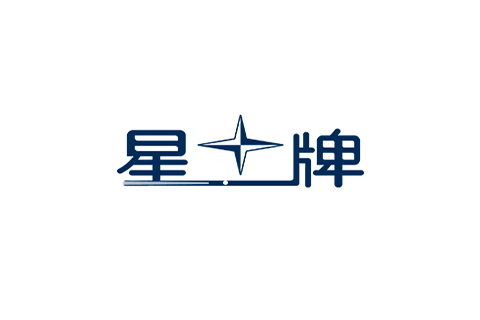 In a total of 8 days, CCTV reported 57 times and 11 times in a single day. The CCTV Sports Channel broadcasted the entire event and reported the semi-finals and finals of the event, allowing the majority of billiards fans to witness Ding Junhui's journey of winning the cup.
Related News