Xingpai Chinese Ball Table Appears in "Bird's Nest" Cultural Center Launch Conference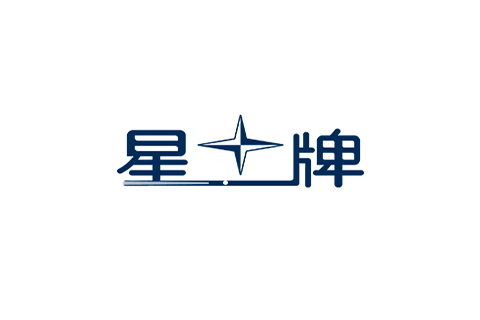 Makers gather at the Bird's Nest to help bid for the Winter Olympics. After more than a year of preparation, the Bird's Nest Cultural Center was officially launched at the National Stadium and was grandly held last Saturday. Beijing Xingwei Sporting Goods Co., Ltd., Mr. Gan Liantong, vice chairman of the Chinese Billiards Association, and other prominent figures in sports, culture and finance attended the launch conference of the Bird's Nest Cultural Center. Participants walked on the "Red Carpet to Help Apply for the Winter Olympics" and shared their blessings on the signature board, and used the communication power of the Bird's Nest and celebrities to help Beijing Shendong before the IOC Evaluation Committee inspected Beijing and Zhangjiakou on the 22nd. Austrian atmosphere.
The person in charge of the Bird's Nest Cultural Center introduced to the guests that the cultural center has first-class hardware facilities, comprehensive supporting services and unique on-site experience. It is an ideal venue for companies to hold brand launches and professional exhibitions. They also hope that more and more top competitions and performances The event moved from here to the public eye. The center has a professional physical training center and plans to open a "Bird's Nest Bookstore" art bookstore. In the future, this will be a world-class exhibition space for cultural creativity and branding, as well as a press conference hall for major cultural and sports events in the capital, which will bring together high-end cultural and sports creative talents and information. Not only that, but in the Bird's Nest Cultural Center, you can see unique cafes and Chinese and Western restaurants. In addition, the highly acclaimed Star Chinese Billiard World Championships designated table also appeared in the "Bird's Nest", which is also the only Chinese table in the National Stadium.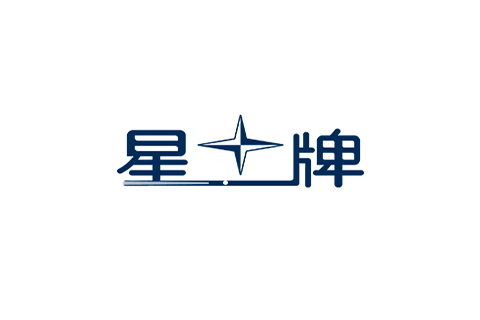 At the event, Wu Xiaonan, Vice President of Beijing State-owned Assets Management Co., Ltd. and General Manager of National Stadium Co., Ltd., represented the Cultural Center with Beijing Property Rights Exchange, Huaao Xingkong, Shanghai Cultural Property Rights Exchange, Sports Cultural Property Rights Exchange, and Tai Chi Zen brand. , Snooker China Open Organizing Committee and representatives of the Asia-Pacific Designers Alliance signed a strategic cooperation agreement, making people look forward to becoming a bridge between finance, culture and sports in the future.
"The Bird's Nest 2015 will be an exceptionally exciting year. The Beijing IAAF World Athletics Championships will also kick off on August 22. The work to welcome the 2022 Winter Olympics bid evaluation is also actively carried out." Perhaps it is the Bird's Nest. The diversity of top international competitions and cultural activities, and the gradual improvement of software and hardware have made Li Aiqing, chairman of the National Stadium Co., Ltd., full of confidence in the future of the Bird's Nest Cultural Center: "It will be built as an incubation platform dedicated to serving sports culture innovation and entrepreneurship. From the bird's nest, more golden eggs of the sports culture industry will be cultivated."
Related News