Xingpai and Alibaba teamed up to create a new ecology in the billiard industry
Xingpai billiards was founded in 1987. After more than 30 years of accumulation and precipitation, it has become a well-known brand in the world billiards industry and leads the world billiards market to chase the tide. Ali Sports, a subsidiary of China's top Internet group.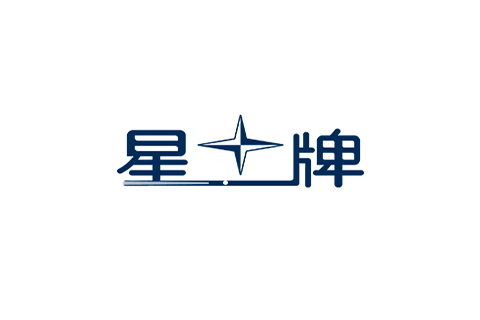 In September 2019, Xingpai and the two giants of Alibaba Sports collided passionately and formally signed a strategic partnership to start a strong alliance and work together.
On January 18, 2020, we walked into the Xingpai Experience Store located on the fourth floor of the Ali Sports Center in Jianggan District, Hangzhou. The overall venue is nearly 1000 square meters, giving people the feeling of clean, comfortable, sunny and healthy. Walking into the stadium, the photo walls on both sides are filled with photos of snooker, Chinese, and American champion players, like a piece of historical exhibition wall, like walking into a time tunnel.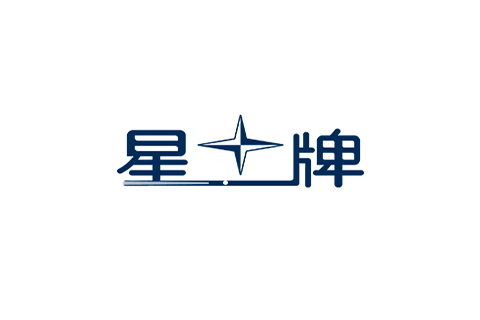 On the right side of the corridor, there are four private rooms, which are respectively equipped with 3 Chinese-style billiards world championship game tables and 1 children's table. On the left, there are 2 standard English-style snooker professional game tables, 9 Chinese-style star professional game tables, 1 American 9-ball World Cup table and 1 Chinese-style billiard world championship game table. They are placed in an orderly manner, without any sense of crowding.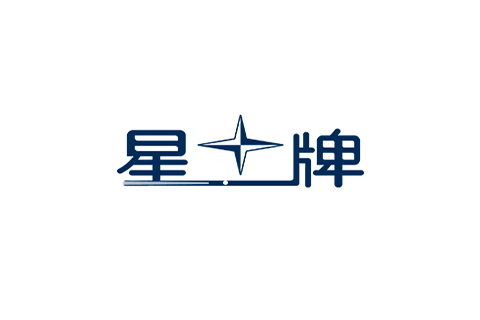 Among them, a few Chinese-style tables in the store are the world's top tables, and currently there are only four of them in Hangzhou.
Mr. Liang, the owner of Xingpai Experience Store, told us that our experience store is not only in Zhejiang Province, but also in the whole country. It is considered to be super high in terms of professional facilities. It is also the experience store with the most black technology. This will be the future of China Billiards Stadium. standard.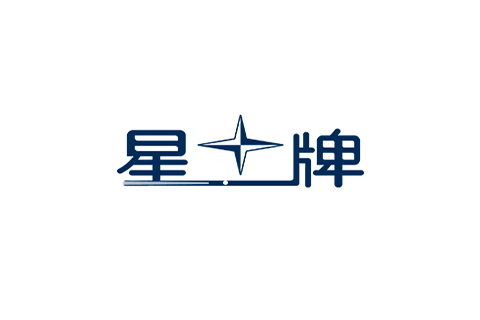 The establishment of this venue is the beginning of the combination of billiards + "black technology". In the future, the combination of real billiards and virtual reality, combined with the Internet platform of Alibaba Sports, will open up an innovative entertainment model for more billiards. Ecological industry.
We look forward to the joint efforts of Xingpai and Alibaba Sports to continue to innovate and develop in line with the trend of the times. We also believe that with the technology of billiards + "black technology", the Chinese billiard industry will enter a new era.
Related News