High prize money and strong lineup 2017 Snooker World Open Yushan kicks off
China·Shangrao·Yushan "Sanqingshan" Cup 2017 Snooker World Open Opening Ceremony was grandly held on September 17th in Yushan County, Jiangxi Province. Xie Ru, Vice Governor of Jiangxi Provincial People's Government, Wang Liwei, Director of Small Ball Sports Management Center of State Sports General Administration, Vice Chairman of China Billiards Association, Chen Min, Deputy Secretary-General of Jiangxi Provincial People's Government, Ma Chengzu, Secretary of CPC Shangrao Municipal Committee, Lin, Deputy Director of Jiangxi Provincial Sports Bureau Army, Yang Jianlin, Secretary-General of Shangrao Municipal Committee of China, Gan Liantong, Vice Chairman of China Billiards Association, Vice Chairman of Beijing Xingpai Group, Zheng Shaowei, Vice Mayor of Shangrao Municipal People's Government, Li Ruifeng, Member of the Standing Committee of Shangrao Municipal Committee of the Communist Party of China, and Small Ball Sports Management Center of the State Administration of Sport Minister, Secretary-General of China Billiards Association Wang Tao, Director of Shangrao City Sports Bureau Tong Xiaohang, Secretary of Yushan County Committee of the Communist Party of China Hu Jianfei, Deputy Secretary of Yushan County Committee of the Communist Party of China, County Mayor of Yushan County People's Government Xu Shubin, Secretary of the Party Committee of Sanqingshan Scenic Area Management Committee Zhu Li, World Occupation Snooker Co., Ltd. Commercial Director Miles Pierce, Sanqingshan Scenic Spots Management Committee Director Wu Hua, Shangrao Tourism Development Group Co., Ltd. Deputy General Manager Yang Guifa and other leaders and guests, participating players and referees, and dozens of companies from across the country Media reporters witnessed the opening ceremony of the 2017 Snooker World Open.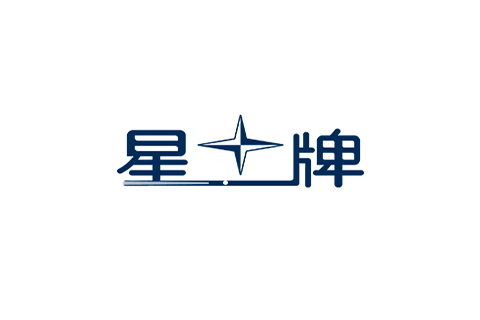 China·Shangrao·Yushan "Sanqingshan" Cup 2017 Snooker World Open is one of the large-scale professional ranking competitions co-sponsored by the World Professional Snooker Association and the Chinese Billiards Association. The total prize money for this year's competition will increase to 700,000 pounds, of which the champion will have an exclusive share of 150,000 pounds.
72 players including Ding Junhui participated in this competition. The two top-ranked Chinese players Ding Junhui and Liang Wenbo will compete in the qualifying matches. The qualifying matches for the defending champion and the World Championship champion will also be held in Yushan. The Chinese Billiards Association also owns 4 wild card places. The lineup of the Chinese Army in this competition is very strong, with a total of 20 Chinese professional players participating, plus 4 wild card players, and a total of 24 Chinese players participating.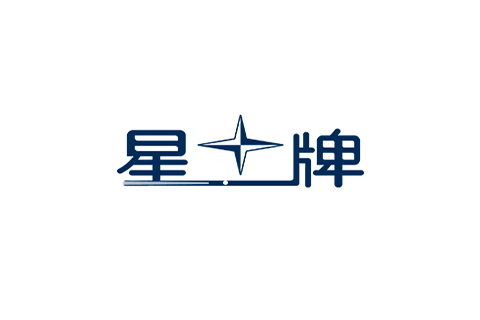 The Snooker World Open is a traditional event. It settled in China in 2012 and has been successfully held for four times. The 2016 World Open was held in Yushan, Jiangxi for the first time. It was a huge success and promoted the economic and social development of Shangrao and Yushan. . Director Wang Liwei said: "This year's'Sanqingshan' Cup Snooker World Open, combining scenic spots and events, is an experiment of sports + tourism. I hope to explore a cross-industry interaction between sports events and other industries. The virtuous circle model of need, complementary and win-win, this is also an important contribution made to the development of China's snooker sport at the current Snooker World Open. From a development perspective, this contribution depends on the competition itself. Important and more meaningful." Secretary Ma Chengzu also deeply agreed with this. He said: "By holding these high-level, high-level, high-end events, we will graft sports and economy, integrate sports and tourism culture, and bring the whole country together. Even the world's attention is focused on Shangrao Yushan, which has greatly popularized billiards, greatly increased the popularity of Shangrao and Yushan, and greatly promoted our economic and social development."
It is understood that this event will be held in Yushan County for four consecutive years from this year. Together with the Chinese Billiard World Championships held in Yushan since 2015, Yushan has become the same as Beijing and Shanghai to host two world-class billiard events every year. As a county-level city, it is not easy for a city to host top international billiards tournaments. Yushan's determination and sentiment to build "China's billiards capital and world billiards city" is also admirable. Hu Jianfei, Secretary of the Yushan County Party Committee, said: "Various competitions are held in Yushan, and Yushan has become the focus of world attention. Because of billiards, Ding Junhui, Selby, Higgins and other stars gather in Yushan. Yushan is becoming more and more international. Some important media such as CCTV, Xinhua News Agency, China News Service, etc. focused on Yushan, and a number of sports projects such as the Yushan International Billiards Industrial Park settled in Yushan. This is also the great charm of small billiards."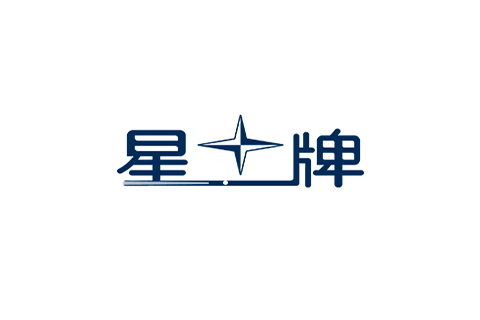 中国台球协会副主席、北京星牌集团副董事长甘连童说:"玉山县和星牌一起为成功举办世界公开赛做了精心准备:无论是从比赛设施、比赛场地、比赛用台、交通、食宿、医疗、安保等方面都做了妥善安排,我们争取把一切都做好,为参赛球员塑造一个公平竞技舞台,让他们能发挥自己的应有水平,为全世界的台球爱好者奉献一届精彩绝伦的斯诺克盛宴。"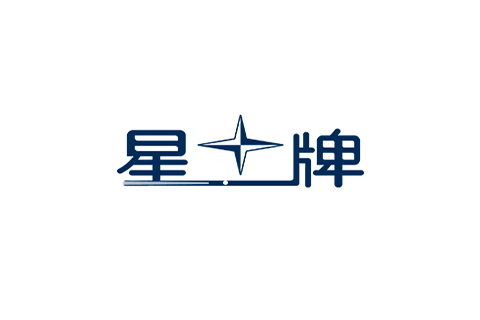 The first content of the opening ceremony of the World Open was the start of the China Yushan International Billiards Cultural Industry Project, jointly developed by Yushan County and Beijing Xingpai; the "International Billiards Cultural City", "Xingpai Billiards Industrial Park" and "China "Billiards e-commerce industrial park" consists of three major parts. The project covers a total area of ​​620 acres, with a total construction area of ​​about 550,000 square meters and a total investment of about 2 billion yuan. The "International Billiards Culture City" is the main body of the project. It consists of the gymnasium, the World Billiards Museum and Hall of Fame, the International Billiards Academy, the International Conference Center, the Cruzburg Sports and Health Town, the commercial complex, the European style commercial street, the World Billiards Headquarters Base and athletes. The apartment consists of eight building groups and a sports park.
Director Wang Liwei spoke highly of the project, saying: "This is an unprecedented project in the billiards field. It not only fills the gap in the billiard world, but also builds a spiritual sanctuary for billiards all over the world." Chairman Gan Liantong said: "Yushan The international billiards cultural industry project is an urban platform that intensively carries and integrates billiards culture, billiards market, and billiards brands. It is also an influential sports cultural project in the world's billiards industry." said Miles, Commercial Director of World Snooker Co., Ltd., "UK There is Sheffield, the center of snooker, but she is not enough. In the East, I think Yushan is very suitable to become a city with the same reputation as Sheffield, because there are not only industries, events, brands, but also billiards in the future. We are looking forward to this cultural center and hope to work closely with Xingpai to jointly support Yushan to realize their dreams."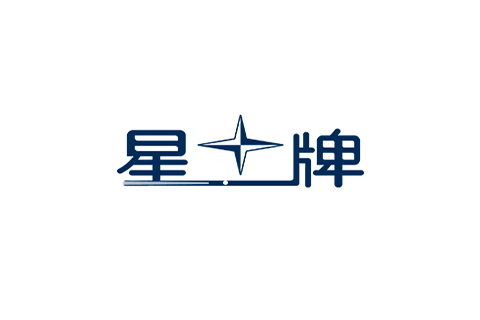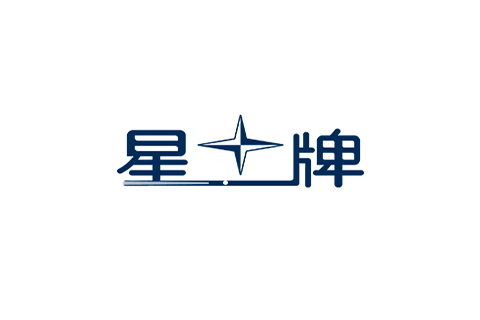 At the opening ceremony, 72 players led by Ding Junhui and Selby walked through the red carpet and left their signatures on their photos. These photos will be collected by the Billiards Museum in the future. The organizing committee of this Snooker World Open also specially customized a rotating crystal trophy. The cup holder is engraved with the names of the champions of the Yushan Snooker World Open. This cup will also be permanently collected by the Billiard Museum. At the opening ceremony, Xu Shubin, the mayor of Yushan County, Wu Hua, director of the Management Committee of Sanqingshan Scenic Area and Yang Guifa, deputy general manager of Shangrao Tourism Group presented gifts to the player representatives, and the player representatives also gave back the clubs signed by themselves.
The 2017 Snooker World Open was sponsored by the Sanqingshan Scenic Area Management Committee and Shangrao Tourism Development Group. In this regard, Zhu Li, the party secretary of the Sanqingshan Scenic Area Management Committee, said: "Yushan and Sanqingshan have joined hands to hold the 2017'Sanqingshan. 'Cup Snooker World Open, together with the help of this top-notch, world-class platform, to further promote the integration of sports and tourism. We also sincerely invite players to walk into Sanqingshan and feel Sanqingshan outside of the competition. , Fall in love with Sanqing Mountain and spread Sanqing Mountain."
Related News