Xingpai helps the 2018 Nine-Ball World Cup
The Nine-Ball World Cup was founded in 2006. It is the first international nine-ball tournament that uses a rapid elimination system in the form of confrontation between national and regional teams. After years of development, the event has developed into one of the largest nine-ball matches in the world. The Chinese team won twice in 2007 and 2010.
The Nine-Ball World Cup settled in China for the first time this year and was held from May 15th to 20th, 2018 at Luwan Stadium in Huangpu District, Shanghai. As the host, China sent two teams, A and B, to participate in the competition, hoping that they will achieve good results at home.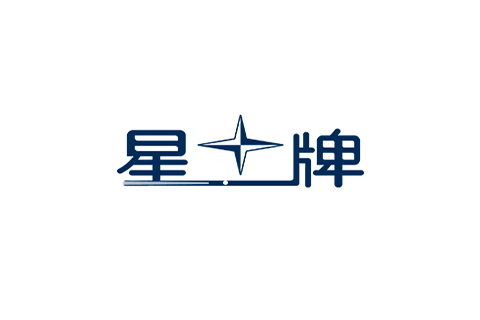 As a leading company in the Chinese billiard industry, Xingpai Billiards has spared no effort in sponsoring various billiards competitions for many years, such as the World Snooker Championship, the Chinese Billiards International Open, the World 9-ball China Open, etc., almost all international and national Star billiard tables can be seen in games at the regional and regional levels. In this nine-ball World Cup, the Xingpai pool table is the official designated game table, and the XW138-9B who went to the scene to help out. This pool table uses metallic paint to outline the luxurious background color, allowing luxury and elegance to coexist, simple but extraordinary.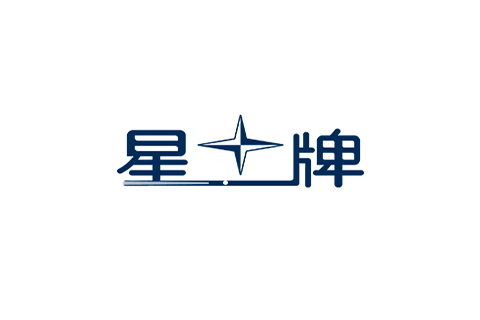 Gan Jialing, general manager of Xingpai Sports Development Company, attended the opening ceremony and said: Xingpai will continue to support various billiards competitions and increase efforts to cultivate billiards talents to escort the sustainable development of China's billiard sports competitions.
Related News