[I am a billiard player] Sprinkle professionalism and standards across every inch of China
Speaking of billiards in Tibet, the first thing many fans think of may be that in the summer of 2018 and 2019, star signing player Ding Junhui, Higgins and Selby came to Tibet to hold exhibition matches. These two exhibition games made all parties feel the passion of the Tibetan people for billiards.
Now, a Hebei native hopes to make billiards go further in Tibet through his own efforts.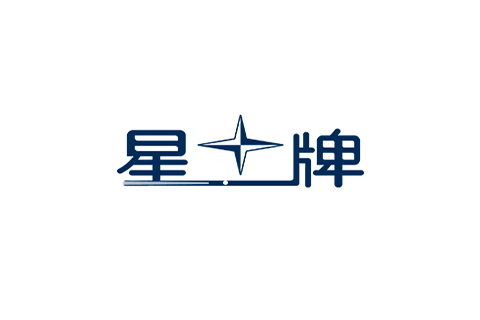 He is Mr. Gao, the owner of Tibet Yinan Billiards Club. Tibet's high altitude makes it difficult to develop outdoor sports. Indoor sports have become the choice of many people in this land. Billiards has a long history in Tibet, especially snooker is very popular here. According to incomplete statistics, there are currently thousands of people in Tibet who play billiards for a long time, and the number of fans watching billiards matches is even harder to count.
Mr. Gao also has billiard clubs in his hometown of Hebei and Shanxi. In his years of practice in the billiard industry, he has set himself a "small goal": to make the Chinese billiard market more professional, more standardized, and more user-friendly, and to make the user experience more consistent. Floors. In the process of running Yinan Billiards Club, he did the same.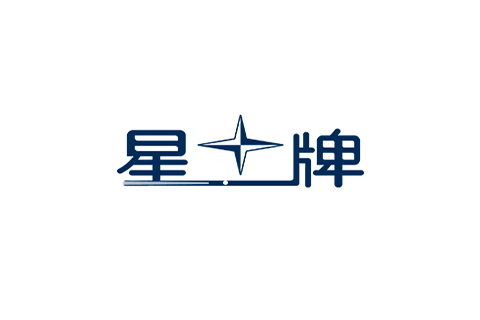 Yinan Billiards Club is located on the first floor of Shengwei Plaza, Sun Island 2nd Road, Chengguan District, Lhasa. It covers an area of 1,200 square meters and is one of the largest billiards clubs in the Tibet Autonomous Region. Before the opening, Mr. Gao personally took charge of the decoration, making the venue feel comfortable and relaxing. Mr. Gao, who has the second-level referee qualification of Beijing Taiwan Association, trains employees in accordance with referee's standards, and strives to cultivate more outstanding billiard talents.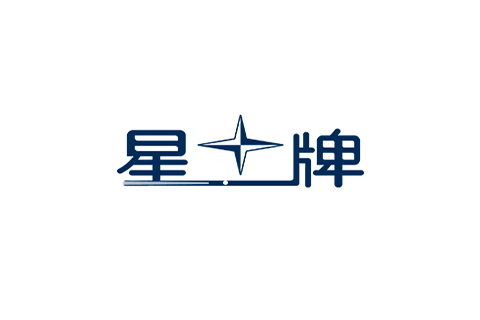 A professional and standardized billiard club is naturally inseparable from professional and standardized hardware facilities. Yinan Billiards Club has a total of 21 tables, all made of star cards, 15 snooker, 6 Chinese styles, including a table designated for the World Snooker Professional Tour. "I want more Tibetans to understand Xingpai and get in touch with a standardized and professional environment."
From June 25th, Yinan Billiards Club will successively host the Lhasa Snooker Championship, Xiao Guodong Challenge and the Chinese Billiards Open. The prize money is the highest in the history of Tibetan billiards. "Tibet's billiards has a lot of room for digging. We are holding these two games to promote the billiards culture in Tibet and to improve the level of billiards here. This time I am holding a Chinese-style event specifically to bring more Tibetans. Understand the charm of Chinese billiards. Inviting Xiao Guodong over, I want people here to have more opportunities to meet star players." To enhance the professionalism of the game, President Gao invited Yu Zhaofei, a national referee, to serve as the chief referee.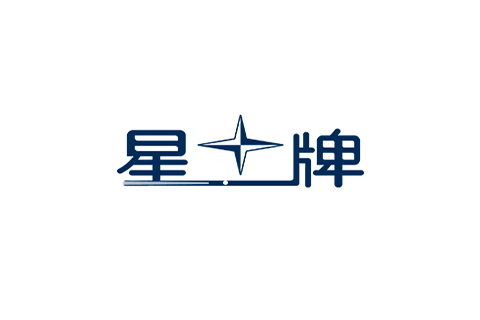 "There are some children here who want to become professional players. They only have to be familiar with world-class tables and clubs, so that they can better play their skills in the future, so as to get out of Tibet and drive the development of billiards here."
"The best way to achieve yourself is to achieve others, to achieve customers, to achieve employees." This is Mr. Gao's creed in the billiard industry for many years. We believe that with his quiet, down-to-earth billiards player, this ancient sport will grow healthily and flourish on more land in China!
2020 Tibet Lhasa Xingpai Tiangong Cue Cup Snooker Championship (Handicap) and Xiao Guodong Challenge Competition Time: June 25-July 2 2020 Tibet Lhasa Xingpai Tiangong Cue Cup Chinese Billiards Open Match (Handicap Match) Time: July 3rd-July 7th
Check the picture below to register for these two events directly!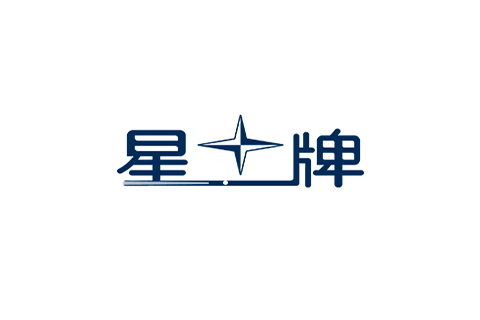 Related News