"Talent training + star effect", Xingpai's dual management strategy
Focus on the quality of talents and take into account the star effect. In order to promote the promotion of Chinese billiards and the market development of star brand products, Beijing Xingwei Sporting Goods Co., Ltd. took the two-pronged approach on talent creation and star effect, boldly initiated related projects and cooperation activities, and achieved significant results.
Create projects, create talents
In order to maintain the sustainable development of talent resources for billiards and competitions and cultivate high-level billiards talents, in 1994, Beijing No. 40 Middle School and Xingpai's parent company, Beijing Xingwei Sporting Goods Co., Ltd. jointly established a billiards professional class. The following year, China's No. A "Beijing Billiards Sports School" trains new-style billiard players, referees and management talents with cultural theories and high-tech that the country urgently needs, and is supported by the Asian and World Taiwan Federation.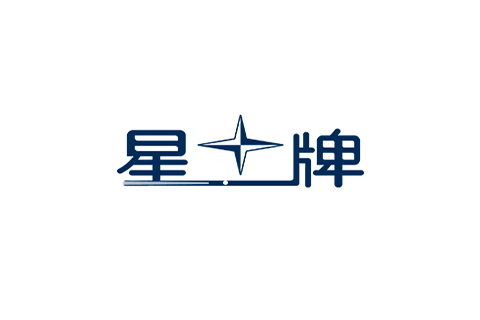 In 1996, Xingwei and Beijing Sport University jointly established the sports department billiard project major, which cultivated billiards professionals with a college degree in China and laid the foundation for the professionalization and standardization of Chinese billiards.
Open your eyes and sign the star
In addition, Xingpai is well aware of the importance of star effect to the development of the company. It not only actively cultivates potential players, but also actively signs well-known players to enhance the popularity of Xingpai products. Xingpai has signed a batch of international billiard stars including Ding Junhui. Chris Merlin, Pan Xiaoting, Mike Hill and other Chinese and world champions have also joined hands with Xingpai, thoroughly consolidating Xingpai as the world billiards. The status of a well-known brand in the industry.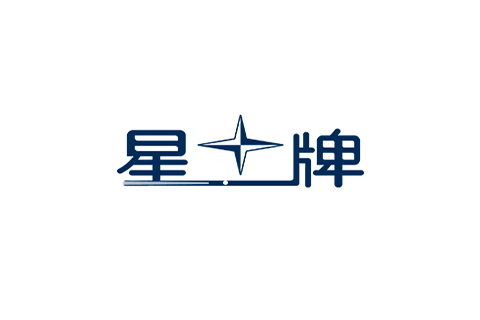 Ding Junhui is full of gratitude to Xingpai. He signed with Xingpai and became a member of the "big management family". Ding Junhui said: "It is my luck to be a star signed player. Xingpai is like a parent. Big and high-end events will give the greatest support to players during their initial careers and when their lives are at a low point."
The Xingpai billiard table, which was born 30 years ago, has become the designated table for almost all the world's high-end billiards competitions, and has passed the rigorous inspection of the world champions and is well received. The prominent star effect will promote more people in China and even the world to understand and recognize this sport, walk into the billiard arena to appreciate the sport that celebrities like, and further promote the emergence of more stars in the Chinese billiards field, and promote Chinese billiards to enter a benign development track .
Related News