The new decade begins, Xingpai continues to accompany him…
In the 2010 Snooker Masters, O'Sullivan and Selby copied the final match one year ago, but Selby refused to reproduce the result a year ago, and he staged a lore in the deciding game.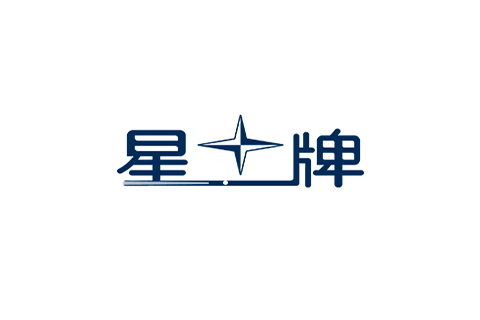 Attentive fans may notice that the tables in the two games are different. In the 2010 final, "Rocket" and "Joker" competed on the golden star pool table. This is the first time that a Chinese brand pool table has been in the Masters.
It is difficult to become the designated platform for the competition, and it is even more difficult to obtain long-term recognition. Over the past 11 years, Xingpai has continued to polish, from the bag mouth to the small gang, every detail has been worked hard. Xingpai continues to improve the self-developed professional billiard table temperature control and dehumidification lighting system, which has been upgraded to the third generation. Because of these persistent efforts, Xingpai pool tables can appear in almost all top snooker events in the second decade of the 21st century, and continue to be the choice of the World Taiwan Federation when the third decade begins.
The 2020 Snooker Masters is the starting point for the "three major competitions" of snooker in the new decade. At nine o'clock in the evening on January 12th, Beijing time, star signed player Ding Junhui will debut in the opening game. To be continued…
Related News