Fu Xiaofang appeared in the star night of the star club, fashionable billiards beauty is also crazy
On the evening of September 10th, Beijing time, when the 2012 Pudong Tangcheng Cup World 9-Ball Shanghai Open was in full swing, at the invitation of the fans, Fu Xiaofang, now ranked number one in the world and signed with a star, came to Shanghai. The Xujiahui Star Billiards Club interacts passionately with the fans. Fans rushed to see the superstars, and the beautiful billiards masters changed from their previous restraints and took the stage to compete. For a time, the crowds are vying to add more beautiful colors to the fashionable billiards.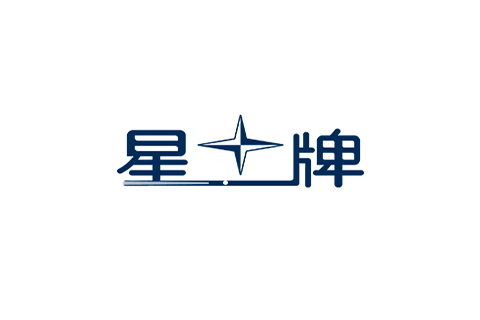 (The star night of the Star Club is magnificent)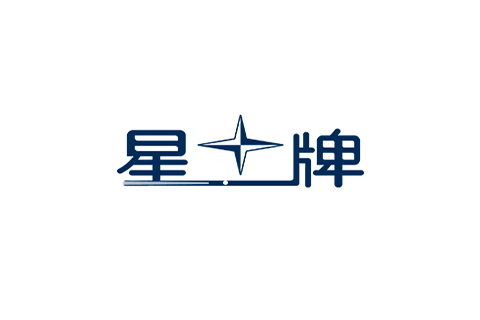 (Xingpai Billiards Club has an elegant environment)
The Xingpai Billiards Club is located in the golden area of Xujiahui, Shanghai, with a total area of nearly 1,500 square meters. There are 38 star tables and an elegant environment. All kinds of billiard supplies are readily available, and it has become a star billiards exhibition hall.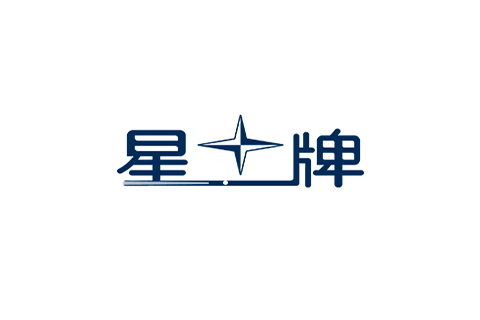 (Billiards supplies are dazzlingly displayed as the Xing Brand Billiards Supplies Exhibition Hall)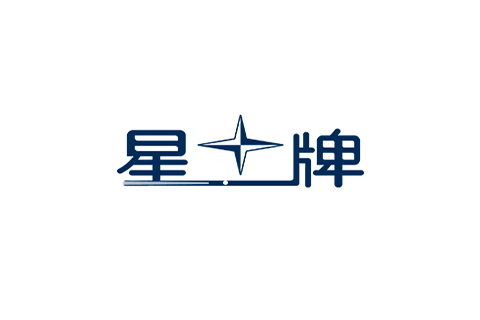 (The certificates and trophies displayed by the Xingpai Club have witnessed the great contributions that Xingpai has made to the Chinese billiards industry)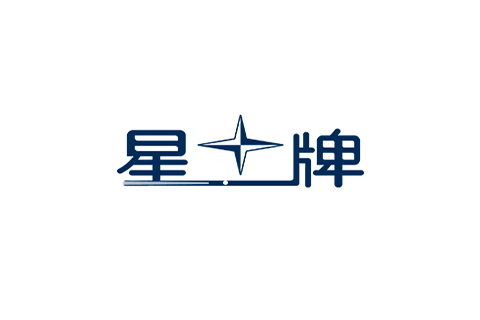 (The blue and white porcelain table is of extraordinary quality)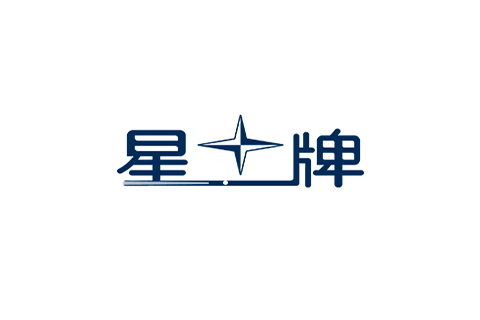 (Xing brand hand-carved table top products impressed Fu Xiaofang)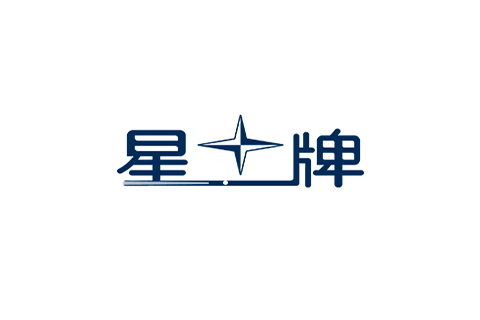 (The world's number one Fu Xiaofang is heroic on the field)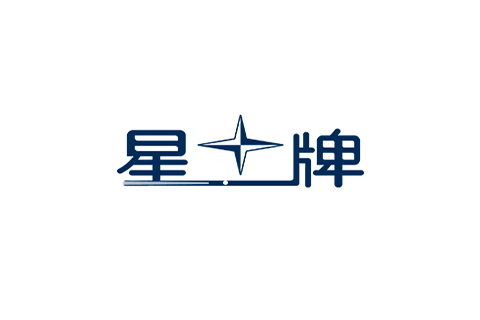 (The contestants are really concerned)
And this time the star signed the world number one Fu Xiaofang's appearance in the arena and attracted countless fans to watch and take pictures, and the atmosphere was extremely hot and enthusiastic. In the interactive game with the fans, Fu Xiaofang's precise offensive and delicate positioning have won thunderous applause from the audience and let the fans appreciate the beauty of billiards. And the beauties and billiard babies who stopped to watch off the court also became a beautiful scene tonight.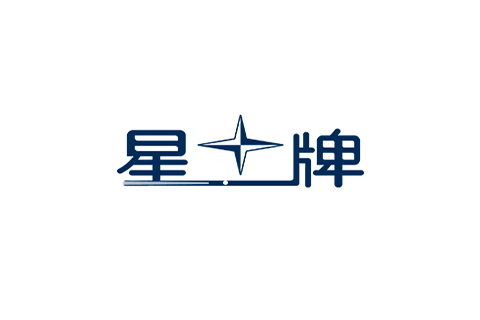 (Beauty Field Appearance Battle)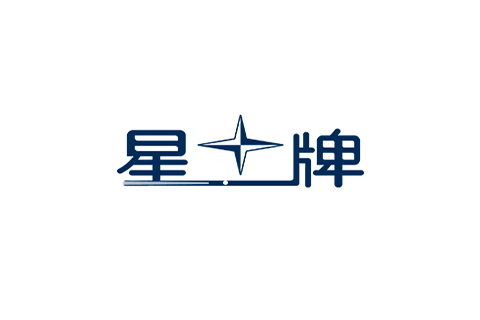 (Mobile phone records wonderful moments)
Since then, the two mixed doubles teams formed by Fu Xiaofang and Billiards Baby and the guests on site respectively launched a "fierce competition". In the end, Fu Xiaofang led the team to win, allowing fans and friends to enjoy the game in a cordial and relaxing atmosphere. Top 9-ball feast.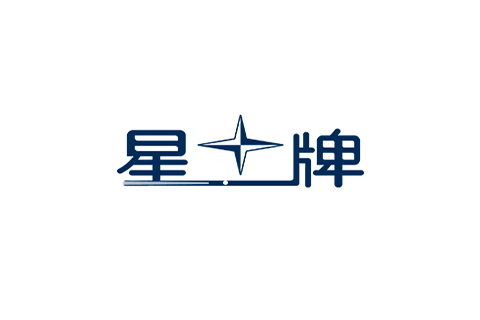 (Mixed Doubles Invincible Combination)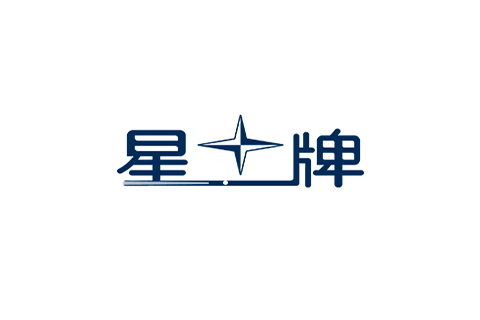 (A group photo of athletes from both sides)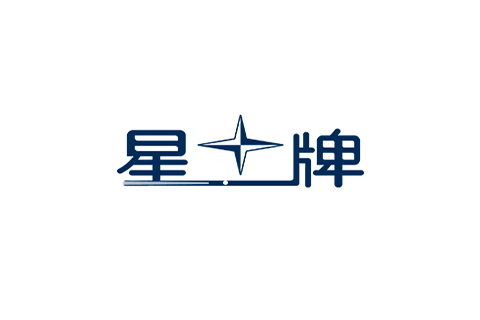 (Quan Fang Zheng Yan)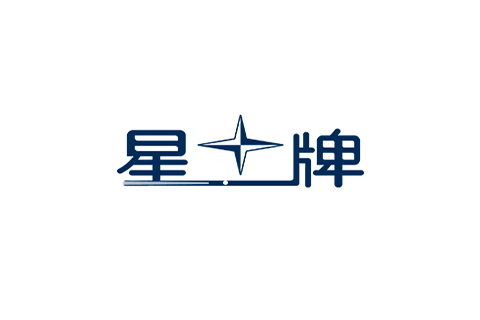 (Beautiful golfers are extraordinary)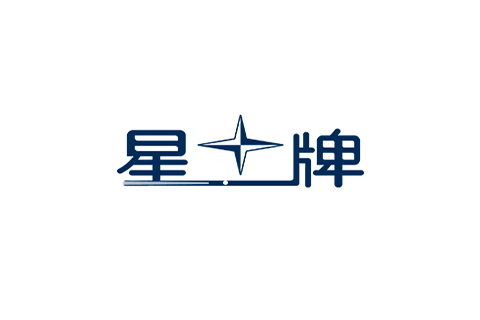 (Skills and looks are equally outstanding)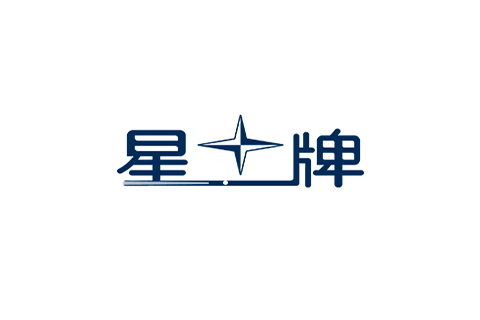 (Amazing four seats)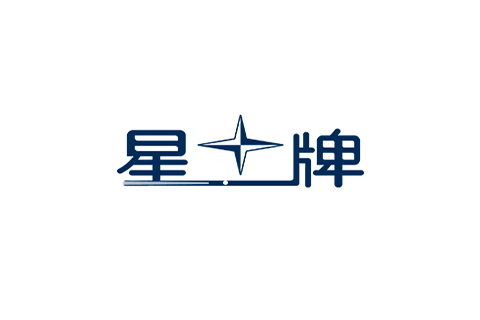 (Fu Xiaofang patiently signed for the fans)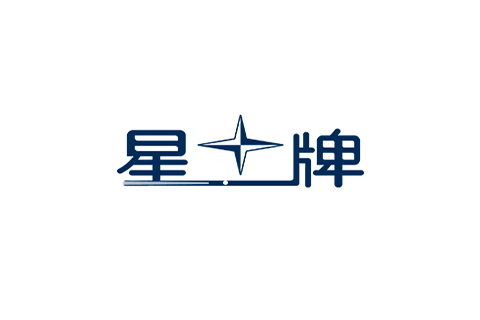 (Fans took photos one after another)
Related News