Xingpai assists youth billiards training activities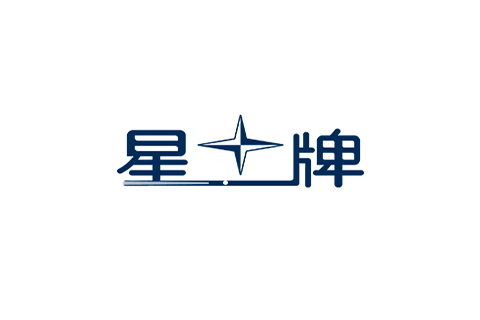 Happy smile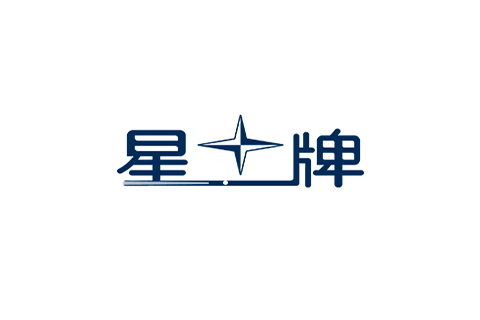 Serious look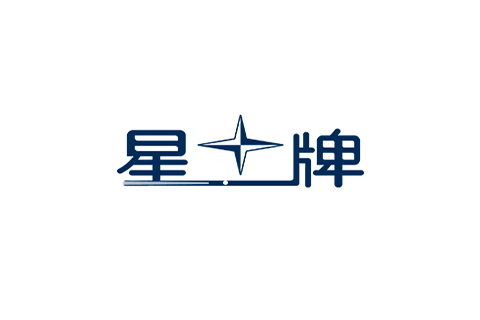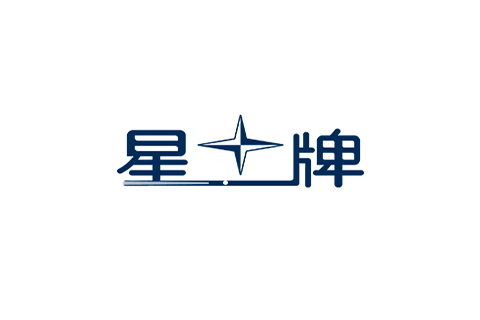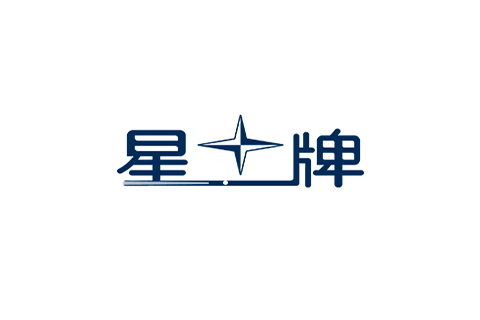 Happy learning
Cute smiley faces
Serious training over and over
This is the little campers from the International Camp
Is happily learning billiard skills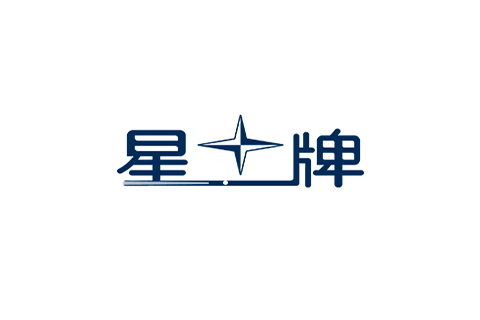 Xingpai pool table boosts youth billiards activities
During the Mid-Autumn Festival, the star billiard table appeared at the Anaya Qixing International Camp in Nandaihe, Qinhuangdao, to help the middle and primary school billiards training activities there. The stars XW117-9A and XWG01-6S who went to help out this time.
Xingpai XW117-9A is the most cost-effective table among Chinese tables, the configuration of the steel warehouse, the price of the wooden warehouse; the classic and calm silver, calm and elegant without losing luxury.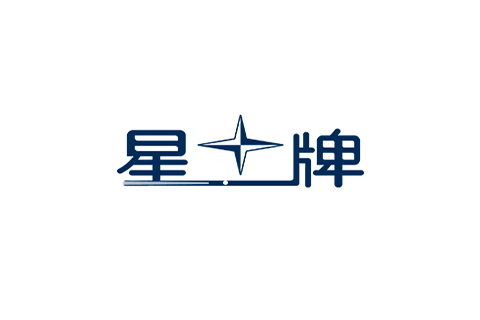 Xingpai XWG01-6S is a movable and foldable children's table specially developed and produced for children. The inner diameter of this table is 1630×835mm, which is small and classic, which can greatly satisfy children's learning and entertainment.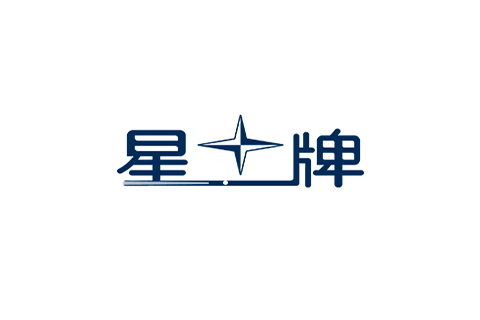 During the three-day activity, the young campers from the International Camp fully experienced the fun of playing billiards on the Xingpai pool table. A 9-year-old student said: "I will practice well in the future and strive to become Someone as good as Big Brother Ding Junhui!"
As long as it is conducive to the promotion and popularization of billiards, Xingpai is willing to do it. Whether it's the world's 9-ball campus trip or the billiards training for elementary and middle school students, naturally the dashing and heroic appearance of the star pool table is indispensable. Of course, the Xingpai billiard table will appear in more occasions to help the development of Chinese billiards. Let us look forward to its next appearance!
Related News