Fancy World Championships-how can the stars of the last major tournament be absent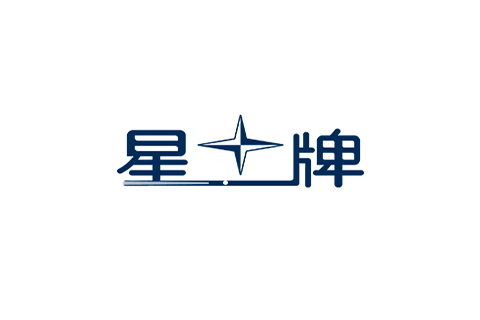 On January 12, China Xingcheng, the world's A-level billiards tournament, was introduced to China for the first time and settled in Xingcheng: The 2017 "Xingcheng Rural Commercial Bank Cup" World Fancy Art Billiards Championship grandly kicked off in Liaoning Xingcheng Bikini Exhibition Center.
This tournament is hosted by the Small Ball Sports Management Center of the State General Administration of Sports, China Billiards Association (CBSA), World Billiard Players Association (WPPA), and Liaoning Provincial Sports Bureau. It is regarded as "the most beautiful event in the world." The World Fancy Art Billiards Championship is deeply loved by Taiwanese fans for its characteristics of integrating technology, viewing and entertainment. Unlike the well-known men's snooker and women's 9-ball, fancy billiards requires players to place various props on the table, and use the cue ball or pass or bypass to hit all target balls into the net.
How did you get a star in the top events? The star billiards table of this competition has once again become the designated billiard table. At the same time, star spokesperson Pan Xiaoting also attended the opening ceremony as a guest.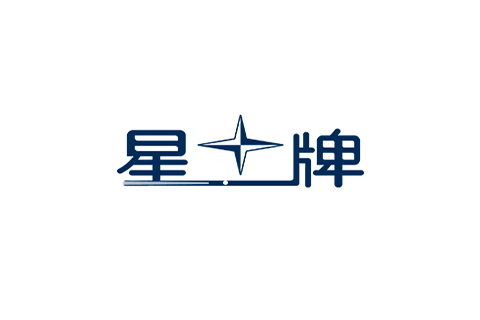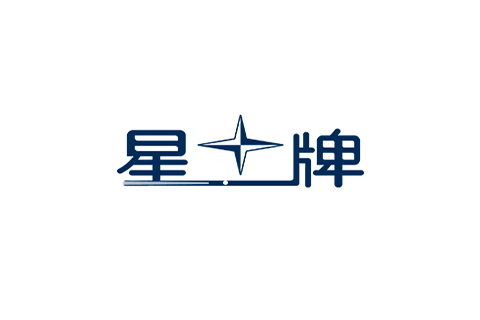 Xingpai provided two fancy tables for the event, namely XW130-9B and XW138-9B. These two tables have been used in the China Professional 9-Ball Ranking Tournament, World 9-Ball China Open, World 9-Ball Beijing Open, The 9-ball world championships and other international competitions are designated for use. After the test of the competition, the star brand is famous all over the world.
Consulting Tel: 400-626-8866
Related News