What are the internationally recognized table standards?
In 1990, Xingpai was approved as a national game table by the National Sports Commission at the time. In the 1993-1996 Asian Billiards Championship, Xingpai was designated as an Asian game table. From 1995 to 1997, Xingpai was designated as a domestic table. The only platform for international professional competitions, which can achieve the triple jump from the national level to the Asian level to the international level.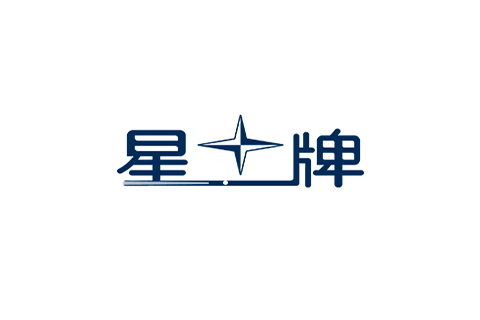 How can a table become a standard game table, in addition to the materials used, there must be standardized specifications. In 2007, Xingpai passed a two-month rigorous test, and finally passed the World Professional Snooker Association (WPBSA) appraisal and entered the top snooker competitions, becoming a partner that can match the world-class competitions, such as the World Championships, England Officially designated table for the Snooker Ranking Tournament such as the Championship. At the same time, Xingpai and the World Professional Snooker Association (WPBSA) jointly formulated the international table standard and developed a standard mold for the bag mouth recognized by the World Taiwan Federation. The installation and testing of the table before the game need to be tested by this template. This was the beginning of Xingpai's standardization strategy and laid the groundwork for establishing world-class standards.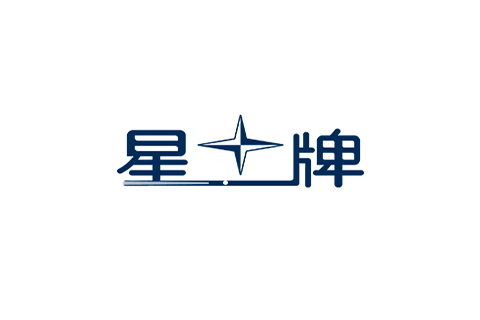 In the early stages of the development of billiards in China, there was always no consensus on the reasonable standards of the table. Especially Chinese billiards, as a kind of billiards playing method independently innovated in our country, there is no precedent to follow. With the rapid development of Chinese billiards, the standard designation problem of Chinese billiards has gradually become prominent. In 2008, entrusted by the National Quality Inspection and Quarantine Bureau and the National Standardization Committee, Xingpai took the lead in drafting the Chinese billiard table standard. Since then, China's first "National Billiard Table Standard" was promulgated and implemented. "National Billiard Table Standard" is the only billiard table standard both domestically and internationally. Through the formulation of national standards, it regulates the standards of domestic billiard tables, so that the production of the entire industry can be followed and documented.
From the strict control of product standards to the promoter of the unified industry standards, Xingpai has gradually expanded from focusing on the development of the company itself to focusing on the progress of the entire industry after more than 30 years of development. It has gradually long-term vision while also looking at it. maximize.
Do not forget the original aspiration, and always have the goal. Xingpai will always be the spreader of billiards culture and the spreader of billiards sports. No matter how the whole environment changes, it will firmly guard the beloved billiards industry. To build a platform for fans, provide a stage for stars, and win excitement for China is the constant purpose of Xingpai.
Related News