Footprints all over the world, see the depth and breadth of the stars
Xingpai's strong comprehensive strength, excellent technical level and excellent product quality have been widely recognized by the industry. Today, Xingpai has authorized 896 dealer partners, and its network covers 34 provinces, municipalities, autonomous regions, and special administrative regions across the country. Xingpai has cast a large net in China, and each outlet spreads the quality and professionalism of Xingpai.
in the eyes of dealers
Sports Commercial Building: "Xingpai" is currently a well-known brand in billiards. Billiards is a popular sport with a wide market. There are not only commercial billiard rooms, but also units for cultural and sports activities, as well as a large number of individual families. Market prospects. As long as Xingpai insists on quality and perfect service, there will be greater development.
Liaoning supplier and seller: For the dealers, the quality of Xingpai tables is very good. In addition, every year, large, medium and small competitions are held throughout the year. Under the condition of vigorously promoting the brand, we will cooperate with the sales of the tables. The development prospects of brand products and Xingpai are very promising.
Dalian supplier: Our billiard table sales only sell Xingpai, not for any brand. After years of understanding and communication, the leaders of Xingpai have also firmly chosen me! Place high hopes on us and give us great support! Make both of us close partners and loyal friends! Xingpai billiards not only brings us material benefits, but also brings us more precious spiritual wealth! We are proud to be able to sell stars!
In the club's impression
Exclusive Club: Why I choose Xingpai is mainly because of the status of Xingpai in the hearts of consumers and its influence. Of course, there are also various services and support provided by Xingpai sales staff for my club establishment.
Nanjing Ball Room: Although we also looked for and consulted many billiard suppliers in the early stage of the club's preparations, later on, some of the ideas mentioned by Mr. Sun from Xingpai Jiangsu Branch influenced me. Second, Xingpai is a well-known brand recognized by everyone, and the after-sales service provided is relatively complete and enthusiastic. After comprehensive consideration, it is still a wise choice to purchase Xingpai products.
Cassile Club: Chinese-style billiards in Jiujiang, Jiangxi Province is a popular billiards game, with a high degree of acceptance. We choose Xingpai mainly for brand influence, and we believe in its excellent quality and perfect after-sales service.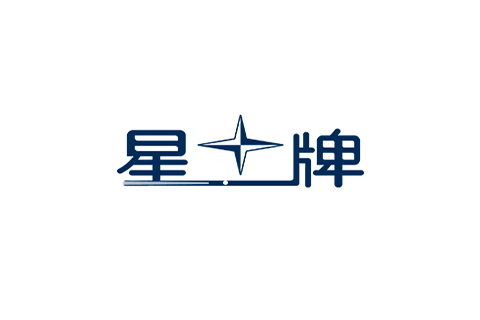 The footprint of Xingpai billiard tables has spread to all corners of China. It has taken its steps to the international stage and is increasingly recognized by the people of the world. In the days to come, Xingpai will continue to rely on quality and professionalism. Forward!
Related News