Masters Bingham wins, the next stop is the king of heaven, starting here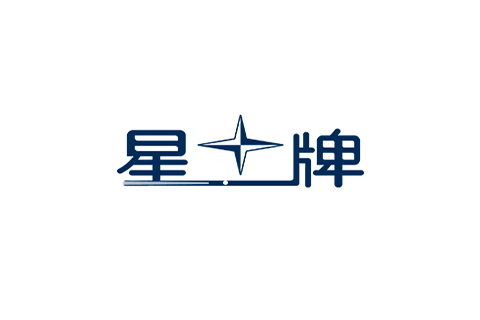 In the early morning of January 20th, Beijing time, the final of the 2020 Snooker Masters was settled. After 18 rounds of high-level competition, the 2015 World Championship champion Bingham 10-8 Lectra "substitute dark horse" Carter, won the Paul Hunter Cup for the first time.
Bingham surpassed the legendary ball to become the oldest Masters champion in history.
As we mentioned before, this year is the 11th consecutive year that the star pool table has become the designated table for the Masters. However, it is not only the glittering XW101-12S that came to Alexandra Palace this time. Xingpai placed several children's pool tables at the entrance of the stadium.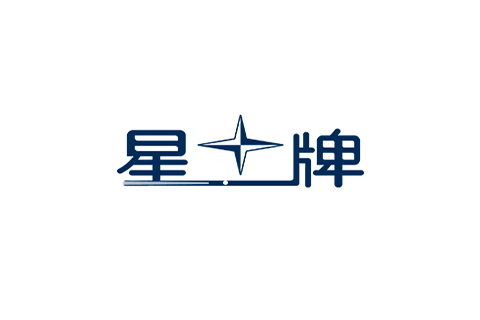 In a few decades, maybe we can see this kid in the professional arena?
XWG01-6S six-foot children's pool table is exclusively for the World Professional Billy and Snooker Federation, and is exclusively customized for children.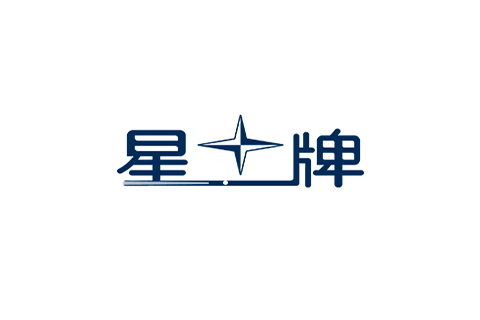 Xingpai fully considers human needs in the design process, such as a single folding mobile steel frame to ensure the stability of the table. The table case has no edges and corners, mortise lock type safety protection, comprehensive protection of children's safety.
In addition, the table is movable and foldable, and usually does not take up extra space, thereby satisfying family entertainment to the greatest extent.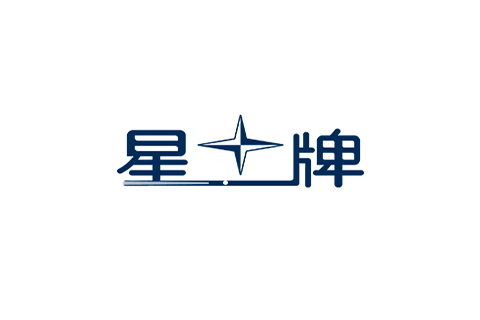 Xingpai also presented children's clubs with Taiwan.
Billiards are simple and easy to use from the elderly to the children. Children are the future of billiards. Xingpai has launched a children's billiard table in response to the actual needs of children, aiming to make it easier for more children to access billiards and to like this sport.
Related News