On Xingpai's one-stop professional event operation
On March 17, athletes from various countries have arrived in Yushan one after another, and Xingpai's series of careful and thoughtful services began. The first step of the process-airport pickup service.
Xingpai has set up a special pick-up team at Shanghai airport and high-speed rail station, arranges special buses to pick up the players to the corresponding high-speed rail station, and is responsible for purchasing high-speed rail tickets for the players. If there is no train trip to Yushan on the same day, the reception team will also arrange for the players to stay in Shanghai hotels . Volunteer pick-up stations have been set up at Shangrao Station, Yushan Station, and Yushan South Station, and special buses have been arranged to transport players from the station to the accommodation hotel safely and quickly.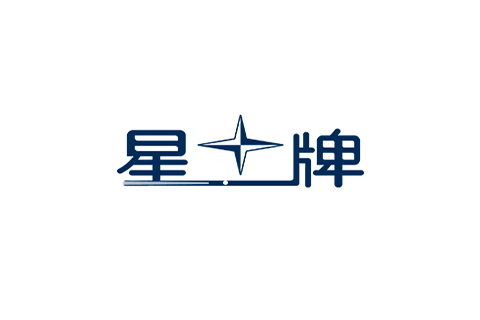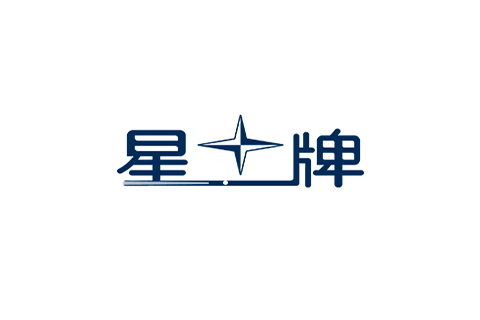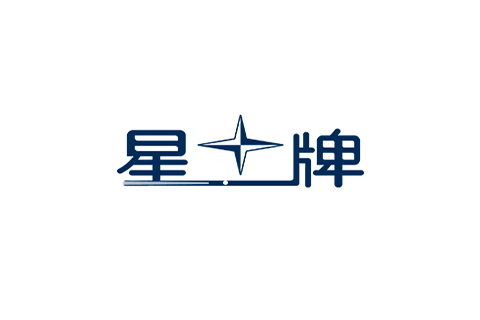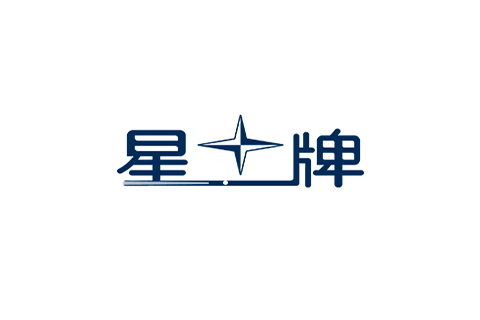 Intimate reception at the airport
Guide players to check in at the hotel
After seeing so many meticulous services behind the scenes of Xingpai's operations, the editor really realized the saying "details determine success or failure". It is precisely because of this attention to detail and thoughtful service that Xingpai has been able to host numerous domestic and international competitions for 30 consecutive years and has been widely acclaimed.
30 years of hard work and transformation, Xingpai has made outstanding contributions to the development of Chinese billiards. At the same time, "Xingpai" has also completed the transformation from a national brand to a world brand.
Let us meet together at the 2019 CBSA "Yaqi Group" Cup Chinese Billiards World Championships, see or leave~
Related News