Jin Jiaying Shanghai Star's top configuration ball room show magic
The little witch Jin Jiaying, who just won the World Women's No. 10 World Championships a few days ago, has been really busy recently. In the preparatory stage before the 2012 Pudong Tangcheng Cup World 9-Ball China Open, as a star signed player, Jin Jiaying still remembers his fans and came to Shanghai Xujiahui Xingpai Billiards Club to participate in a fan meeting organized by Xingpai. . Cheers and laughter continued throughout the event. Jin Jiaying also showed off her "little witch" character, wonderful fancy performances, and enthusiastic autograph group photos, bringing a fantastic "magic night" to these fans.
Shanghai Xingpai Billiards Club is currently the billiards club with the highest table configuration in China. There are 38 tables, including snooker, fancy nine-ball world championship game tables, and Chinese billiards national ranking tournament standard tables and finals. Taiwan "Dragon Walks the World"; the fans who came to the scene not only had close contact with the world champion, but also really experienced the beautiful feeling of the top international competition.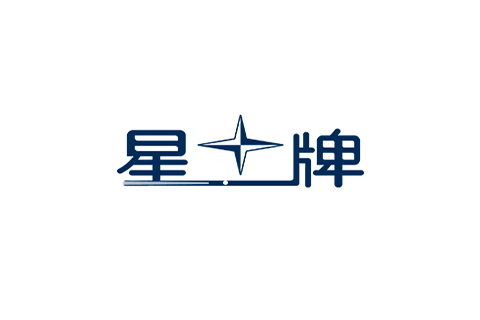 1、The roll-up banner with the achievements of the little witch has attracted a lot of attention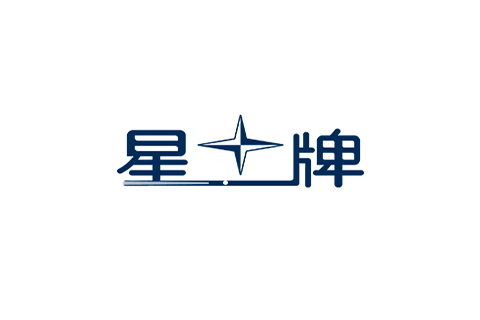 2、The club is equipped with a game table used in the World Nine-Ball Championship-Xingpai Xiangyuntai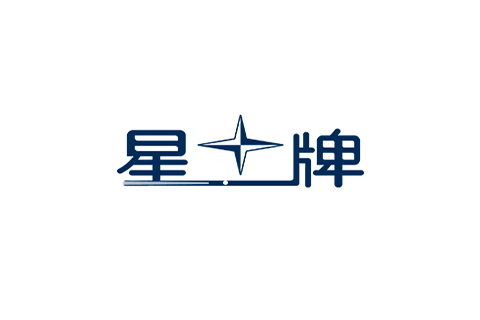 3、The club is equipped with a standard game table for the national ranking of Chinese billiards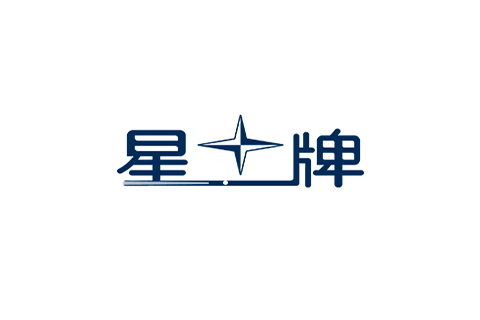 4、The table for the finals of the National Chinese Billiards Ranking Tournament—Longxingtianxia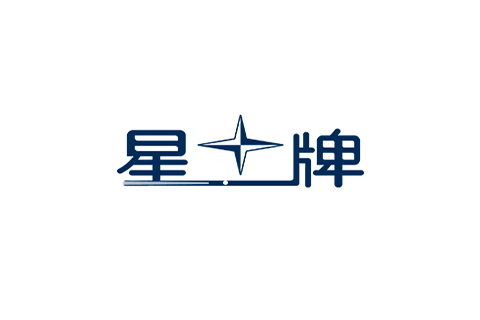 5、World Snooker Championship Game Table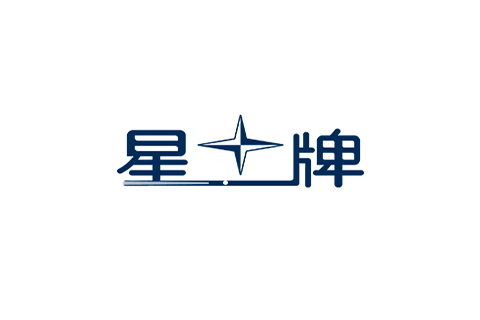 6、Every time she plays, the little witch has a calm and deep face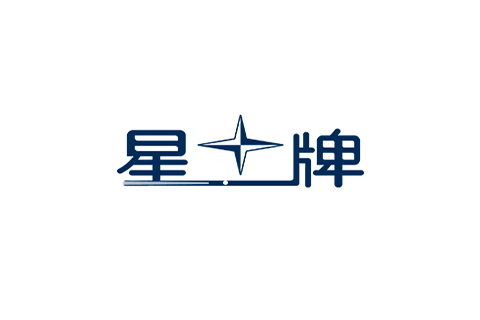 7、Tee off with the fans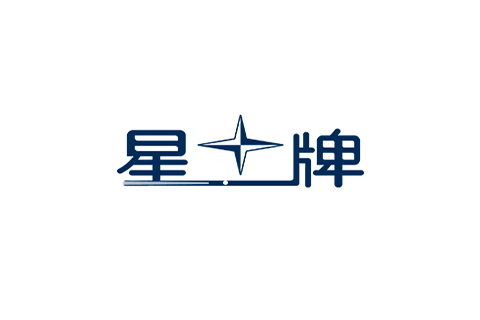 8、The expression of the little witch is always colorful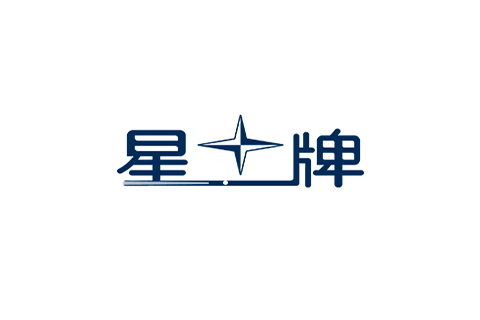 9、Serious and focused moments of hitting the ball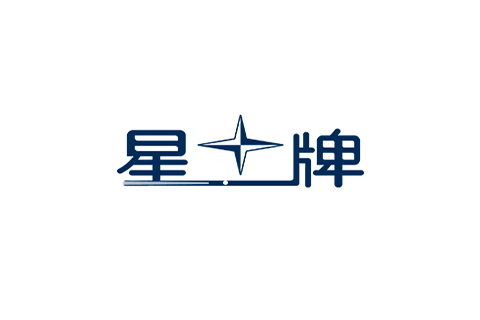 10、Fancy style is a good game of Jin Jiaying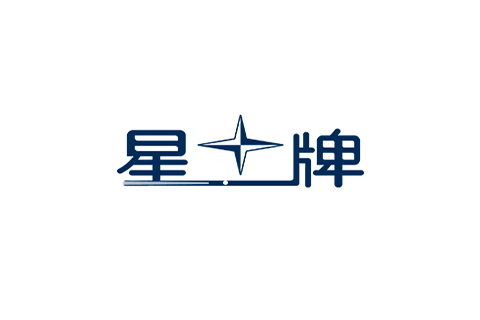 11、The little witch interacting with fans is always full of energy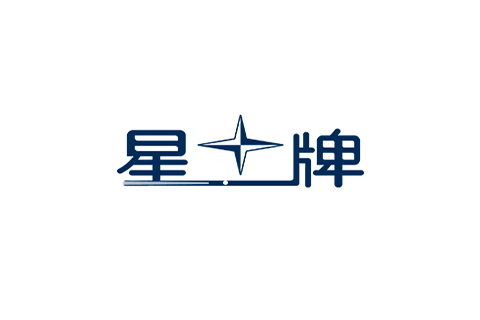 12、Willing to answer questions raised by fans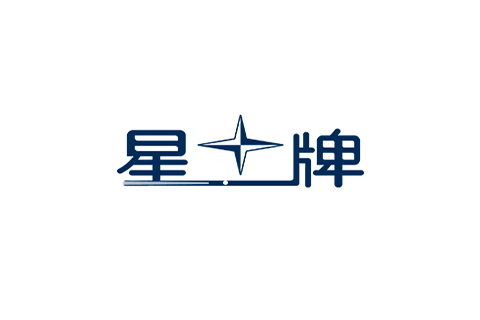 13、for meticulous signatures on promotional posters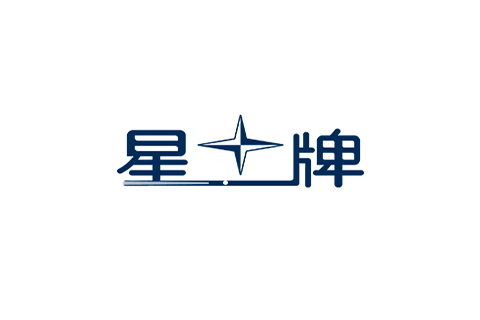 14、The delicate Chinese signature on the t-shirt surprised the fans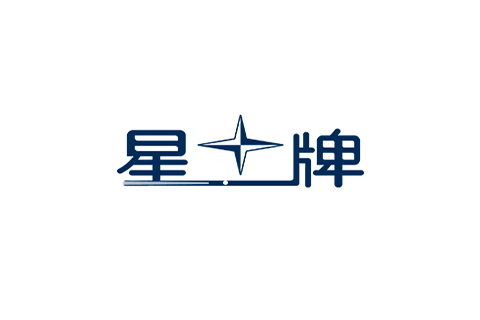 15、Signing on a smooth billiard ball is really a test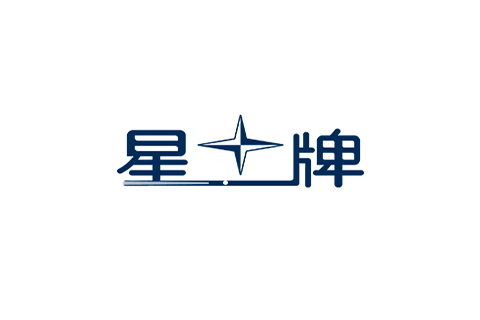 16、Signing the table is indispensable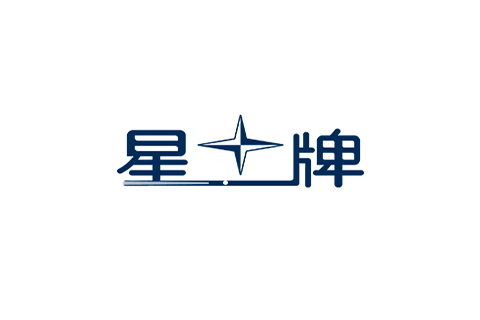 17、The little witch is also very happy to be able to leave her own hand model
Related News