Xingpai 30th Anniversary: Ingenuity to build dreams and set sail
On August 12, the 30th anniversary celebration of Xingpai with the theme of "creating dreams and sailing far away" was held at the Longxi Metropark International Conference Center under Xingpai. The celebration includes the "Xingpai Cup" evergreen golf friendly match, celebration ceremony, celebration dinner and other links, deduced the 30 years of ingenuity Xingpai has used ingenuity to cast the Xingpai dream, industrial dream, health dream, and Chinese dream, and together with more partners Set sail and enter the next 30 years of confidence and determination.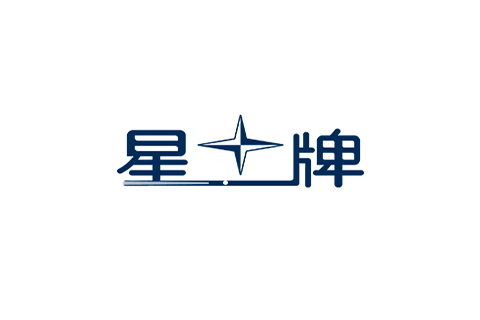 More than 300 representatives from companies such as World Snooker Co., Ltd., Xingpai Group, China Life Group, Fuhua Holding Group, Fuhua Cultural Tourism, R&F Properties, and CIFI Properties attended the event. In the morning, Xingpai held the "Xingpai Cup" Evergreen Golf Friendship Tournament. More than 50 domestic and foreign friends and partners participated in the competition at Xingpai's Longxi Golf Course.
In the afternoon, Xingpai held a grand celebration ceremony. Important partners at home and abroad have sent blessings to Xingpai. The chairman of World Snooker Co., Ltd. Barry Hearn came to the scene from a long distance. He said: "All competitions of World Snooker Co., Ltd. use Xingpai champion billiards. This is also true for more than 30 international tournaments this year. High-standard billiard tables are a key factor for professional players to achieve brilliant results." Wang Sidong, Vice President of China Life Insurance (Group) Company and Chairman of China Life Investment Holdings Co., Ltd., represents China Yang Mingsheng, Chairman of Life Insurance Group, sent a poem: "Mo Yan had a hard time starting a business in those days. For thirty years, he has been waiting freely, billiards are tumbling and the stars are shining, and the business sea is breaking the waves and sailing again."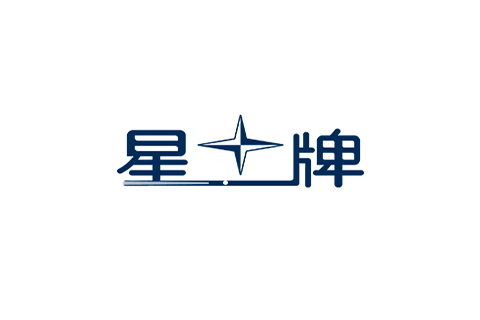 Chairman Gan Lianfang delivered a speech with 5 "sentiments", namely, feelings, gratitude, gratitude, sentiment, and moving: "In the past thirty years, Xingpai has achieved three qualitative leaps. From Daxing to the world, from sports industry to health A characteristic town, from a company to an ecosystem, from changing the fate of a family to changing the world's perception of Chinese brands. Along the way, Xingpai always shoulders the historical mission given by the country, society and the people, and is also practicing Chinese companies going global A great journey to be recognized." Xingpai, Huawei, Haier and other companies have become national business cards, demonstrating the style of the times belonging to Chinese companies.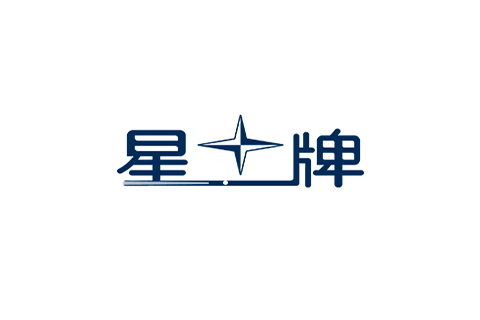 The sharing of Xingpai employees gave us a sense of the driving force behind Xingpai's 30-year development. An old employee who has been working for 15 years said: "Thank you for Mr. Gan's kindness. Xingpai is a ship, the chairman is the helmsman, we are the crew, and the helmsman guides the direction. It is the driving force for us to move forward. Every force condenses Together we will reach farther places-unity is strength." A new employee who has just joined for 2 months said: "In the past 30 years, Xingpai people have worked hard with ingenuity to achieve today; in the future, we will use this extraordinary quality of rigorous, dedicated, persistent, dedicated, excellence, and pioneering. Pass on, build a dream star brand, and set sail." These words reflect the spirit of Xingpai people and the enterprise to develop and build together.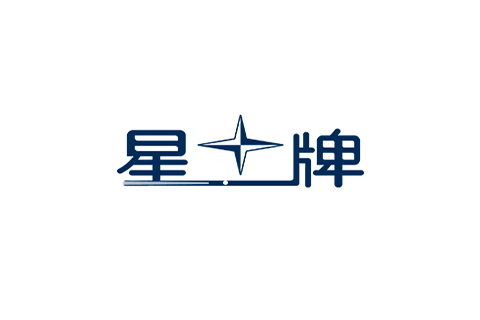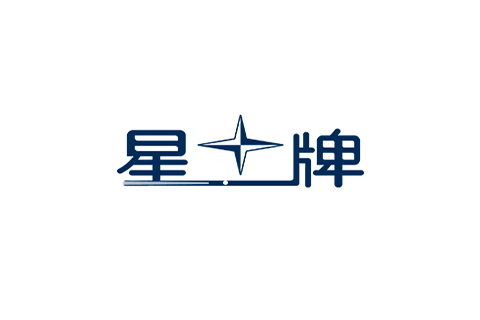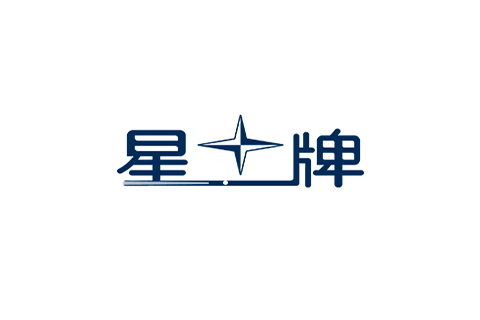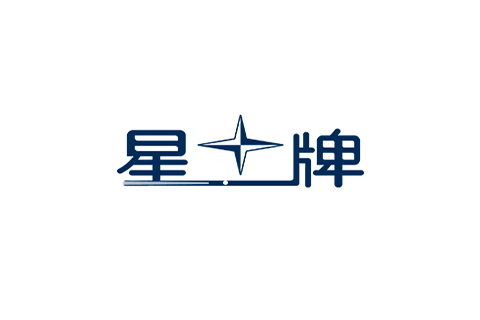 Xingpai awarded Ding Junhui and Pan Xiaoting, the employees, partners and signed players who have been fighting side by side with the company for many years, and awarded them the "Initial Mind Award", "Working Together Award", and "Excellent Contribution Award" to thank them for not forgetting their original intentions. , The spirit of love and dedication, cooperation and win-win, and create success together.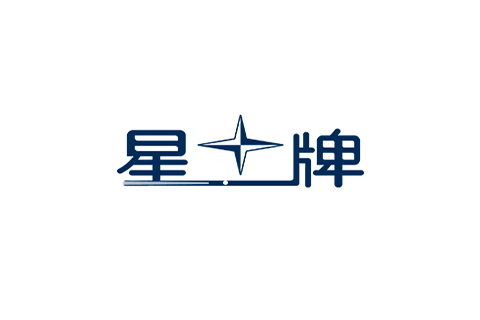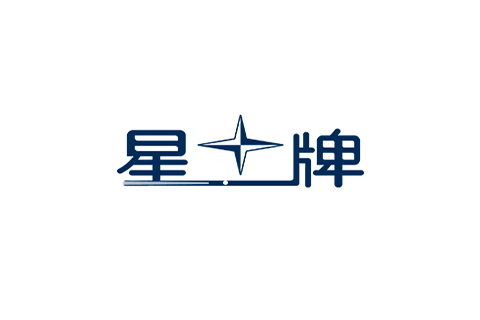 Also present at the ceremony were the star-branded old friends Yu Kuizhi and Li Shengsu from the literary and artistic circles, who brought the classic Peking opera repertoire "The New Drunken Concubine" and so on. The new generation of Xingpai employees sang the original song "The Light of Stars" together to present a gift for the 30th anniversary.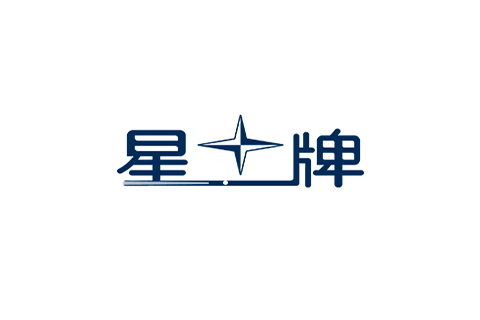 Starting from sports, Xingpai has developed in a healthy direction for almost 30 years, and will enter a new era of healthy characteristic towns. After the host played the Xingpai International Health Featured Town video, Xingpai and Fuhua Group held a signing ceremony for the international health feature town project with a total investment of 30 billion yuan, including three core areas.
In the past three decades, Xingpai has grown from a small enterprise that started at 8,000 yuan to a large enterprise group with billions of fixed assets, annual sales of more than 2 billion, and cumulative employment of more than 20,000 people. Xingpai is on the way to explore the dream of "Made in China" and "Created in China". It has used wisdom and sweat to forge today's glory and become a world-renowned brand. Looking to the future, the journey is long. Xingpai does not forget its original aspirations. While becoming bigger and stronger, it inherits Chinese culture, inherits the "craftsman spirit" of the new era, opens a new "voyage", and allows Chinese creation, Chinese brands, Chinese culture, and Chinese life to go to the world.
Related News