First victory in the Club Grand Prix
On June 23-24, after two days of fierce competition, the opening match of the Chinese Billiards Club Grand Prix was successfully concluded in Beijing Zhongliang Jinxing Anzhen Billiards Club. Many players signed up for this competition, and the players participated in the competition with high enthusiasm. The level of competition was superb, and they dedicated a wonderful showdown to the audience. In the end, Feng Zhi defeated Zhang Hanxuan 5-3 and won the first match of the Chinese Billiards Club Grand Prix.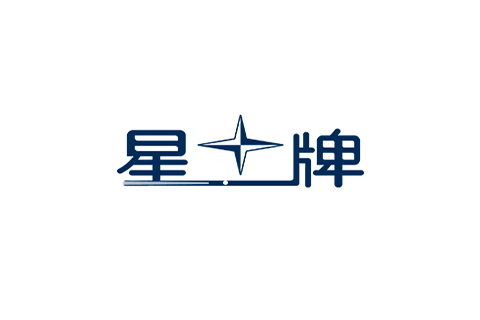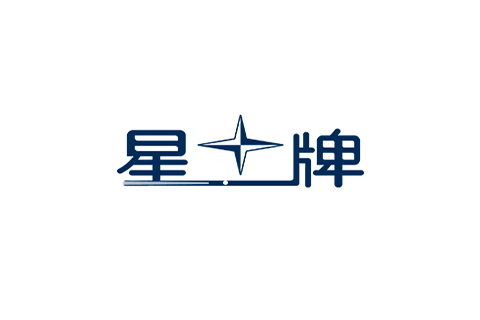 After multiple rounds of fierce competition, Feng Zhi and Zhang Hanxuan entered the finals. In the final on June 24, Feng Zhi took the lead and got the match point 4-0 in just 30 minutes. Not to be outdone, Zhang Hanxuan counterattacked, chasing three rounds in a row to tie the score to 3-4. In the 8th game, Zhang Hanxuan made a fatal error. Feng Zhi seized the opportunity to clear the stage, won the game and won the championship prize of 2000 yuan. Zhang Hanxuan won the runner-up. While Feng Zhi and Zhang Hanxuan directly advanced to the finals, they also got the opportunity to challenge the Chinese Billiards World Championship.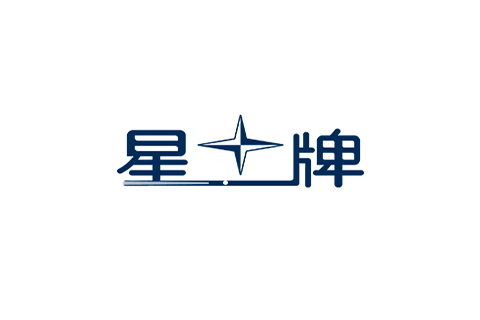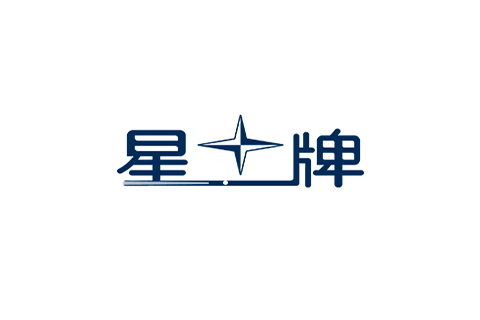 Related News