Xingpai Experience Store "Integrated Smart Operation" See how Xingpai does it
Alibaba Sports Center is Hangzhou's first large-scale smart cultural and sports complex. It relies on Alibaba's new technologies such as smart devices, digital media, artificial intelligence, and big data to promote sports black technologies such as new services, new products, and new services for sports venues.
Xingpai has reached a strategic cooperation with Ali Sports in September, and after entering the Ali Sports Center, it has closely followed the new model of the theme of "integrated smart operation" of stadiums.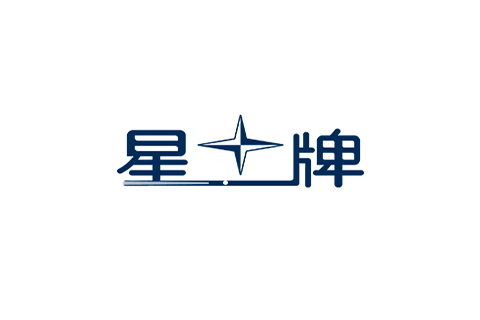 The Xingpai experience store is equipped with ARPOOL's second-generation intelligent teaching system, a black technology system from the Robotics and Vision Laboratory of Queen's University of Canada, and a human-computer interaction system designed for billiards. It can enhance your skills through machine vision and multimedia reality. Like your personal trainer, it constantly analyzes the position of the ball and your shots, making boring billiards technical training as simple as playing a game.
Tell you quietly, Xingpai will also invite coaches registered by the Chinese Billiards Association to conduct zero-based billiard training~
There is a master show UGC camera in the Xingpai Experience Store. This is the only club in Zhejiang and even the country that has cameras on all tables. This camera can be used for live broadcast during the game, which means that every table in the store is a TV station. At the same time, you can view every wonderful shot you make on the table. Download it and share it directly with your friends, or Forward to Moments.
While enjoying the joy of billiards, the Xingpai Experience Store also uses Alipay's latest billing system-enjoy first and pay later. Alipay scans for 1 second to open the table directly. When it is over, scan the code to automatically check out on time, and after the payment is completed, the desk lamp will automatically turn off. Bring the most intuitive visual convenience to the next customer, and save labor costs while being convenient.
A series of black technologies are applied to specific sports scenes. In addition to making sports easier, I believe that there will definitely be people who know billiards, understand billiards, join billiards, and then fall in love with billiards!
Related News