Xingpai Group Chairman Gan Lianfang attended the World Snooker Annual Awards Ceremony and awarded Yan Bingtao
The World Snooker Annual Awards Ceremony was held in London on the 5th Beijing time. World professional snooker chairman Barry Hearn, Xingpai Group chairman Gan Lianfang, current World Championship champion Selby and runner-up Higgins, O'Sullivan More than 300 guests including all top players including Ding Junhui, Liang Wenbo, Murphy, etc. attended the ceremony. Selby was elected "Player of the Year", Chinese teenager Yan Bingtao was elected "Rookie of the Year", and Jason Ferguson, chairman of the World Professional Snooker Association, accepted the trophy presented by the guest star group chairman Gan Lianfang on behalf of Yan Bingtao. "Magic Moment of the Year" awarded to the tireless veteran Mark King, the winner of the "Best Performance of the Year" was 45-year-old veteran Anthony Hamilton, legendary Jimmy White and reporter Cliff Everton entered the Snooker Hall of Fame together .
Selby won the honor of "Player of the Year" without any suspense. This season, he won the World Championships, Players Championship, International Championship, British Championship and China Open, and tied the records of Hendry and Ding Junhui. , To create the most in the history of snooker sports.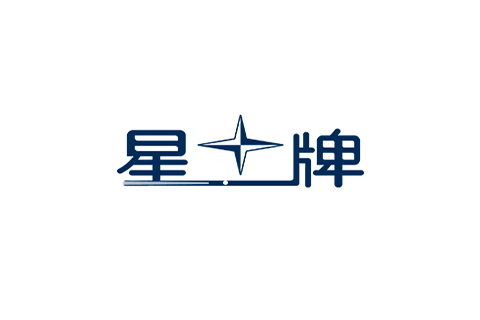 The 17-year-old Yan Bingtao participated in 18 out of all 19 ranked matches this season, broke into the top 16 in 7 ranked matches, won the top 8 of the German Masters, and broke the youngest record. He has beaten Selby and Murphy successively. , Liang Wenbo, Carter.
Gan Lianfang, the chief consultant of the World Professional Snooker Association, said: "Yan Bingtao has achieved such good results at the age of 17, and his future is limitless. In fact, it is not just Yan Bingtao. There are as many as six Chinese players participating in the World Championships this year. The most in history." He also said: "30 years ago, I started the star brand. When I first entered the billiards field, I dreamed of such a day. This is the result of the efforts of everyone in the Chinese billiards industry. It is very exciting. Things." World professional snooker chairman Barry Hearn said: "In the next five years, Chinese players may account for half of the places to participate in the World Championships. I have confidence in this."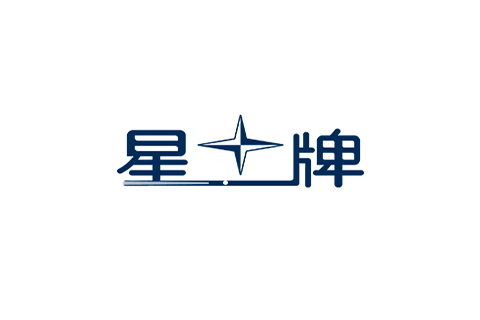 In addition, Gan Lianfang wore a formal dress and took photos with many snooker friends and players.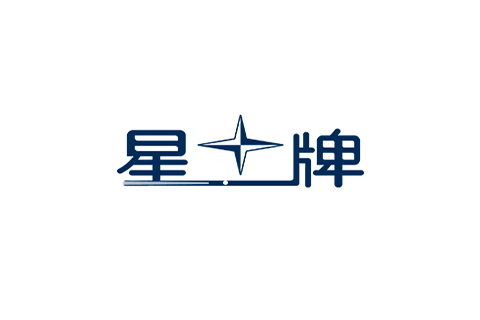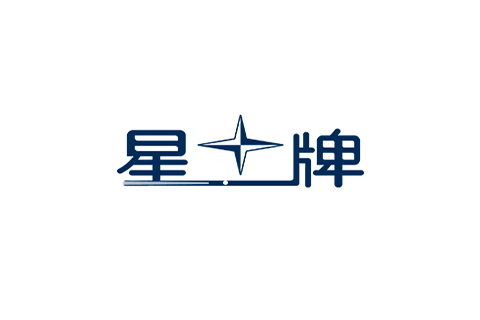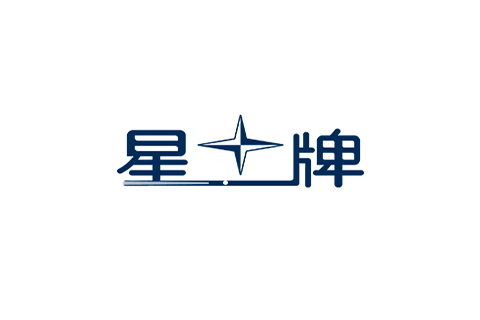 Related News