Star superstar service storm: Mark Williams Chinese billiards show strokes
On September 12, 2012, after Fu Xiaofang, Alison Fisher, and Jin Jiaying participated in the Shanghai Star Club activities, the star signed player, "Golden Left Hand" Mark Williams, came to Binzhou and served as a Chinese style in Shandong Province. Billiards Star Invitational to help out.
Mark Williams, star signed player, Welsh, England, born on March 21, 1975. Nickname: Jin Zuo Shou, known as "the most accurate man in the world". The highest score in a single stroke: 147. Professional features: Far-sighted, sharp and precise. So far, Williams has won 18 World Snooker Ranking Championships, ranking first in the world in three seasons.
Mark Williams's visit to Binzhou this time was invited by Xingpai to help the Shandong Binzhou Kings Billiards Club at the Shandong Chinese Billiards Star Invitational Tournament. This is Xingpai to thank the Kings Club for its support over the years and help the Kings Club expand its influence. One of the measures to increase visibility and promote business development.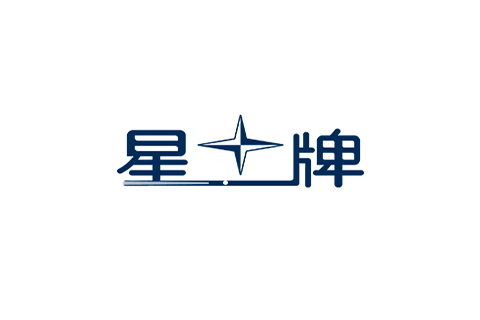 Mark attended the opening ceremony of the Chinese billiards game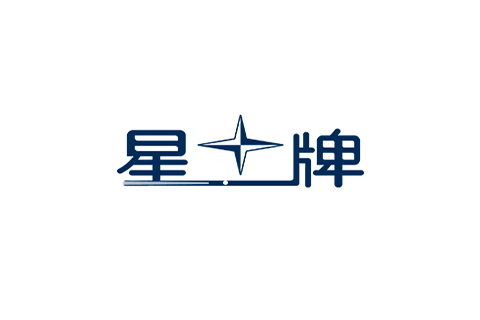 Mark was very popular and it was a joy to sign for fans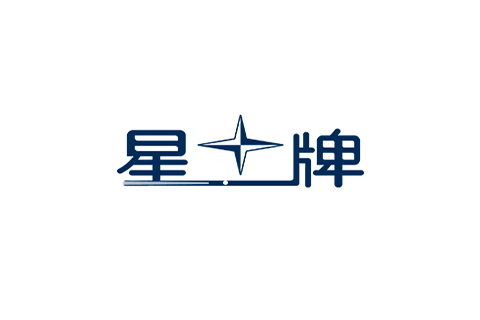 Mark is so popular, it's a joy to sign for fans 2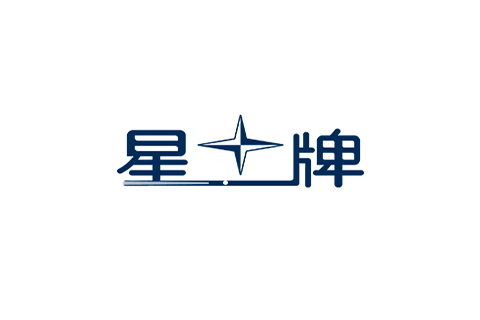 Mark's Chinese pool cue method is still gorgeous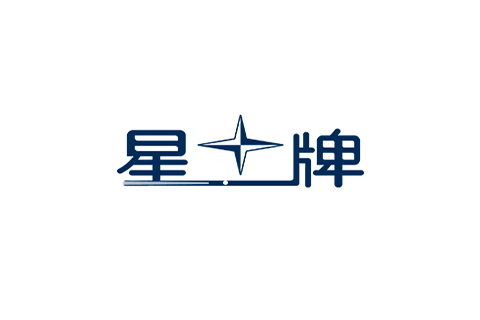 The most accurate man in the world is still sharp on the Chinese pool table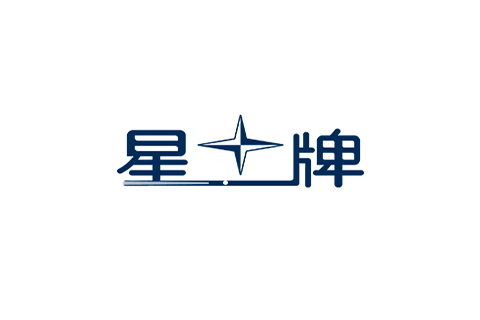 Jin's left-hand Chinese billiards performance dazzled the police who maintained order at the scene
Related News