Grand Prix sweeps across Jixi, Heilongjiang and Yancheng, Jiangsu
From June 30 to July 1, after two days of exciting and fierce confrontation, the Chinese Billiard Club Grand Prix at Jixi Station in Heilongjiang and Yancheng Station in Jiangsu ended successfully. The atmosphere of the professional arena of the event attracted a wide range of Chinese elites from Heilongjiang and Jiangsu. Chang Jiayu, the youngest player who signed up for the competition, was only 12 years old, and the crowded and popular scenes once again proved the amazing potential of Chinese billiards in these two regions. . In addition, the top live broadcast terminal-China Sports broadcasted various exciting matches throughout the whole process, covering a wide range of people.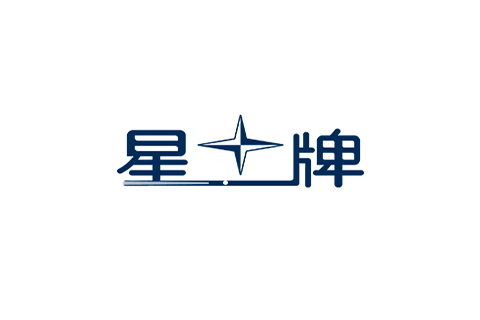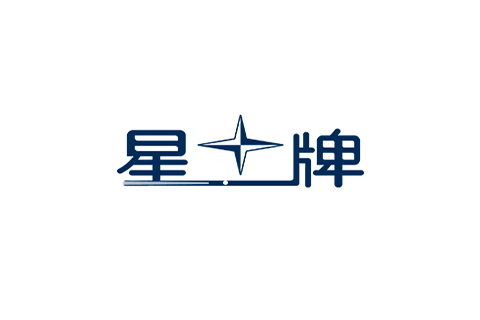 On July 1, after many rounds of fierce competition, Liu Yanwei and Song Chunyu came to the fore among many powerful Chinese players and entered the finals. In the end, Liu Yanwei won the Chinese billiard club grand prix at Heilongjiang Jixi Station, Song Chunyu won the runner-up; Cui Yan and Xu Xiaodan were in the finals. In the finals of Jiangsu Yancheng Station, Cui Yan won the championship in Jiangsu Yancheng Station and Xu Xiaodan won the runner-up. According to the rules of the game, the above four players won the national finals tickets and at the same time they also got the opportunity to challenge the Chinese Billiards World Championships.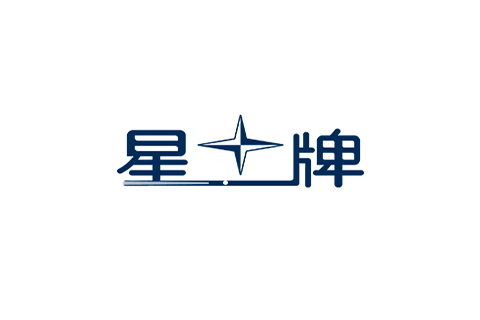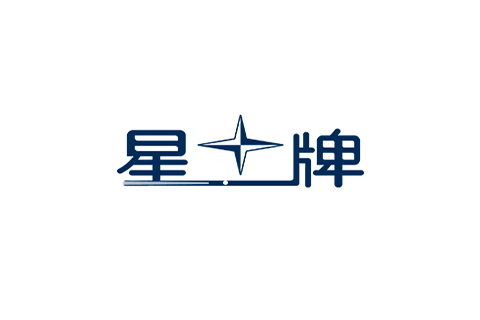 There are a large number of applicants for these two events, and the competition is very fierce. The final list of the top eight players is as follows: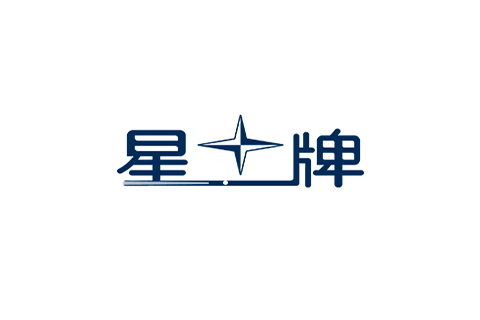 Next, Xingpai will work with excellent clubs to continue to provide more exciting games for billiard fans. Please continue to pay attention to the Shanxi Changzhi Station and Guizhou Bijie Station events held on July 7th and July 8th.
Related News