"Ingenuity, more than shape"-Xingpai Chinese Family Station
Playing billiards is an elegant sport that integrates entertainment and fitness, and combines intelligence and physical strength. It can not only cultivate concentration and thinking, but also fitness and shape the body and cultivate sentiment. Since the beginning of 2013, Xingpai has cooperated with many well-known design masters to launch family table series products. After five years, Xingpai has never stopped its pace of innovation. In 2018, it launched a series of new family tables with new materials and new technologies. The styles are diverse and the shapes are novel. It can completely realize the perfect integration of billiard tables and different styles of home decoration. . Xingpai actively creates the concept of "Yuedong Billiards, Healthy Life" with its own original series of family table products.
The following are a few star brand Chinese family TV stations, I believe there is always one that suits you!
XW8105-9A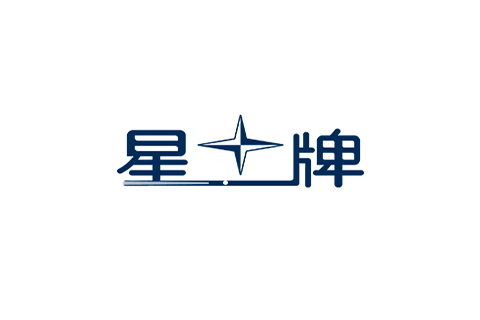 [XW8105-9A] Chinese folk sculptors hand-carved with simple lines; imported metal paint is attached to the mahogany texture, the lacquer is like a mirror; the thick and solid table legs originate from the bronze civilization, which are stable and stable; pure hand-stitched cowhide Drop ball bag, durable and wear-resistant.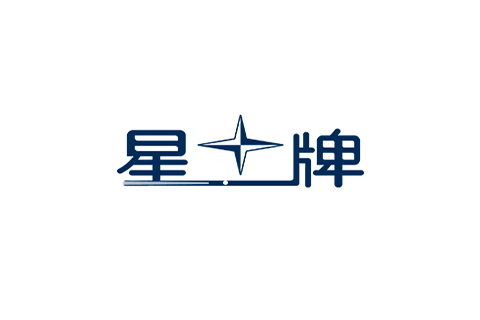 XW8103-9A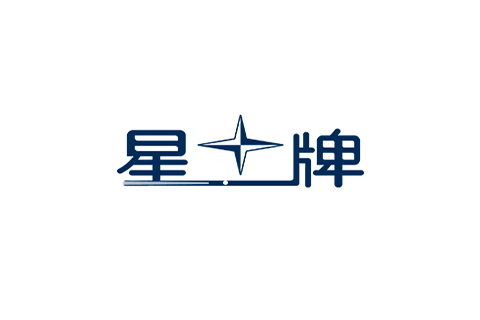 [XW8103-9A] On the basis of Chinese tradition, it incorporates European exquisite Rococo style; camel paint art, worn-out treatment, and the overall color matching is harmonious, showing noble and elegant.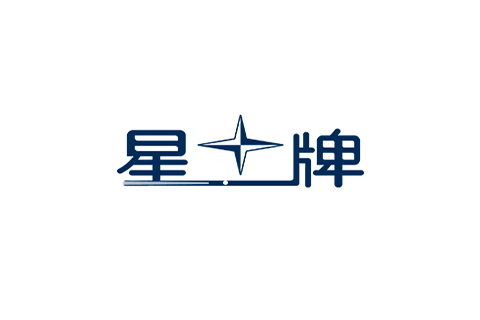 XW8102-9A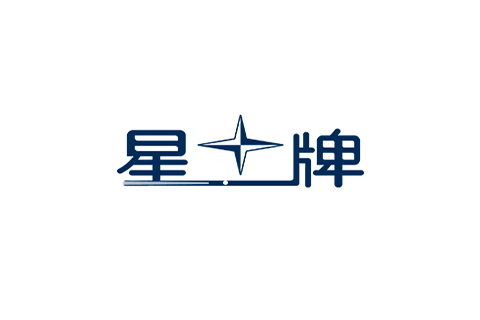 [XW8102-9A] Select imported precious mahogany, beautiful and generous; the table body is carved with dragon and phoenix texture, showing the king style; imported high-end sports car metal paint makes the whole shining.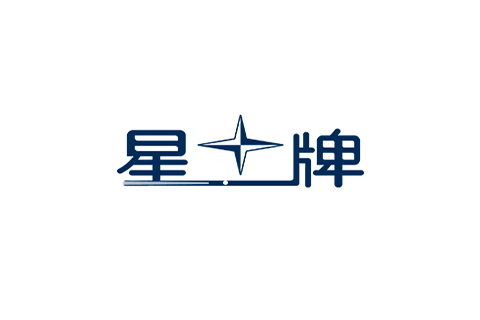 XW8101-9A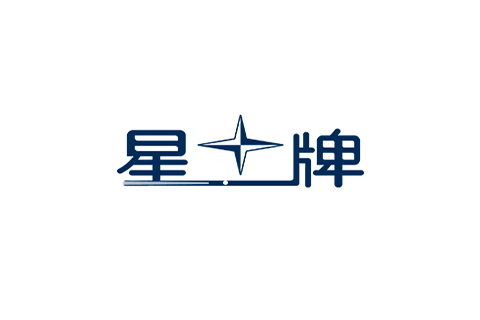 [XW8101-9A] With white background and elegant green blue and white, the body is white and crystal clear, the color is fresh, the decoration is beautiful, and elegant; the ancient charm bottle-shaped leg shape and the sign hanging board perfectly interpret the aesthetic accomplishments of Chinese culture; The perfect combination of original hand-painted and ceramic baking varnish art creates a masterpiece of art.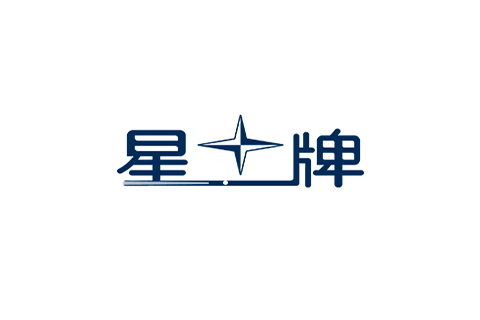 Xingpai Chinese-style family table series, either luxurious and elegant, or fresh and dusty, whether it is carved or hand-painted, it perfectly shows the craftsman spirit of Xingpai people to pursue the ultimate. In the square inch area of the billiard table, the broad and profound Chinese traditional culture is fully interpreted.
Related News