Xingpai and the military academy jointly interpret the new connotation of billiards
Sponsored by a military school in Daxing District, co-organized by Beijing Xingwei Sporting Goods Co., Ltd., and hosted by Beijing Sanhehaomeng Star Billiards Club, the first billiards competition of a military school in Daxing District ended successfully.
The contestants all come from the students of the school. The unique vigor of young people, coupled with the unique spirit of the army, makes the whole arena overflow with positive energy. The students are usually very nervous in learning and training, but the basics of billiards are very good, and the game is quite anxious. Both sides who entered the finals fought for more than 4 hours without a break after the start of the afternoon. When entering the double match point, the tournament organizing committee asked whether the players could take a break, and the instructor directly rejected the proposal. The environment these students are in after graduation is very different from that of the general public. In the eyes of the instructors, this situation is the best training opportunity for the students' physical strength, mental endurance, and willpower, which will greatly help the students' growth.
Although the whole game is relatively small compared to many domestic competitions, training players in entertainment is a novel combination of entertainment and education. Xingpai and the military academy jointly developed a new model. Billiards has a different connotation.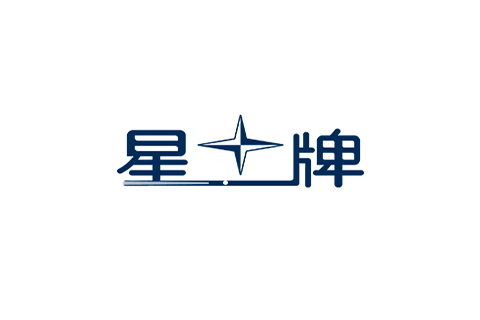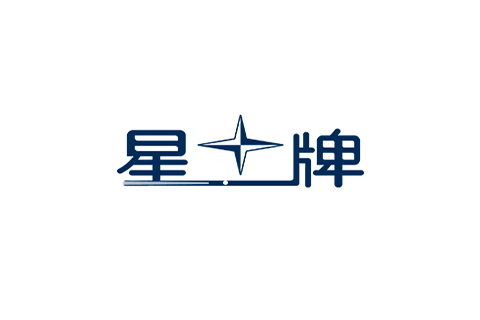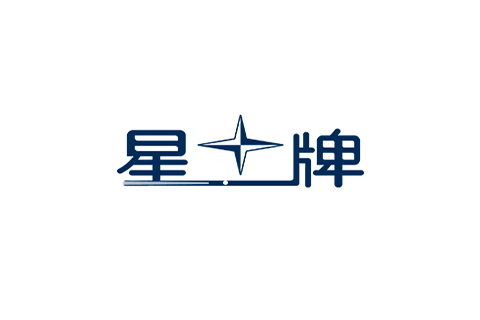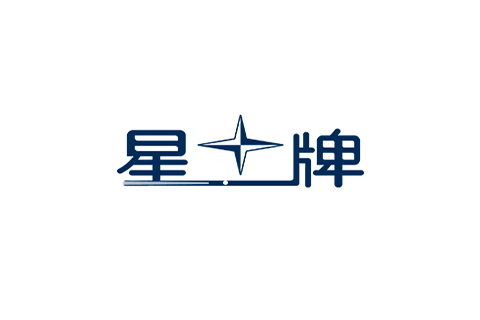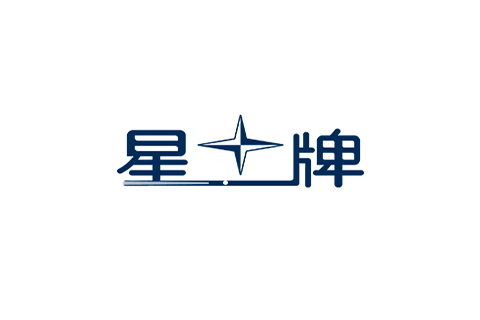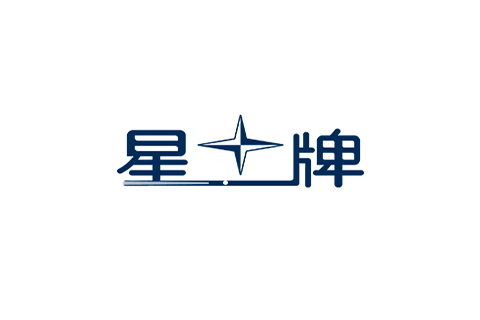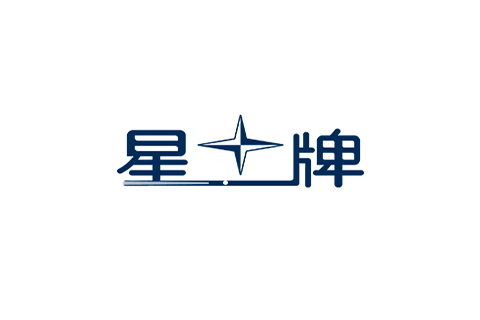 Related News