Star player Pan Xiaoting was highly praised by the national team coach, expecting her to win the championship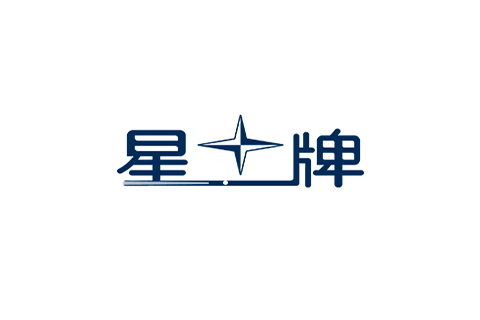 The 2015 "Amway Cup" International Women's Nine-Ball Championship came to an end. Lin Yuanjun from Chinese Taipei won the championship, and the 17-year-old Chinese teenager Liu Yuchen became the biggest dark horse in the competition and won the third place. Although the "nine ball queen" Pan Xiaoting stopped in the semi-finals, her record of five consecutive victories was the best among the national team members. The coach of the Chinese Taiwan team Zeng Zhonghao said that the current women's competition is fierce. As the pioneer of this project, Pan Xiaoting is still in good condition and is working hard for the next championship.
After four days of fierce competition, Lin Yuanjun from Chinese Taipei defeated Filipino star Lu Bilin Emmett 11-9 in the final and won the championship. The 17-year-old Chinese teenager Liu Yuchen became the dark horse of this competition. She and Indonesia's Angelin Tikkalu tied for third place. Liu Yuchen defeated Pan Xiaoting in the quarter-finals. Pan Xiaoting said that Liu Yuchen is an outstanding player among the new generation of players.
Xiaoting also regretted her halting to the top four, thinking that she was not doing very well. As a slow-heating player, many people analyze that if she reaches the semi-finals, then the probability of winning the championship will be more than 80%. And compared with historical record, after 2007, Pan Xiaoting basically maintained a complete victory against Lin Yuanjun and Emmett.
There are currently some voices questioning Pan Xiaoting's current state of being bad. In this regard, the Chinese Taiwanese team coach Zeng Zhonghao said on his personal Weibo: "Some people have been discussing that Xiaoting can't play anymore and Xiaoting can't play well anymore. I just want to tell these people that the women's competition is now more intense and it is more difficult to win the championship. Without the World Championship champion she trained hard that year, there would not be so many competitions in China."
Zeng Zhonghao highly praised Pan Xiaoting as the pioneer of the Chinese women's nine-ball event. Coach Zeng said: "She is the pioneer of this project, and everyone in the circle knows her contribution to this project. She has won 10 world championships. Xiaoting, the world ranking is still in the top 10. I now see that she is still training hard, waiting for the next championship."
Related News