Xingpai Cup National Chinese Billiards Ranking Tournament Zhejiang Station, the new table shines in the audience
The 2012 Xingpai Cup National Chinese Billiards Ranking Tournament Zhejiang Branch was held in Hangzhou Yingguan Billiards Club. After countless experience in competitions, the performance of Xingpai tables is always so excellent, which stems from Xingpai's excellence in production technology and continuous innovation of industrial design. In this event, Xingpai solemnly launched a 10-person R&D team from Xingpai in cooperation with China Forestry University, Beijing Sport University, the testing agency of the World Billiards Federation and many billiard world champions. It lasted 15 months. The latest Chinese billiard table developed through technological upgrading.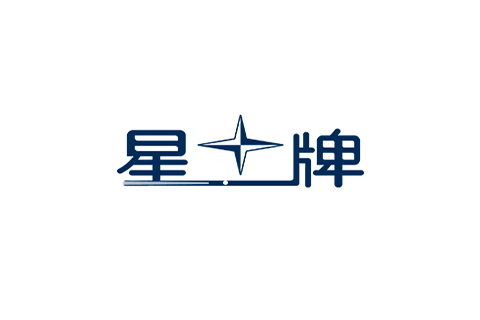 Xingpai Juxian XW8106-9A
This table has been improved and upgraded from many aspects such as steel storage accuracy, Nippon hardness, surface bonding, rubber edge elasticity, bag mouth inclination, table cloth thickness, slate flatness, hardware specifications, etc. The parts that may affect the performance of the table are all within the standard range. At the same time, Xingpai uses data to standardize the production process during the production process, and uses molds and inspection tools for actual measurement to ensure the uniformity and quality stability of all products.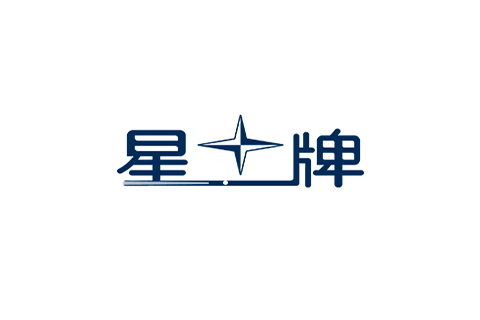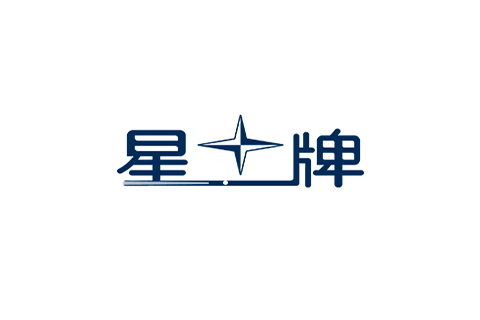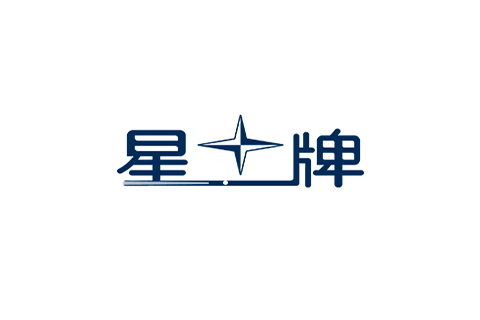 Exquisite craftsmanship attracts players to watch
This brand new Chinese table is also the stage for this competition, and the contestants are full of praise for it. Qiu Paomou, a famous billiard player from Fujian Province, said: "This Xingpai table is very good. I have played games on it before and it feels good. The texture of the table is also very beautiful."
Related News