Grand Prix Beijing RY Billiards Club Station ended successfully
From July 13th to 14th, the Chinese Billiards Club Grand Prix was grandly held in Beijing RY Billiards Club. The competition attracted many local billiards fans to sign up. The oldest player is 65-year-old Zhao Yue. After several rounds of competition, he finally entered the top 16.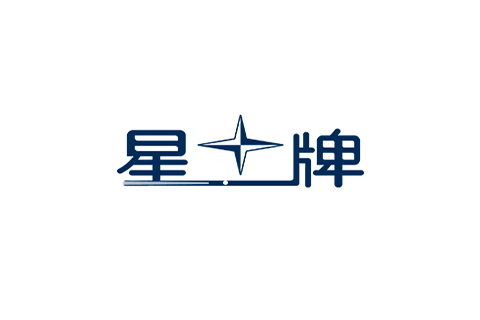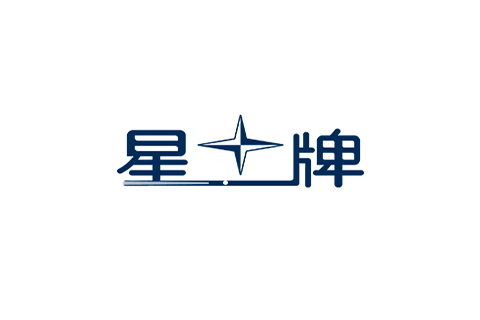 The competition of this station adopts single defeat and elimination, and all adopts a 9-round 5-win system. This not only makes the competition more intense, but also increases the viewing experience of the game. After two days of fierce competition, Li Ruimin finally won the Beijing RY Billiards Club Grand Prix of the Chinese Billiards Club and Liu Jianbing won the runner-up. While Li Ruimin and Liu Jianbing directly advanced to the finals, they also got the opportunity to challenge the Chinese Billiards World Championship.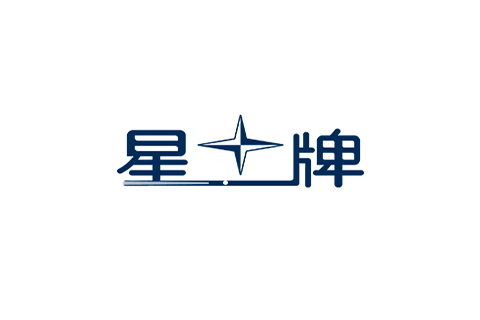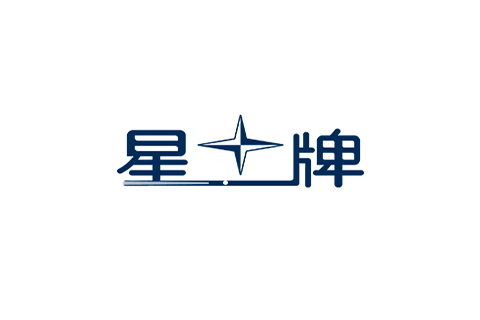 There are a lot of masters in this station, and the competition is fierce. After multiple rounds of competition, the list of the top eight players is as follows: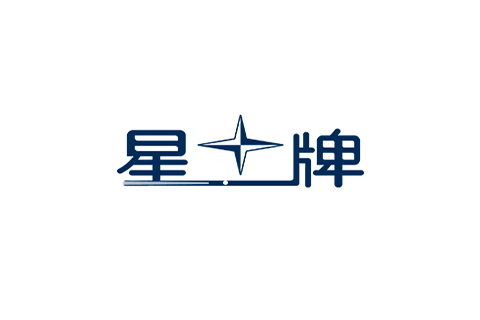 Regardless of whether it is the registered players or the audience, they all have a high evaluation of this form of competition. I hope that Xingpai will support the club to hold such a game that ordinary billiard fans can participate in. The next stop will be held on July 21st and July 22nd at Lawrence No. 2 Store, Yanjiao Town, Sanhe City, Hebei Province, and Lei Peifan Billiards Club, Ankang, Shaanxi Province, so stay tuned!
Related News