How to restore the "antique" table?
Recently, two "antique" tables were donated to the Xingpai Exhibition Hall in Yushan, Jiangxi.
A Kailun pool table and a Russian pool table have a history of nearly a hundred years.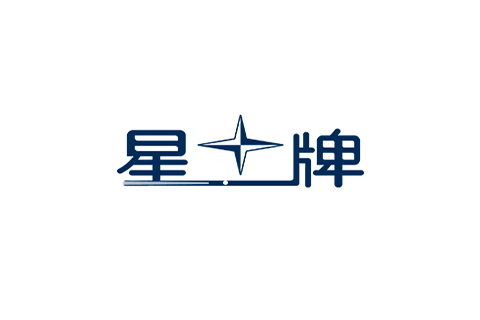 Kailun pool table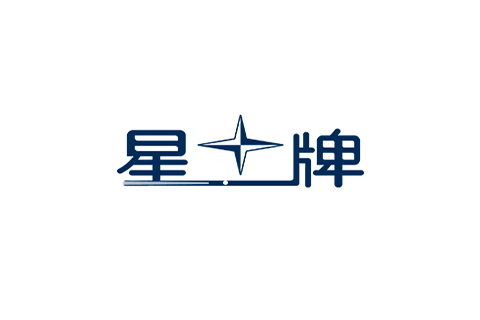 Russian pool table
This set of balls for the Russian billiard table was presented by the Russian Billiards Association and produced in the 1950s. The surface texture is the embodiment of the technology at that time.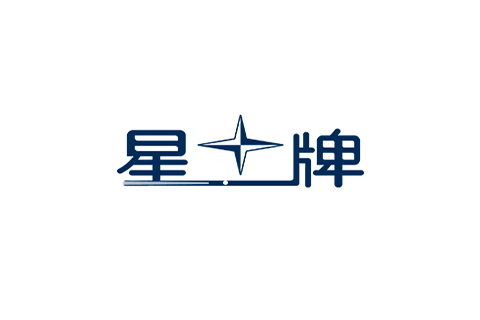 Two Xingpai employees with more than 20 years of billiard industry experience undertook the installation of two old tables in the Jiangxi showroom. How to restore the original appearance of the table without damaging the table?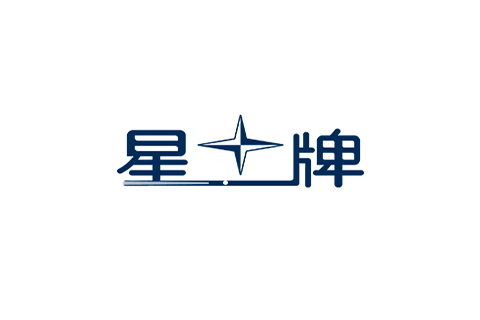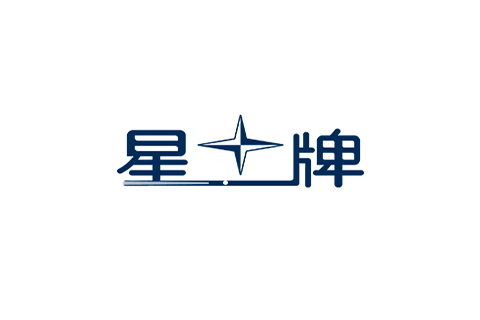 Nearly a hundred years ago, the tables were made purely by hand, without machines. Therefore, more aspects need to be considered. First of all, they first look for suitable parts in the factory. The word "fit" means that the latest parts are not necessarily the best, and the parts that can be used with the table can only be used without harming the table. After that, the workers performed overall restoration of the table, including repainting, carpentry restoration, etc.
Installation is the most important and most meticulous part of the recovery process. "We follow the traditional installation method. Old tables have a tenon and tenon structure, and the nailing method is different from that of modern tables. We pay great attention to it. We need to be very careful when changing the tablecloth, because the wood may be corroded after so long. "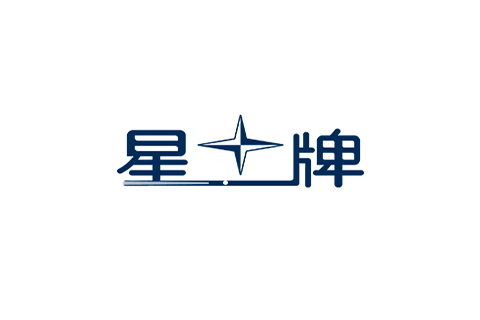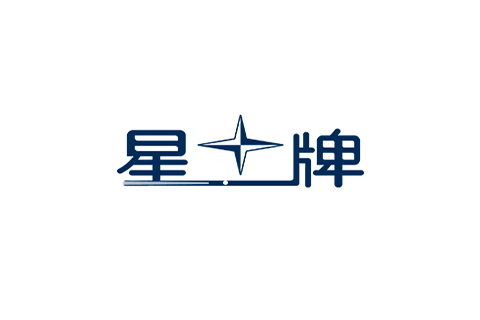 It is understood that the two tables will enter the World Billiards Museum, which is under construction, and become an important evidence for the development of billiards over a century.
tips
Carom billiards originated in France and are more popular in Europe and Asia in Japan, South Korea, the Philippines and Vietnam. The Kailun pool table does not have pockets. Players use the pool cue to hit the cue ball, making it roll on the pool table and hit other balls to achieve a specific goal and score. Kailun has a 9-footer and a 10-footer, with three balls and four balls.
Russian pyramid is popular in Russia and Eastern European countries. The game uses 1 cue ball and 15 white numbered balls. Players will score whether they score a cue ball or a sub-ball, and score 8 or more goals in a game. victory. The diameter of each ball in Russian billiards is 68 mm, but the mouth is only 72 mm wide. It is known as the most difficult snooker game in the world.
Related News