Fight the epidemic together and show love! Xingpai Billiards donated another 500,000 to Jiangxi
While the people of the whole country are fully fighting the pneumonia epidemic caused by the new coronavirus infection, in the face of the epidemic, the world's leading brand enterprise in the billiard industry, Xingpai, took immediate action. Following Xingpai Group's donation of anti-epidemic supplies in Beijing, Jiangxi Xingwei Sporting Goods Co., Ltd., a subsidiary of Xingpai, donated RMB 500,000 to the Yushan County Charity Federation in Jiangxi Province to contribute with the love of Xingpai people to the people of the whole country. Work hard to defeat the epidemic.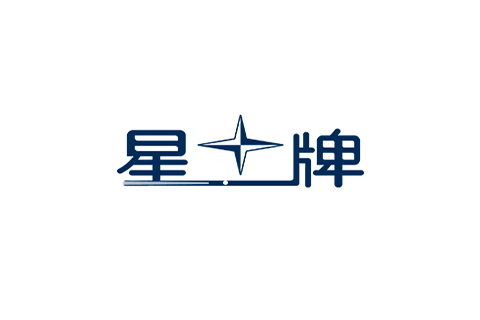 Yushan County Executive Deputy County Mayor Chen Xiaochun, Yushan County Health Commission Secretary Qiu Houyao, Yushan County Civil Affairs Bureau Director Zhou Yuanlin, and Yushan County Charity Federation Secretary Liu Ting accepted the donations and expressed their gratitude to Xingpai. At the same time, they stated that they will disclose the use of proceeds to the public in accordance with laws and regulations, and accept social supervision.
On this unusual day, as representatives of the billiards and sports industry, Xingpai people care about the epidemic area and care about the society. They all mobilize to fight the epidemic, work together to overcome the difficulties, and fully demonstrate Xingpai's sense of social responsibility and mission. Sense, showing Xingpai's social responsibility.
Xingpai pays tribute to the medical workers who are struggling on the front line. They are connected with each other, and love is boundless. I hope this love can warm every sick compatriot and hold up hope for them tomorrow!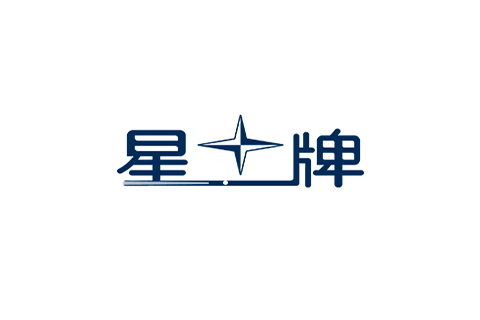 In addition to making donations, Xingpai also responded to the country's call to do a good job in epidemic prevention in many ways. In accordance with relevant national policies, from the perspective of preventing the spread of the epidemic and caring for the health of employees, delaying the resumption date of employees, suspending logistics and delivery, and constantly calling on employees to fight the epidemic scientifically and rationally to ensure the safety of every employee. At the same time, Xingpai serves and cares for the majority of Xingpai customers through the Internet, telephone, WeChat and other methods, and provides them with warm and considerate services during the epidemic.
We firmly believe that under the strong leadership of the party and the joint efforts of the people of the whole country, China will surely win this war without gunsmoke! Xingpai people cheer for China and Wuhan!
Related News