Wang Wanzheng, Deputy Mayor of Shangrao City, and his party inspected Xingpai Billiards Industrial Park
On January 16, Wang Wanzheng, Deputy Mayor of Shangrao Municipal Government, Jiangxi Province, and his entourage came to Xingpai Billiards Industrial Park in the rain to visit the exhibition hall and factory area. Also accompanied by Luo Laishui, Deputy Secretary of Yushan County Party Committee, Wang Meiyu, Deputy County Mayor of Yushan County Government, Xu Yihai, Secretary of Party Working Committee of Yushan County High-tech Zone, Shu Hongguang, Deputy Secretary of Party Working Committee and Director of Management Committee of Yushan County High-tech Zone, Yushan County Wang Xiaojun, Director of the Bureau of Industry and Information Technology.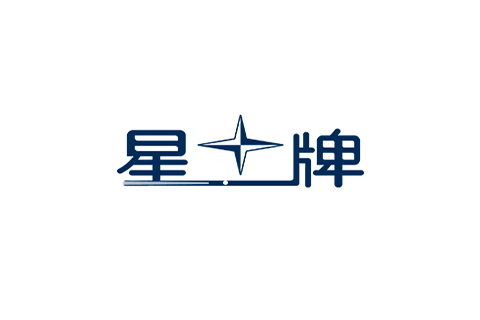 Deputy Mayor Wang and his party first visited the exhibition hall. There are many representative tables produced by Xingpai in the exhibition hall, including the snooker table for the world's top snooker competitions, and the designated table for the Chinese billiards World Championships. Star brand's Yunlong carving table, Yaju series, children series and other products are also very popular.
Then, Deputy Mayor Wang and his entourage came to the factory. Xingpai Billiards Industrial Park is an important part of Yushan International Billiards Cultural Industry Project, covering an area of 173 acres. The first phase of the industrial park has completed the construction of 73 acres, and the first production line will be fully put into operation in March. The industrial park has customized equipment from the United Kingdom and Spain, with an annual output of 50,000 sets of billiard equipment and an annual main business income of 1.5 billion.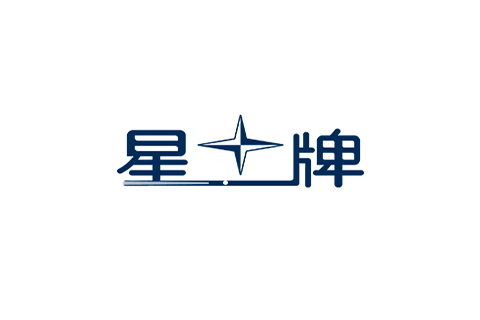 According to reports, in 2019, under the strong leadership of the municipal party committee and the municipal government and the full support of the provincial and municipal authorities, Yushan County will focus on the goal of building a strong industrial county in the province and use the power of the county to attack industry, industry and an open economy. Achieved gratifying results. Yushan County has successively won the Provincial Industrial Rise Award, the province's advanced county for high-quality industrial development, and has become the best investment county for Zhejiang merchants (outside the province) for four consecutive years. In the first 11 months of 2019, the main business income of industrial enterprises in Yushan County was 35.106 billion, an increase of 13.46%, and it is expected to exceed 40 billion this year. At present, the Yushan County Party Committee and Government adheres to the concept that the project is king, deeply promotes large-scale projects, and fully implements construction.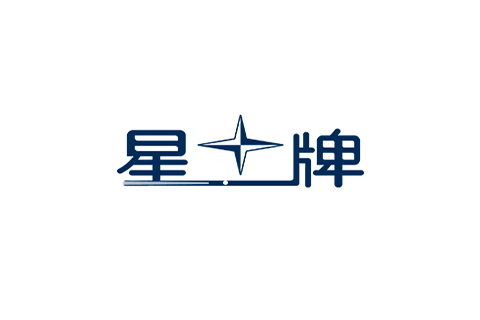 Xingpai is one of the representatives of Chinese sports brands going global. Beginning in 2010, Xingpai pool tables have been selected for high-end world snooker events. At present, the total output of Xingpai accounts for more than 50% of the world's billiard industry. Xingpai Billiards Industrial Park focuses on modern intelligence and ecological environmental protection. It integrates billiard tables and supporting product production, R&D, and logistics. It covers standard factory buildings, R&D centers, warehousing logistics, living facilities and other facilities, which will give Yushan and the entire Jiangxi belt The huge economic and social benefits brought by Xingpai are also a sign that Xingpai is speeding up the construction of a world-class enterprise with global competitiveness.
Related News